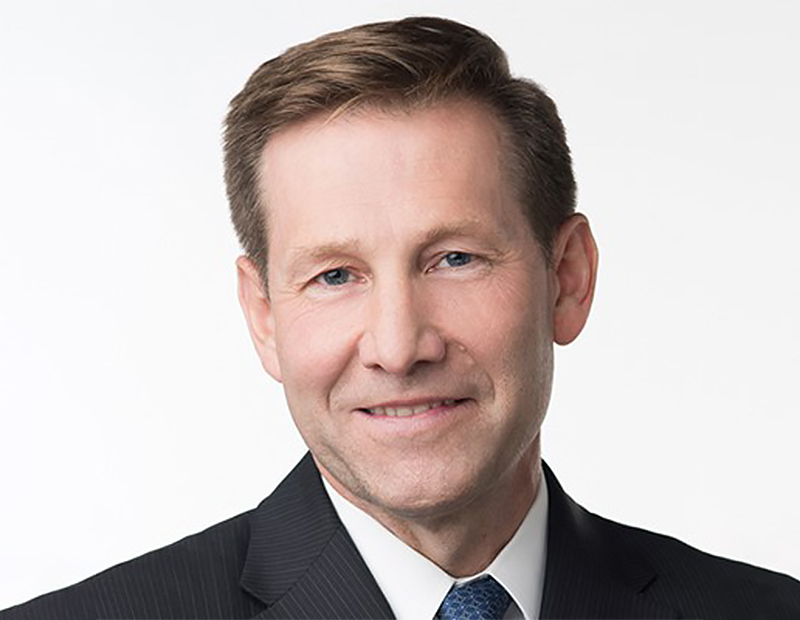 A new Moxy hotel in the Uptown neighborhood of Oakland, Calif., will now move ahead, thanks to $50 million in equity capital from EJF Capital LLC, of Arlington, Va.
The 173–key hotel is being co-developed by EJF, Tidewater Capital and Graves Hospitality in an area that qualifies as an Opportunity Zone under the Tax Cuts and Jobs Act of 2017.
The hotel, at Telegraph and Grand avenues, is slated to open in 2021. The three-star boutique Moxy product is Marriott International's newest brand and is targeted toward Millennials.
The upcoming Moxy property reportedly will be one of the first new hotel developments in downtown Oakland in many years. A street-level amenity space will be programmed with regular events and exhibits, drawing primarily on local artists, musicians, performers and other neighborhood businesses.
"This is exactly the type of investment the Opportunity Zone program is intended to generate," EJF Co-Founder & COO Neal Wilson said in a prepared statement, adding that the property is expected to create 50 permanent jobs.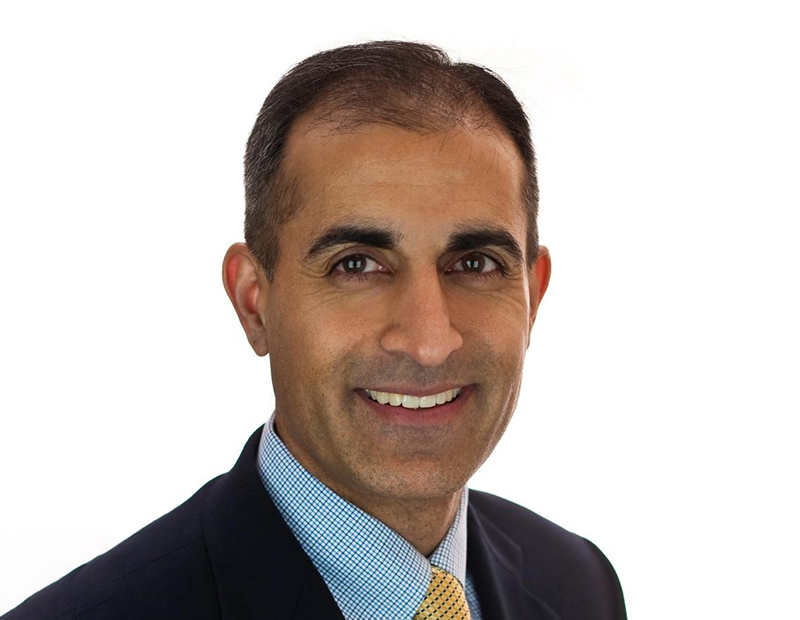 Asheel Shah, EJF's senior managing director & head of real estate development, added, "The Moxy will appeal to a powerful demographic with growing salaries and an appetite for travel."
The equity capital is being provided primarily from EJF OpZone Fund I LP, formed by EJF last year specifically to invest in new construction projects within opportunity zones.
Graves Hospitality is one of Marriott's exclusive partners for development of the Moxy brand and will manage the Oakland Moxy under a long-term agreement. This hotel will be the fourth Moxy that Graves has developed.
The energy of gentrification
Tidewater Capital, of San Francisco, led the effort to entitle the site and will manage the construction process.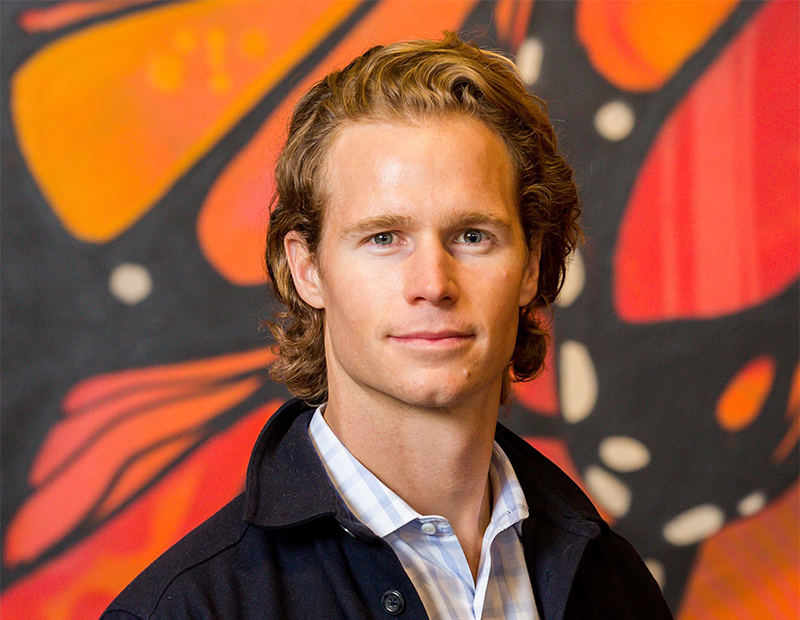 "This is an innovative project representing a two-year grassroots effort with community input…. We're excited to take an under-utilized site and, with EJF and Graves, deliver a high-density, high-quality sustainable development in one of Oakland's most vibrant neighborhoods," Craig Young, managing principal of Tidewater Capital, said in the prepared statement.
The site had been occupied by a defunct gas station, a person familiar with the project told Commercial Property Executive.
The Moxy will be the closest hotel to Uptown Station, a former Sears store that has been redeveloped into office space with ground-floor retail. EJF noted that Square Inc. recently agreed to lease all 350,000 square feet of office space there.
Other large employers nearby include Pandora Media, with more than 1,000 employees only two blocks away, and Kaiser Permanente, which has more than 3,000 employees in downtown Oakland.