By Razvan Cimpean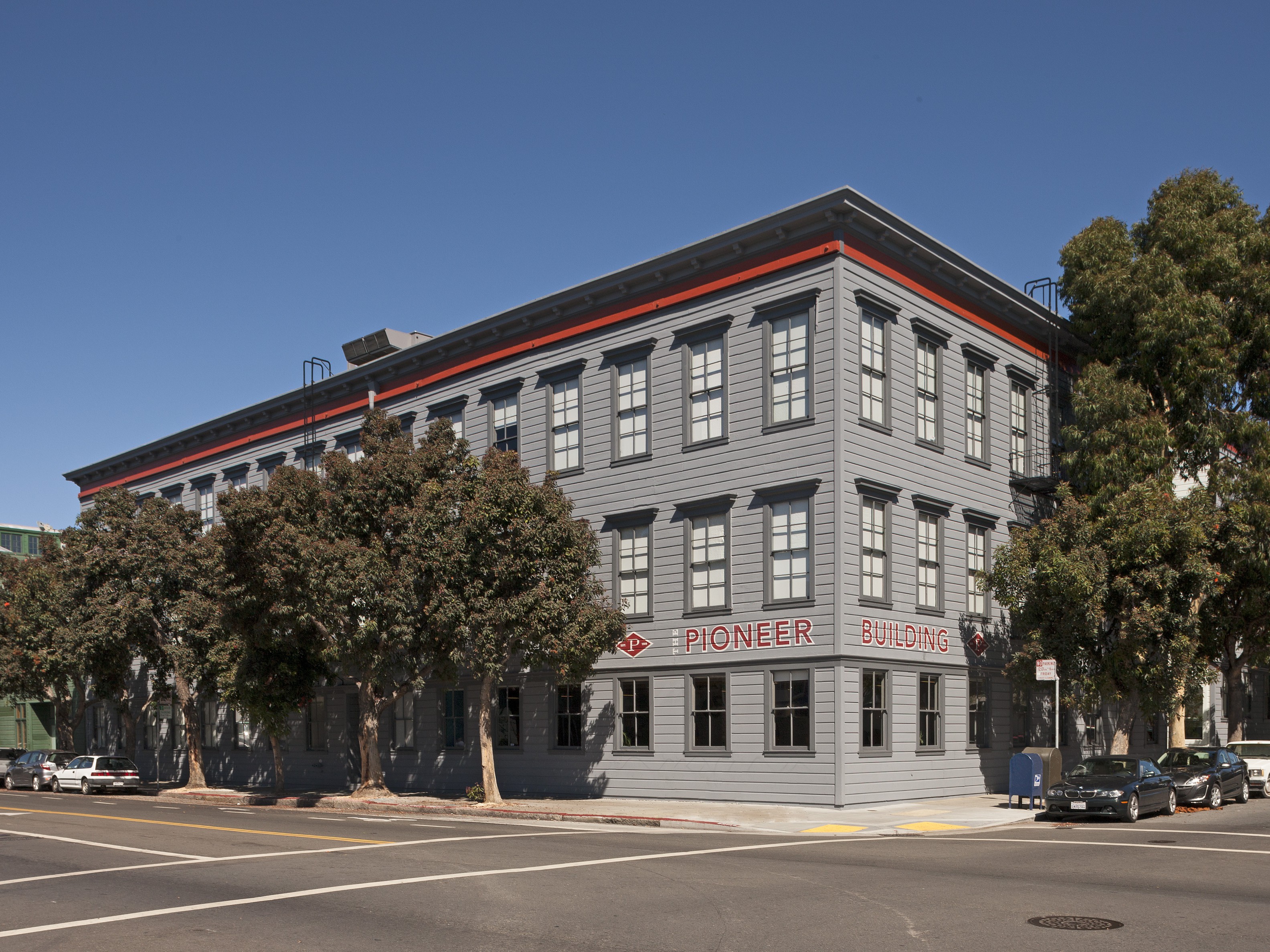 After landing a loan for the renovation and conversion of a century-old Manhattan hotel, Bridgeton Holdings sold the Pioneer Building in San Francisco, a 37,104-square-foot office asset, to American Realty Advisor. The property changed hands for $34 million, in an off-market transaction. At the time of sale, the asset was fully leased to Musk Industries, a venture backed by Elon Musk.
Located at 3180 18th St., the three-story building offers quick access to public transportation, dining and shopping options, including Gallardo's and Evergreen Garden Restaurant. The Pioneer Building is also less than a mile from the Bayshore Freeway and Dwight D. Eisenhower Highway.
Long-term lease
Bridgeton acquired the property in early 2014 from a joint venture between Kinship and Harvest Properties for $17.5 million. At that time, the asset was leased to several tenants, but Musk Industries signed a 10-year term lease for the entire building.
"The San Francisco office investment market is stronger than ever. The convergence of highly liquid debt markets, record tenant demand, and limited available supply to purchase, along with a high-volume of both institutional and private capital that is ready to deploy, have combined to create the strongest market dynamics the city has ever experienced," Kyle Kovac, NKF executive managing director, said in a prepared statement.
Kovac, Michael Taquino, Daniel Cressman and Mandy Lee of NKF represented Bridgeton in the transaction.
Image courtesy of Bridgeton Holdings