Brick and Mortar Stays Vital: Colliers
A new report from Colliers underscores the survivability of physical retail stores, but change is required. How will tomorrow's retail spaces be different from today's?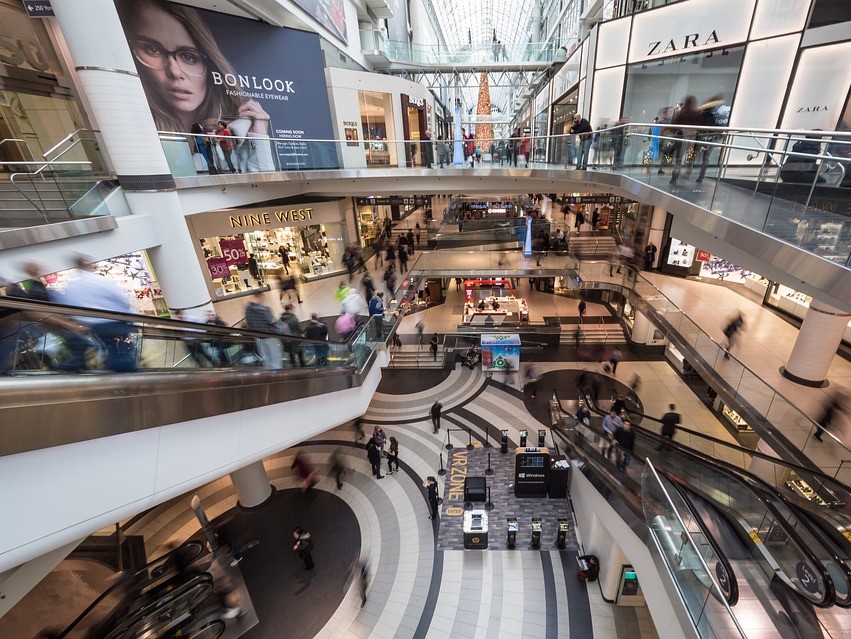 Big changes have been sweeping the retail sector in recent years and a new report from Colliers International outlines some of the ways that retailers plan to respond. The short version: Bricks-and-mortar stores remain an essential part of retailing, but will have to evolve if they are to stay viable.
Colliers' research makes a strong case for the continued relevance of physical stores. The authors of the report—Anjee Solanki, Colliers national director of Retail Services | USA, and Neil Saunders, managing director and retail analyst at GlobalData Retail—found that about 78 percent of top retailers surveyed are optimistic about the future of physical stores. Developers clearly share some of that perception, since the report notes that more than 68 million square feet of retail space is currently under construction nationwide.
---
READ ALSO: Navigating the Retail Sector's Unpredictable Future
---
But that optimism seems largely conditioned on the assumption, held by 86 percent of retailers, that the role of the retail store will transform over the next five years. And "transform" is not an exaggeration: More than a third of that group envisions significant changes to stores.
Upcoming alterations
Change will be driven by shifts in the roles of physical stores, such as more emphasis on taking orders for products available online, fulfilling online orders and accepting online returns. GlobalData research showed that while shoppers are decreasingly likely to go to a retail store just to browse or to buy basic products, they are more likely now than five years ago to seek advice on a purchase or attend a live event.
To try to ensure a return on investment, 68 percent of retailers plan to focus investment on their top-producing stores, where it will have the greatest impact, note Solanki and Saunders. Slightly more than 60 percent of retailers believe that savings can be realized by using shops to fulfill online orders.
The report concludes that aggregated in-store data "informs a stronger, more focused expansion plan, potentially reducing the number of locations and the need for smaller stores in dense markets." After a decline in returns—which are only half as frequent with in-store purchases versus online—"the benefits of reducing last-mile expenses like shipping costs and direct-to-consumer margins are hard to ignore."