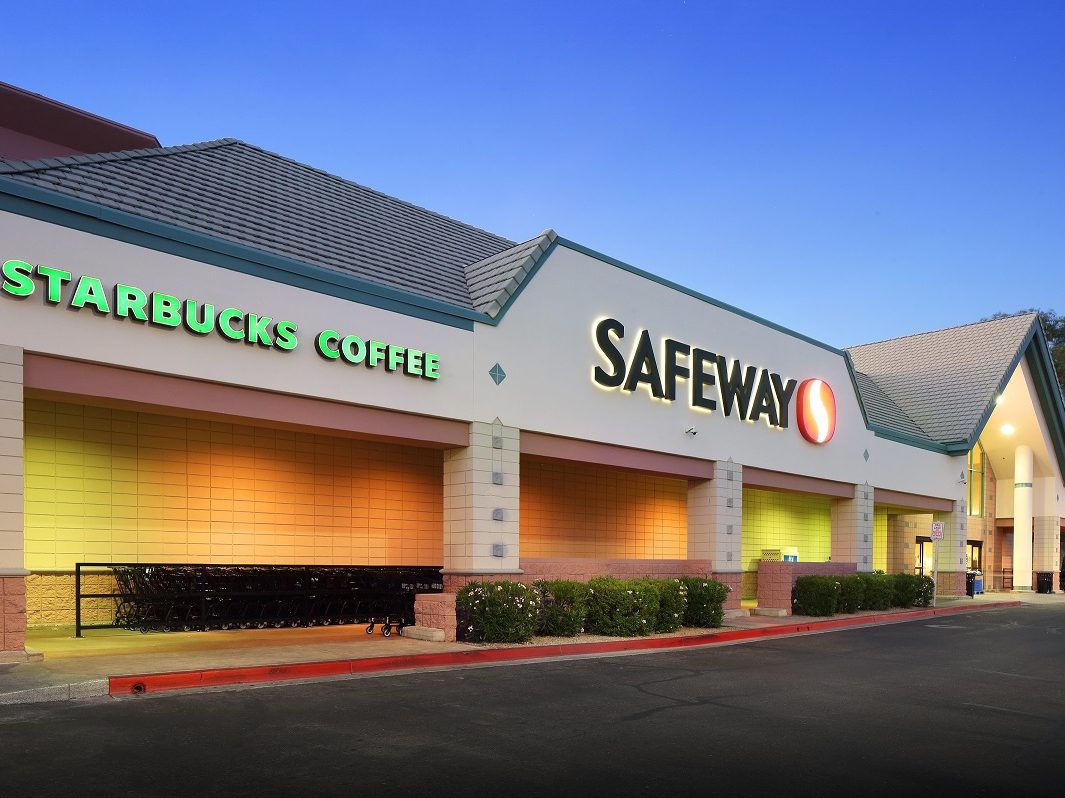 Weingarten Realty has acquired the 90,264-square-foot Madison Village Marketplace in Phoenix from Bayless Investment & Trading Co. Executive Managing Directors Ryan Schubert and Michael Hackett from Cushman & Wakefield facilitated the $20.3 million transaction.
Located at 742 E. Glendale Ave., on the corner of Seventh Street and Glendale Avenue, the Safeway-anchored retail center is surrounded by residential properties. Downtown Phoenix is less than 7 miles away. At the time of sale, the 1997-built asset was 91.3 percent leased with a roster of tenants that includes Orangetheory Fitness, Sauce Pizza and Wine, Pei Wei Asian Kitchen and Leslie's Pool Supplies.
"Madison Village Marketplace was an opportunity to purchase a generational Phoenix neighborhood center that few people thought would ever present itself. It fits perfectly into Weingarten's local portfolio with a top tier Safeway grocery anchor, huge barriers to entry and immediate upside through lease-up and upgrading of the shop tenancy," Schubert said in a prepared statement.
At the end of 2018, another Cushman & Wakefield team arranged the sale of a 110,000-square-foot retail property in Scottsdale, Ariz., roughly 11 miles from Madison Village Marketplace.