By Corina Stef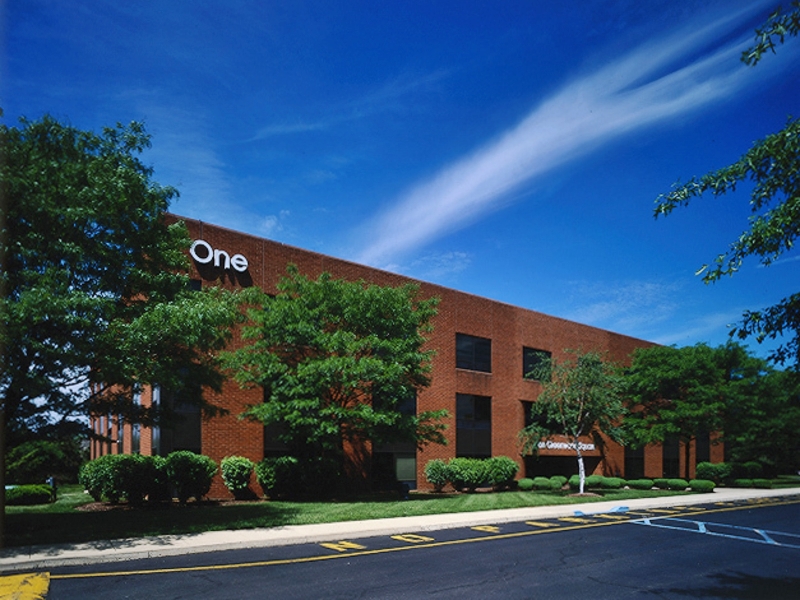 Private equity firm Brookwood Financial Partners LLC sold three properties situated in the western Philadelphia suburbs and Lehigh Valley region for a combined $22.7 million. The buildings were acquired by three different companies and last traded in 2015, when Brookwood acquired a 29-building office portfolio through its Brookwood Philadelphia I LLC and Brookwood Philadelphia II LLC affiliates.
Recently renovated assets
"The purchase of the three properties by owner/users is a positive sign indicating the pent up demand by tenants looking to own and occupy quality real estate in these submarkets," Brookwood Director of Asset Management & General Counsel Kurt Zernich said in a prepared statement. All the buildings in the portfolio underwent capital improvements meant to increase their quality, according to Zernich.
The disposition encompasses:
7360 Windsor Drive in Allentown, Pa., a 59,910-square-foot, Class A office building which traded for $12.4 million or $206 per square foot. The buyer was the building's single tenant, telecommunications equipment manufacturer Infinera Corp. The asset offers easy access to Interstate 78 and 476 and is located within the Iron Run Corporate Center, where Brookwood owns and manages 11 multi-tenant properties totaling 684,941 square feet.
One Greenwood Square, located at 3333 Street Road in Bensalem, Pa., a 60,700-square-foot asset purchased by the Police and Fire Federal Credit Union for $6.8 million. The property is located in the vicinity of Pennsylvania Turnpike, restaurants, schools and hotels. It is also situated within the Greenwood Square office campus, where the seller owns two recently improved buildings totaling 106,575 square feet. The new owner plans to occupy most of the building.
630 Dresher Road in Horsham, Pa., a 28,894-square-foot, Class A office building sold for $3.5 million or $122 per square foot. The new owner, Pliner Properties LLC, will occupy the entire two-story building. The property is part of the Horsham Business Campus, where Brookwood owns nine recently renovated buildings totaling 289,243 square feet.
Image courtesy of Brookwood Financial Partners LLC