By Scott Baltic, Contributing Editor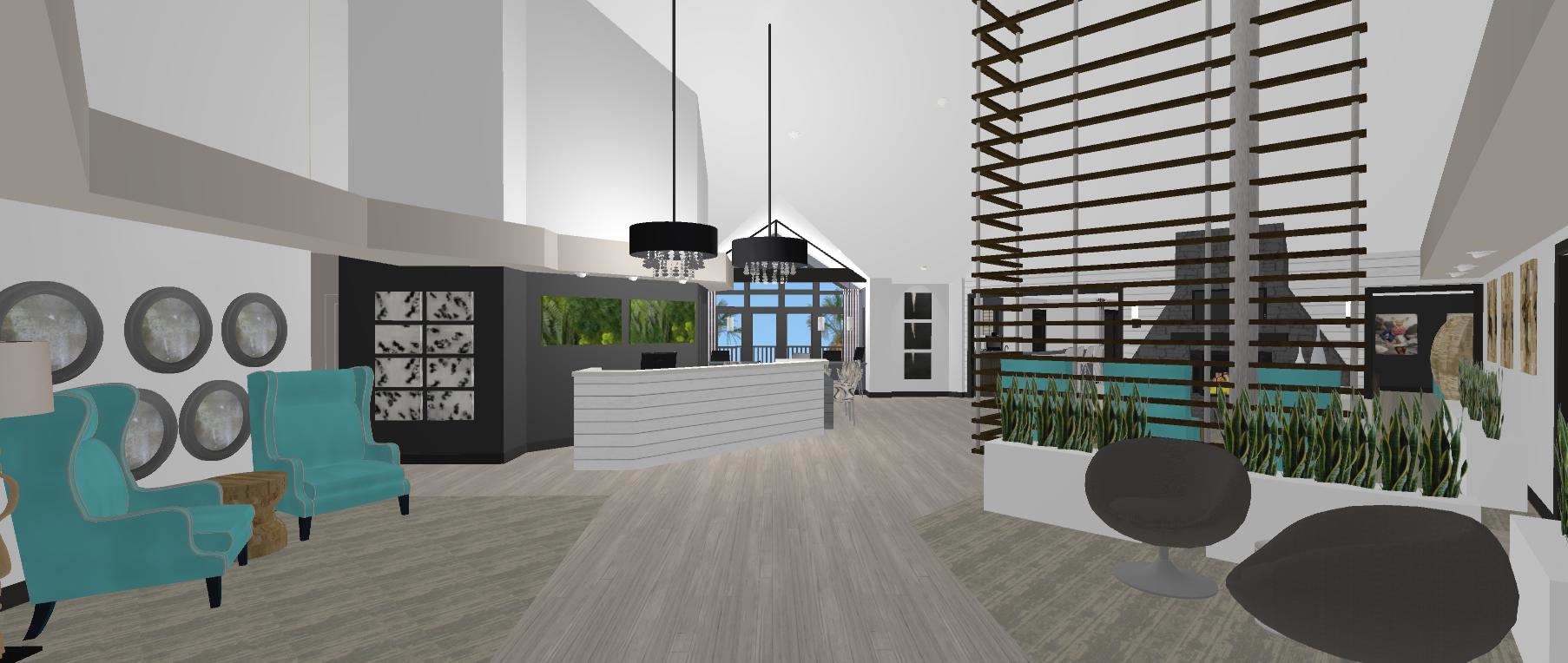 Peak Campus Management, of Atlanta, has been selected as the property manager for a portfolio of five properties totaling 3,155 beds near Florida State University in Tallahassee, Peak announced Friday. The properties, Osceola Ridge, Osceola Suites, Park at Forest Ridge, The Park at Midtown and University Heights, are owned by Collegium Capital Partners.
Collegium, which bought the properties for $43.5 million in August, is a joint venture of Calidus Holdings, Pebb Capital and Pragma Investments. According to the JV's announcement last September, the three companies provide underwriting and asset management; capital, debt and equity resources; and capital improvements and rebranding expertise, respectively.
Osceola Ridge and Osceola Suites have a combined bed count of 756 and amenities that include a clubhouse, swimming pool, fitness center and Jacuzzi/hot tub.
Park at Forest Ridge is a 947-bed property whose amenities include a sand volleyball court, basketball court, golf simulator, rock wall, hot tub, swimming pool, fitness center and mini-theater.
The Park at Midtown has 576 beds and features a swimming pool, Jacuzzi/hot tub, volleyball court, basketball court and covered parking.
University Heights is an 876-bed property that offers units with in-unit washer/dryers and includes such amenities as a swimming pool, fitness center, volleyball court, storage facilities and covered parking.
"This particular portfolio further expands our management platform in one of the largest [student housing] markets in the country," Peak president Bob Clark said in a release.
Significant capital improvements, including rebranding, clubhouse renovations and unit improvements are planned at all five assets in the near future. A dollar value for these improvements was not disclosed.
Peak reportedly is well under way in leasing all of the properties for fall 2015.
Nationwide, Peak currently oversees 72 assets totaling more than 38,000 beds, with a combined valuation of more than $2 billion