By Scott Baltic, Contributing Editor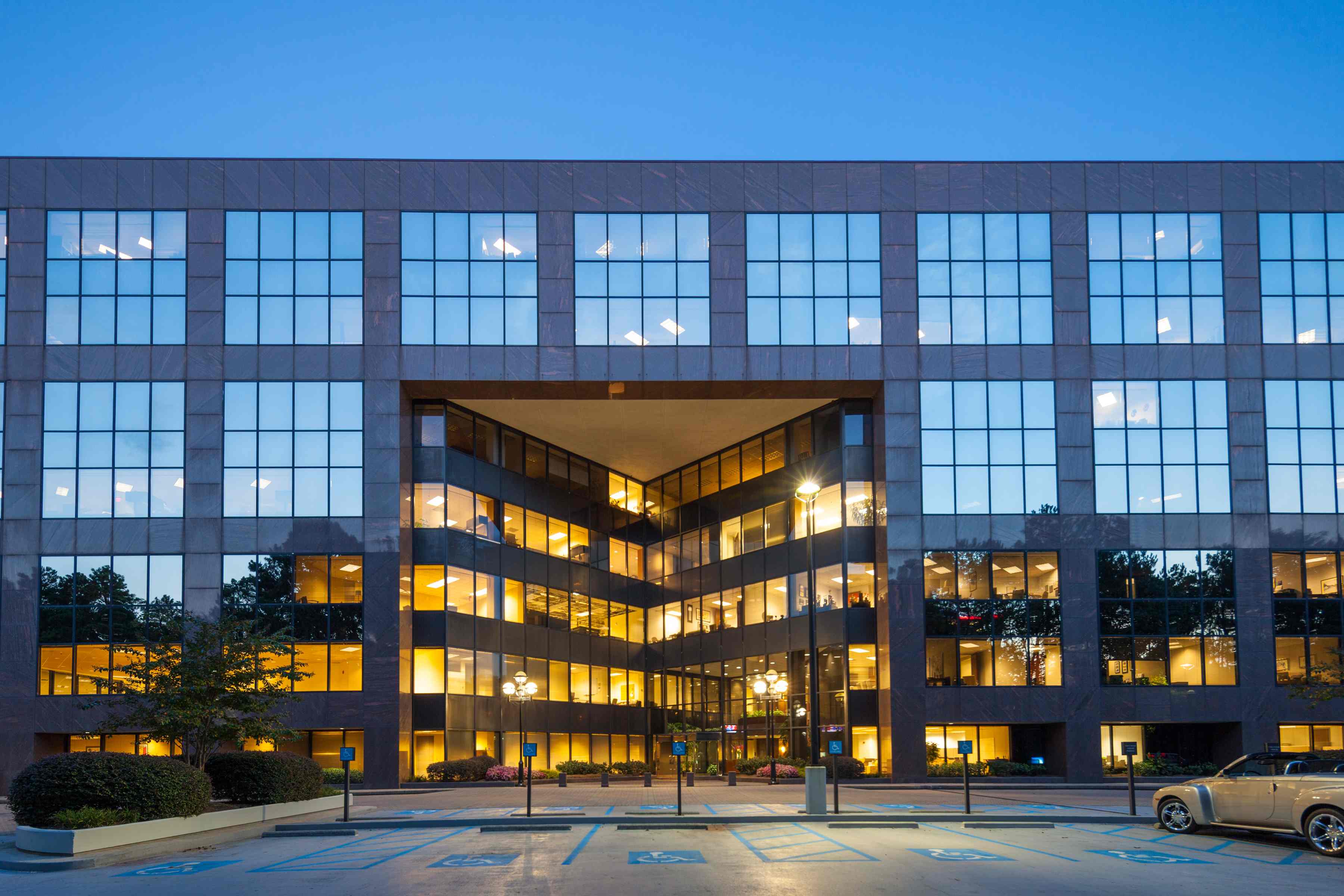 Parmenter Realty Partners, a privately held CRE-investment company headquartered in Miami, has purchased 1455 Lincoln Parkway, an eight-story, 186,846-square-foot Class A office building in Atlanta's Central Perimeter. The purchase price was not disclosed.
The building, which fronts on I-285, was completed in 1986 and renovated between 2012 and 2014. Its amenities include a café, fitness center, conference center, deck parking and signage seen by more than 236,000 cars daily. The property is 92 percent leased to 20 tenants.
Cushman & Wakefield represented the seller,  L.L.C.
"Parmenter plans to implement a $2 million capital-improvement program including both cosmetic improvements and extensive mechanical work, which will improve performance and the tenant experience, as well as dramatically reduce energy consumption," John Davidson, the company's managing principal/Southeast Region, said in a release.
The Cushman & Wakefield Capital Markets Group team that marketed the property included executive director David Meline, executive director Stewart Calhoun, senior director Samir Idris and director Casey Masters.
Acquisition financing for the buyer was arranged by senior managing director Mike Ryan, managing director Brian Linnihan and director Jeff Walker of Cushman & Wakefield's Equity, Debt, and Structured Finance Team.
Davidson also noted that this is Parmenter's second acquisition in the Central Perimeter submarket this year. In February, it closed on the purchase of 200 Ashford Center North, a 158,000-square-foot, five-story, 1989-vintage office building. That buy was the 11th for Parmenter's Fund IV.
Central Perimeter has an overall office vacancy of 14.8 percent on an inventory of 22.5 million square feet, according to first-quarter figures from Cushman & Wakefield. Year-to-date, net absorption has been almost insignificant, less than 50,000 square feet, but at least no additional space is in the pipeline. The direct weighted average Class A asking gross rent is $25.78.