By Scott Baltic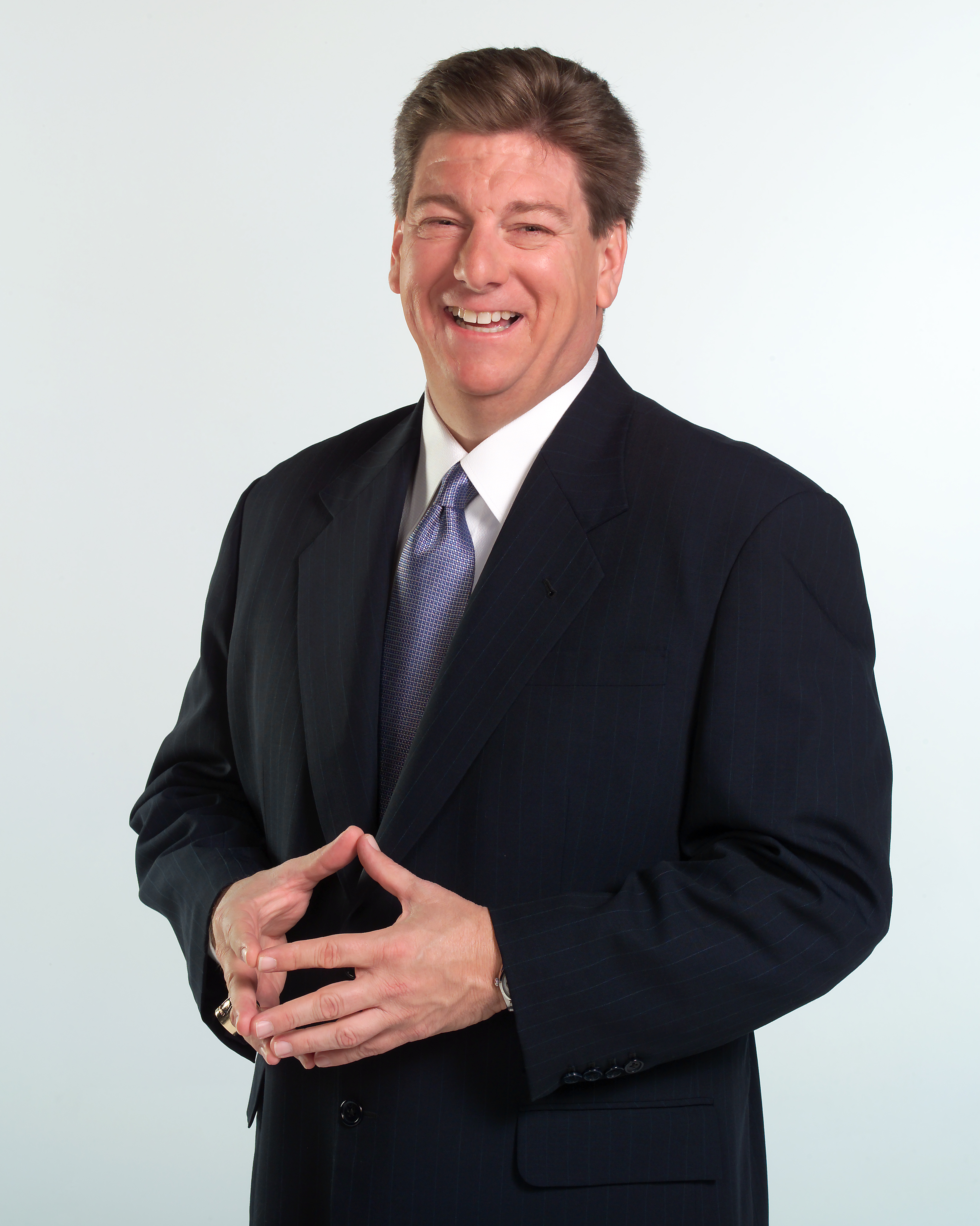 MVP REIT Inc. and MVP REIT II Inc., of Las Vegas, have agreed to merge, with MVP I merging with and into a wholly owned merger subsidiary of MVP II. The merger subsidiary will continue as the surviving entity, the companies announced Tuesday.
The merger agreement was negotiated and recommended for approval by independent special committees of each REIT's board of directors, both committees comprising only independent directors. The transaction remains subject to various approvals and other conditions, including the approval of MVP I's stockholders, and also is subject to a 45-day go-shop period.
"The MVP REITs are unique in that they invest solely in parking structures and facilities around the country, a compelling asset class that we believe provides us and our stockholders with tremendous upside opportunities," Mike Shustek, chairman & CEO of MVP I, and president, CEO & chairman of MVP II, said in a prepared statement. "We believe that the merger of MVP REIT and MVP REIT II will create a company greater than the sum of its parts, and create greater opportunities for us to unlock greater value for our stockholders."
Though seemingly out of the mainstream, parking properties have been recognized as a CRE asset class in recent years, JLL Executive Vice President Scott Cullen told Commercial Property Executive. "It's a growing market," he said.
Owners of office and hospitality properties in particular, as well as hospital owners, are increasingly monetizing their parking structures, whether standalone or not, usually in conjunction with an operating agreement, Cullen said. These assets are valued in a straightforward way: on the basis of cash flow and cap rates.
Both entities are managed by MVP Realty Advisors LLC, but MVP I and MVP II also entered into a termination and fee agreement with MVP Realty Advisors. At the time of the merger, MVP I's existing advisory agreement will terminate and MVP II will pay MVP Realty Advisors an advisor acquisition payment of approximately $3.6 million.
MVP REIT Inc. is a publicly registered, non-listed hybrid REIT, which completed its IPO in September 2015. It primarily invests in parking facilities throughout the United States, secured by long-term leases with national and regional operators.
MVP REIT II, Inc. is a publicly registered, non-listed REIT formed to invest primarily in parking lots and facilities in the United States and Canada.
The MVP I special committee was financially advised by Robert A. Stanger & Co., Inc. and legally advised by Venable LLP. The MVP II special committee was financially advised by Houlihan Lokey Capital Inc. and legally advised by Vinson & Elkins L.L.P..