By Corina Stef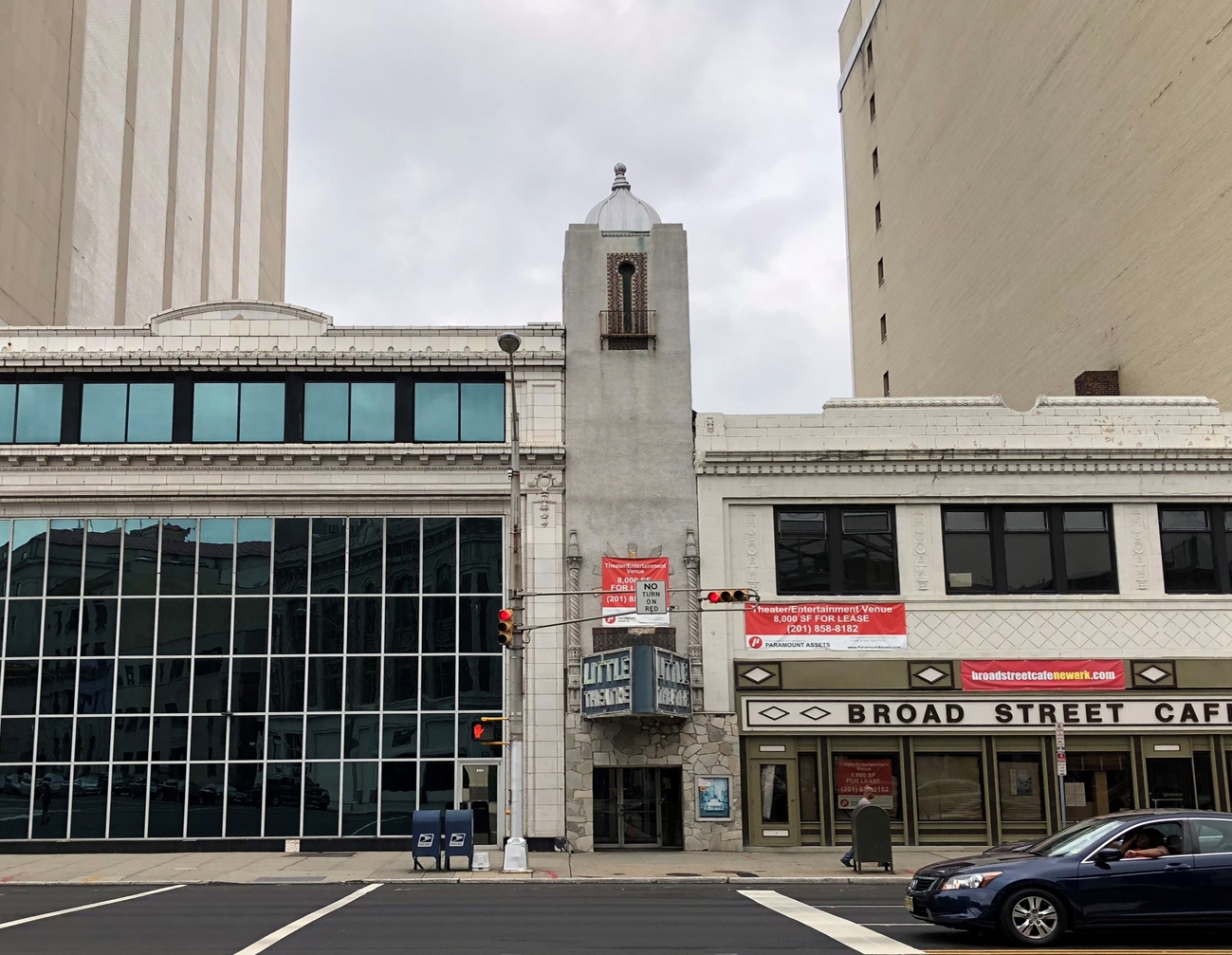 Paramount Assets has acquired a two-building commercial property in Newark, N.J., from Berger Org., official records show. The purchase included a 33,000-square-foot vacant office building and an adjacent 18,000-square-foot retail asset.
The structures are located at 560 and 562 Broad St. in the up-and-coming University Heights neighborhood, right in heart of the city's Commercial Business District. Washington Park, eateries, accommodation options and landmarks including the Newark Museum, Newark Public Library, Prudential Center and the New Jersey Performing Arts Center surround the buildings, while the New Jersey Institute of Technology and the campuses of Seton Hall and Rutgers universities are within walking distance. Broad Street Station, interstates 78 and 280, New Jersey Turnpike and routes 1 and 9 provide easy access throughout the entire area.
The 1920-built, four-story office building, which served as a car dealership, features floor-to-ceiling glass fronting on Broad Street. The retail structure previously housed the Broad Street Café and Little Theatre.
Always seeking value
Paramount Assets intends to either convert the property into a mixed-use tower or preserve the historic buildings. The company is known to favor adaptive reuse projects in once-industrialized cities throughout New Jersey, having recently completed the conversion of another Newark asset situated at 2 Ferry St.
"Existing properties in urban locales with strong adaptive reuse potential are very attractive to us. In this case, having two contiguous spaces that can be combined into one larger block—measuring about 110 feet wide by 170 feet deep—was a key factor in our decision to purchase these two properties," Paramount Senior Vice President Richard Dunn said in a prepared statement.
Image courtesy of Paramount Assets