By Richard Dunn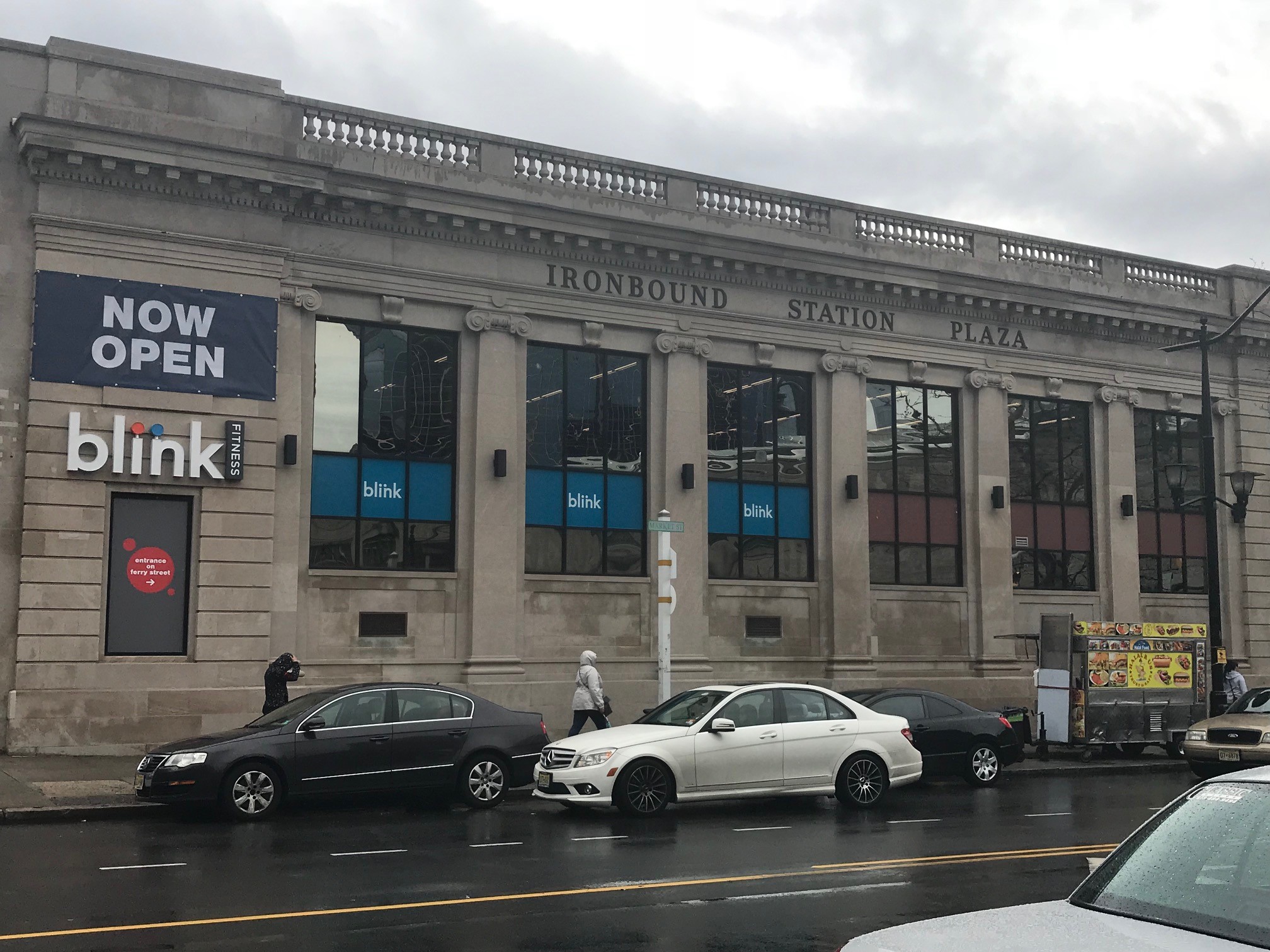 Today's urban migration is elevating the appeal of CBD revitalization for municipalities and developers alike. And with an emphasis on creating 24/7 downtowns, adaptive reuse has become the favored way to achieve a necessary balance of modern commercial, residential and recreational product.
This is especially true in New Jersey, where mature infill markets like the cities of Newark and Paterson grew to prominence during the mid-19th century industrial boom. Today they house dense neighborhoods of obsolete manufacturing inventory and dated office properties. At the same time, both benefit from pro-business governments committed to bringing their cities into the 21st century, supported by Historic Preservation Commissions dedicated to preserving their original character.
In turn, this has created ample opportunities for developers looking to exercise their creativity by repurposing downtown properties. Simply put, there are treasures to be discovered. The challenge lies in knowing how to identify buildings with solid bones and infrastructure, and then leveraging that potential to achieve best and highest next-generation use—while maintaining their historic charm.
Finding the Right Fit
In Newark's Ironbound District, Paramount Assets is completing the adaptive reuse of 2 Ferry St., which we purchased in 2017. The triangular-shaped, limestone-clad building—initially built as a bank building in the city's heyday and later converted for medical use—sits on the corner of Market Street, adjacent to Newark Penn Station.
While we examined several uses for 2 Ferry St., retail was the most logical, and our plan quickly drew pre-leases from two national retailers. Blink Fitness opened at Ironbound Plaza this spring, with the balance of the property set to house 7-Eleven. Both tenants will benefit from Penn Station's 30,000-person average weekday passenger count, while serving the city's growing Ironbound District residential population and CBD commercial occupants.
We preserved many original features in the redesign of Ironbound Plaza, including the building's architecturally distinct facade. The original walk-in bank vault plays prominently in the lower-level Blink Fitness design. And the street-level 7-Eleven store will be accessed via the building's original grand staircase and revolving door.
Character and Complexity
Ultimately, historic preservation projects have more inherent character than "vanilla" ground-up developments. They also are more complicated. First and foremost, designs must conform to the guidelines of the local Historic Preservation Commission, adding another layer to the approval process. Typically, these groups are concerned mainly with the preservation/restoration of the building façade, which may require significant investment, depending on the property's condition.
Our very first historic preservation project, at 42 Broadway in Paterson, is a case in point. The building cornice was in disarray, but the Historic Preservation Commission felt strongly about restoring it—and understandably so. While that was a heavy lift, it was vital to the project moving forward. In turn, the Commission agreed to let us keep some replacement windows that had been installed by a prior owner, even though they were not in lock-step with the building's c.1901 design.
This compromise reflects the willingness of both cities and developers to work toward viable solutions. Today, 42 Broadway includes 16 apartments and houses one retail tenant. The property is serving to define the future of its neighborhood.
Additionally, the redevelopment is usually restricted to the original building "box," which brings its own pre-existing conditions. While future residents and tenants will gravitate to the elegance of a vintage limestone or marble exterior, they are seeking the most modern interior finishes, amenities and building systems.
Consider the former United Women's Garment Workers' Union headquarters property in Newark's historic Four Corners neighborhood. In 2015, Paramount Assets purchased the c.1908 building, originally a union hall with office space and retail. Named William Flats, our redevelopment is introducing 37 luxury apartments and 12,000 square feet of ground-floor retail.
Importantly, we preserved this historically significant property's distinctive limestone façade, while incorporating modern conveniences into studio and one- and two-bedroom units. When William Flats opens later this year, residents will enjoy high ceilings, LED lighting, high-efficiency HVAC, washer/dryer outlets, integrated video surveillance intercom, and shared amenities including a secured package room, recreation room and gym.
The Importance of Shared Vision
It is imperative that developers engage with municipal leaders from the outset of a historic preservation project to find common ground and advance overall guidelines and goals. This approach has served us well with Ironbound Plaza, 42 Broadway, William Flats and our other historic preservation initiatives completed or underway in Newark and Paterson.
Ultimately, this two-ingredient formula—a public-private partnership dedicated to the advancement of a community, combined with a developer's vision and capability to accommodate modern tenant needs within parameters set a century ago (or more)—sets a foundation for successful historic preservation. This, in turn, is fostering the creation of new commercial product that builds on a city's past while positioning it for a bright future.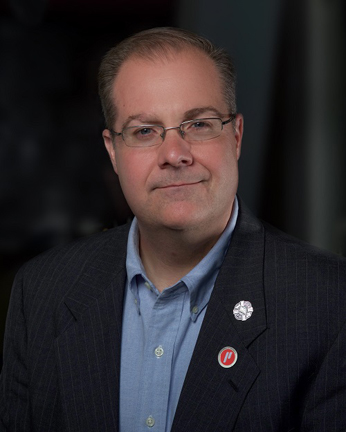 About Paramount Assets: Follow Paramount Assets on Facebook, Twitter and LinkedIn