By IvyLee Rosario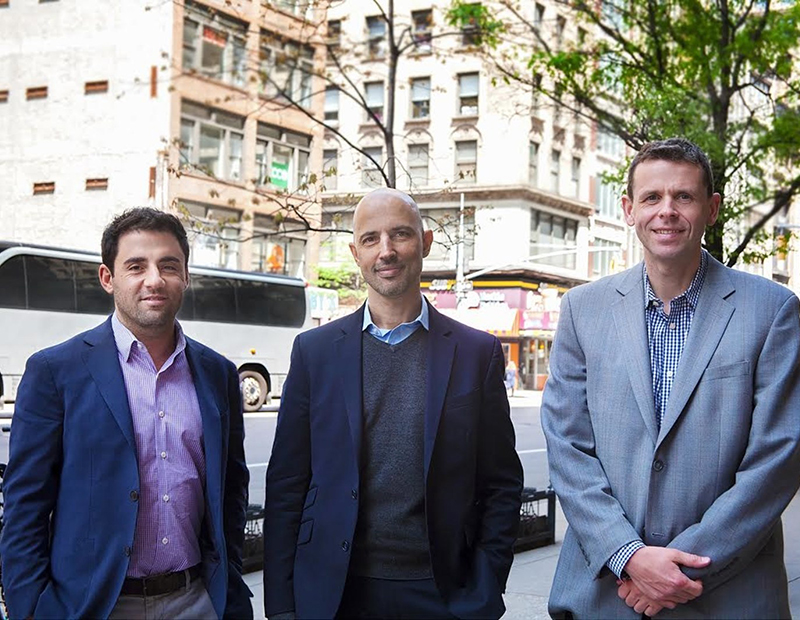 Oxford Property Group has merged with Titan Real Estate Group, owner of the Hecht Group brokerage, and will be operating under the Oxford name.
"We are attracting more and more agents due to our substantial investments in marketing, online technology and work space," said Adam Mahfouda, co-founder of Oxford Property Group, in prepared remarks. "The Titan agents will benefit from these resources and Oxford will thrive with these talented agents on board."
To accommodate the influx of new employees, Oxford is expanding its 5,000-square-foot office located at 286 Fifth Ave. in Manhattan. With over 400 agents based out of its Midtown office, Oxford now ranks as one of New York City's top ten largest brokerages. 
"The economies of scale will be a win-win for everyone," said Oded Hecht, founder of the Titan division of the Hecht Group, in prepared remarks. "This merger will allow Titan agents to close more deals while joining a dynamic and growing brand." 
Hecht will serve as a senior manager & business development officer for the combined company.
Image courtesy of Oxford Property Group