By Laura Calugar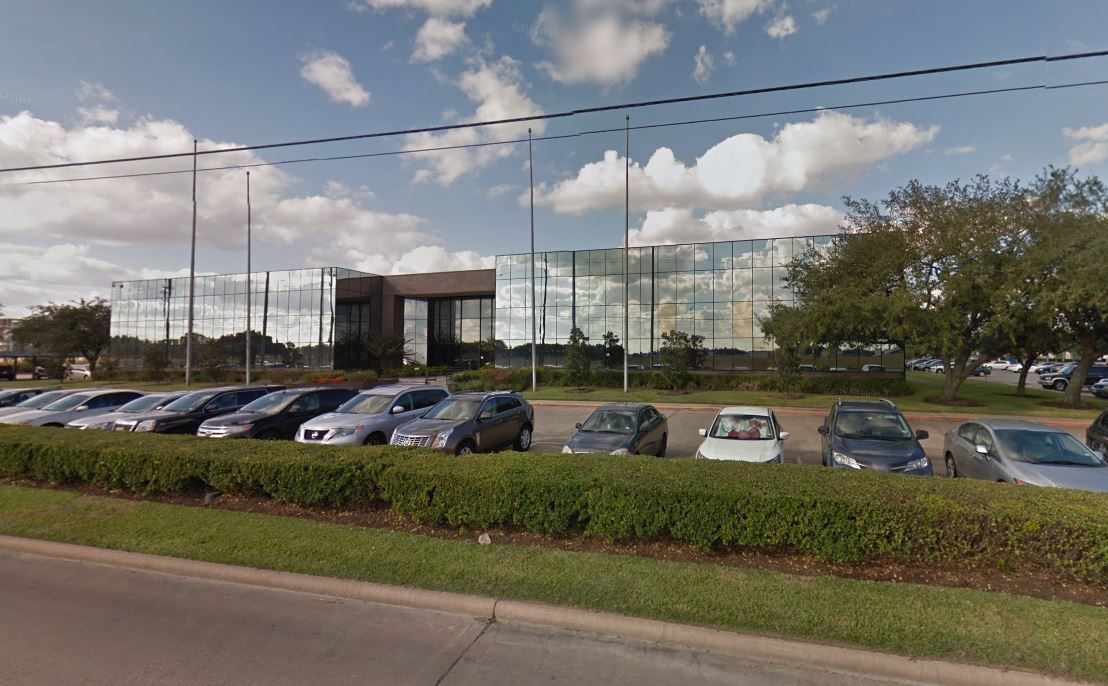 Stafford, Texas—Hunt Mortgage Group recently announced that it has provided a first mortgage bridge loan in the amount of $5 million to refinance Park Place Business Park in the Fort Bend County/Sugar Land submarket of Houston. The loan is structured as a 24‐month floating rate loan with three one-year options to extend the term. Proceeds from the loan will refinance the existing first lien mortgage, reimburse shareholders for recent contributions to re‐tenant the property and fund additional tenant improvements.
The borrower is Stafford Office Park II LP, sponsored by Titan Real Estate Investment Group and its principal, Kevin Kaseff. The loan was facilitated by Houston-based Q10 Kinghorn, Driver, Hough & Co. vice presidents Buddy Hopson and Travis Fite.
"The borrower originally acquired Park Plaza Business Park in 2005 as a single‐tenant building leased to Input/Output. Over time, Input/Output subleased portions of the building to outside tenants. When the lease expired in late 2015, Input/Output vacated the building and the building's occupancy dropped to 32.8 percent. Since then, through ongoing leasing efforts, occupancy has recovered to around 62 percent," R.J. Guttroff, managing director at Hunt Mortgage Group, said in a prepared statement.
Located at 11104 W Airport Blvd., the two-story office park is situated in the eastern part of Fort Bend County, which currently has a 90.1 percent occupancy across all office assets, outperforming the city‐wide average. Built in 1983, the Class B office property has 93,000 square feet of rentable space.
Image via Google Street View