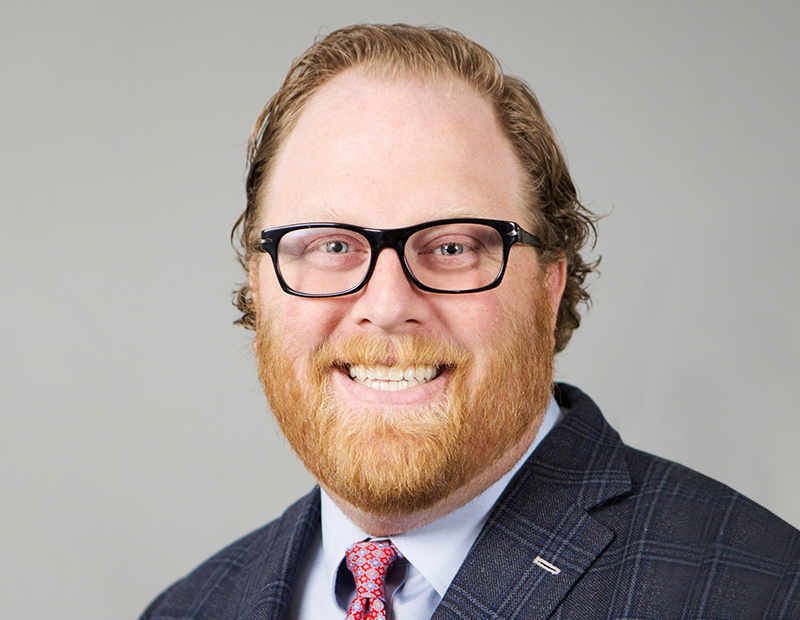 Newmark Knight Frank has promoted Chris Lemmon to Executive Vice President, replacing Devon Atlee. In his new position, Lemmon will oversee the company's Sacramento and Roseville offices. He will also be responsible for leasing and selling office space in Placer County, while working toward buying new assets. NKF Senior Managing Director John Frisch hired Lemmon back in 2006.
Lemmon serves on the board for Opening Doors Inc. and is vice president of The California Automobile Museum. He is also part of the Jesuit High School Alumni Council, the Association of Commercial Real Estate and the Sutter Club. The Roseville Chamber of Commerce named him the Young Profession of the Year in 2014, the same year NKF offered him the Network Award. Lemmon received his bachelor's degree from San Diego State University in 2004.
This March, NKF also named Jack Hoskins senior managing director of its Tampa office.
Photo courtesy of NKF