By Gail Kalinoski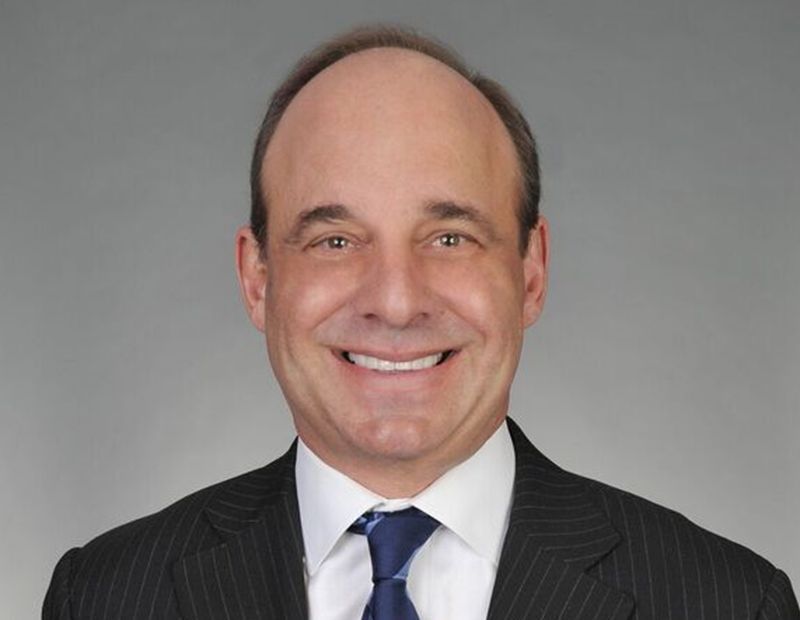 Newmark Knight Frank continues to expand its Valuation & Advisory practice, adding two Integra Realty Resources offices in Denver and Pasadena, Calif., to its group, which has grown from 30 to 400 employees in 55 locations across the Americas in about 18 months.
The acquisitions were led by NKF CEO Barry Gosin and John Busi, president of V&A.
Majority partner of both practices, Brad Weiman, is joining NKF as senior managing director & Market Leader – Mountain States, a region which includes Montana, Idaho, Wyoming, Colorado and Utah. Weiman was previously a senior managing director at Integra Realty Resources. Weiman's experience includes investment analyses and valuations of shopping centers, regional malls, health clubs, office buildings, warehouses, apartments and commercial tracts.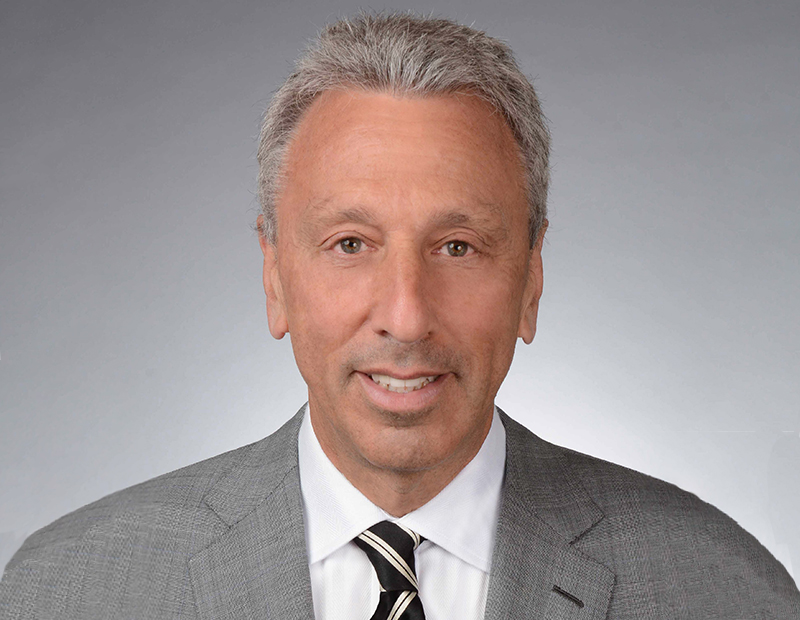 "NKF's Valuation & Advisory practice has seen significant growth with diverse and substantial expertise across the country. This has augmented NKF's full-service capabilities and we believe it has created shareholder value," Gosin said in a prepared statement. "We look forward to leveraging the multifaceted talent V&A has added and continuing to enhance NKF's full-service platform."
Weiman told Commercial Property Executive NKF was one of several firms that had reached out to him for possible acquisition, but he felt NKF's culture meshed best with his offices in Colorado and California.
"I felt it was a perfect fit for us," he said. "My employees will be able to continue to grow in the appraisal field with the Newmark brand. I would say it's a much more focused footprint from Newmark than it was from Integra."
Weiman said all 23 employees in Denver and 15 in Pasadena are making the move to Newmark.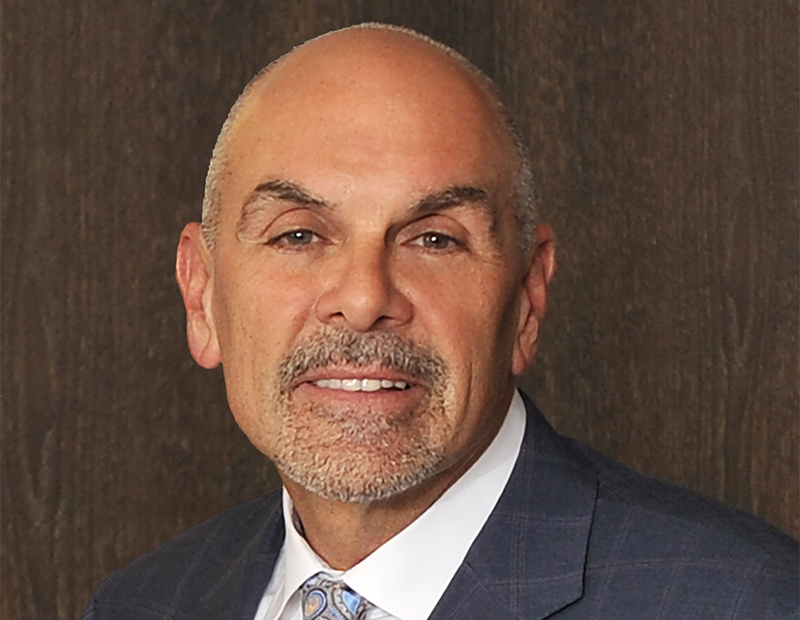 Financial details were not disclosed. Weiman, who has been the majority owner of the Denver office since December 1990, and the Pasadena office since October 2007, said he has some minority partners who are also joining Newmark.
Weiman said he was one of the founders of IRR, which is North America's largest independent CRE valuation and consulting firm.
"In my opinion, I had taken the company as far as I could with the Integra brand and it felt to me like it was time for a move," he told CPE.
Growing V&A
"We're excited about the acquisition of the Denver and Pasadena offices as they complement our U.S. geographic presence. The addition of these offices is an important step in achieving our long-term goals and vision for V&A," Busi said in prepared remarks.
NKF previously acquired eight IRR offices, including two in Boston and Pittsburgh, according to an early May announcement. The company has also recently added two firms to the V&A practice: Southeast Realty Consultants, a multifamily practice headquartered in Atlanta and led by Raymond Higgins, and Salus Valuation, a national senior housing/health-care practice headquartered in Palm Beach, Fla., and led by Norm LeZotte.
In April, NKF beefed up its Valuation and Advisory office in Philadelphia with four new hires—John Gasparre, who joined as senior vice president; Stephen Cook, who came on as first vice president; and Andrew Barbato and Joseph Zakrzewski, both analysts.
Last week, NKF acquired Jackson Cooksey, a nationally known corporate tenant representation real estate agency based in Dallas, with offices in Houston and Denver and a virtual office in Austin, Texas. That transaction bolstered NKF's Global Corporate Services platform.
Images courtesy of Newmark Knight Frank