By Scott Baltic, Contributing Editor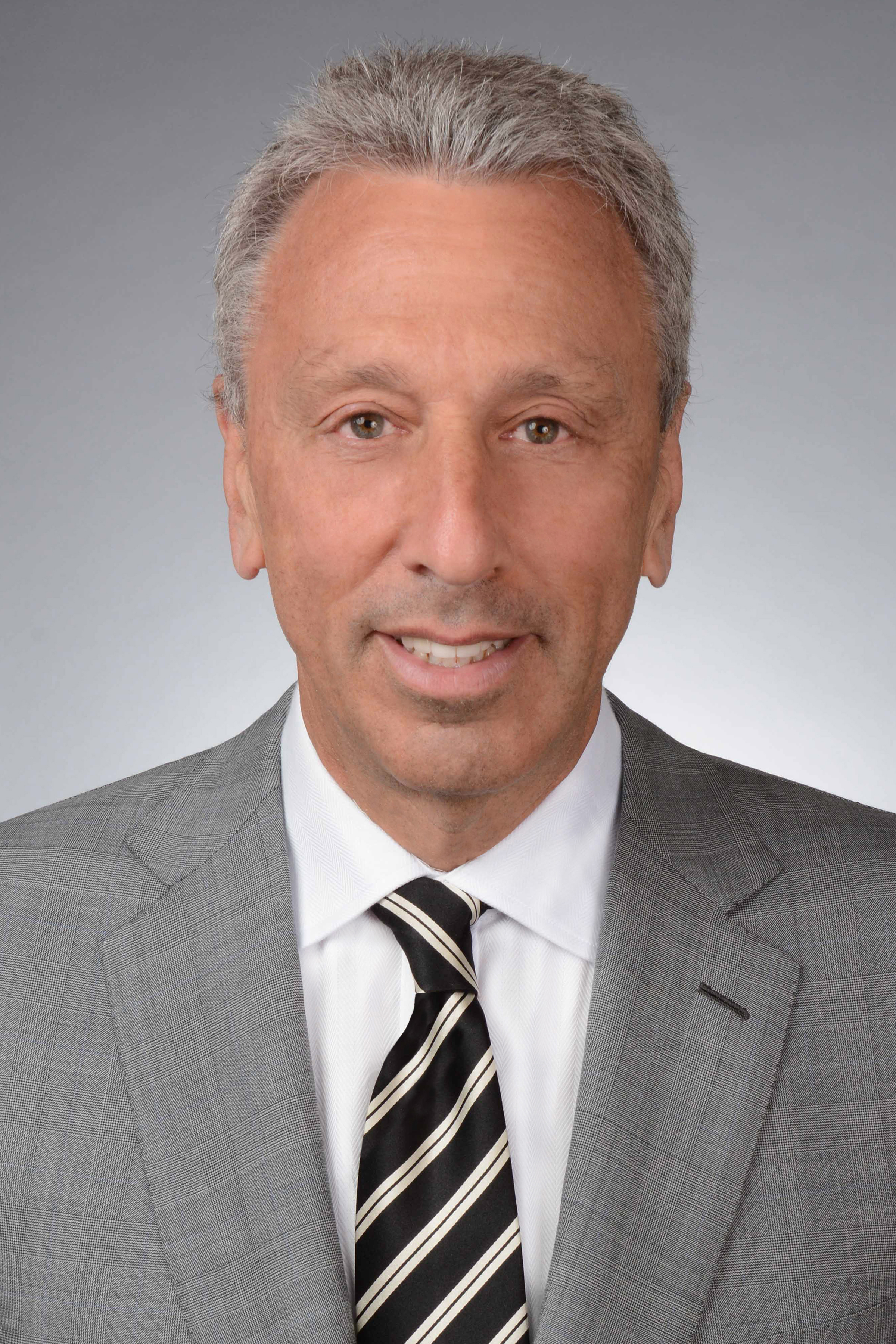 Newmark Grubb Knight Frank has completed its acquisition of Cincinnati Commercial Real Estate Inc., an established real estate group that handles office, industrial and retail leasing and investment sales, NGKF announced. Financials for the transaction were not disclosed.
NGKF described the acquisition as bolstering its presence in the Midwest and helping to "drive growth opportunities for [NGKF's] existing Ohio operations in Cleveland and Columbus."
CCR's Wayne Hach, Si Pitstick and Doug Altemuehle, each of whom has more than 25 years of CRE experience, have joined NGKF as executive managing directors, and the nine other brokers employed by CCR are also now with NGKF. The trio will continue to run their local operation, which remains at 1 E. Fourth St. in downtown Cincinnati.
"The Cincinnati metropolitan area is a fast-growing Midwest economy with an important customer base," Barry Gosin, CEO of NGKF, said in a prepared statement. "By combining our platform with their local expertise and strong reputation, NGKF is well positioned to thrive in this market."
CCR, which is better known in the metro Cincinnati market as Cincinnati Commercial Realtors, according to Altemuehle, represents a diversified client base ranging from Fortune 500 companies and institutions to smaller, privately owned firms.
The firm had previous been affiliated with Cushman & Wakefield for about 12 years, Altemuehle told a Cincinnati-area media outlet.
A recent Cincinnati market overview by Altemuehle highlighted numerous reasons why the metro area is a desirable place to do business, such as a substantial number of quality institutions of higher education, low property taxes and a diverse local economy which includes advanced energy, advanced manufacturing, biohealth and IT.
As for employment, the metro is also doing well, according to the summary, with its labor force remaining extremely stable at about 1.10 million and unemployment decreasing annually since 2010, falling from 9.7 percent then to 5.0 percent in 2015.