By Gail Kalinoski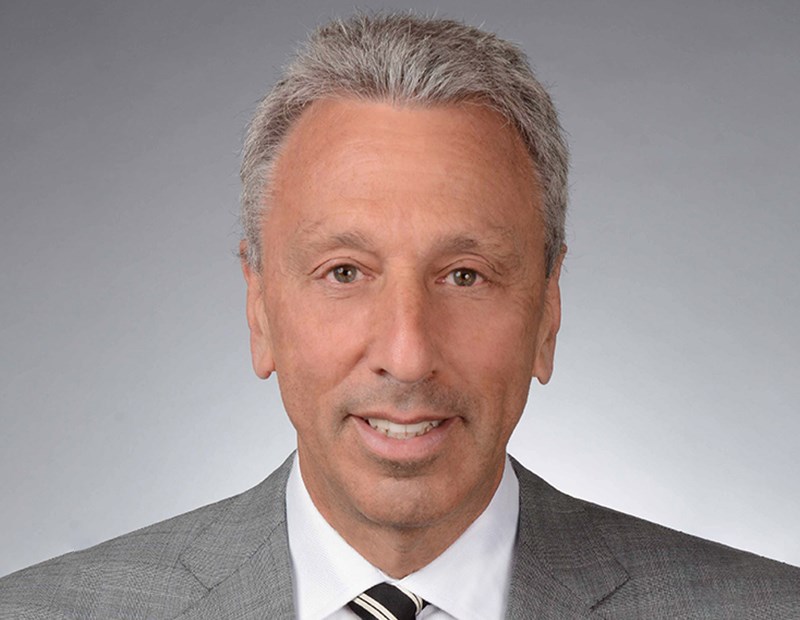 It was a courtship that lasted more than two years. But global commercial real estate advisory firm Newmark Knight Frank's acquisition of Dallas-based Jackson Cooksey, a nationally known corporate tenant representation real estate agency, is nearly complete.
Financial details of the deal, which will expand NKF's Global Corporate Services platform, were not released but it is expected to close within the next several weeks.
James Cooksey, who founded the Dallas-based firm in 1982, will join NKF's Texas office as vice chairman & president of tenant representation, Texas. He was an early innovator of corporate-focused real estate services and has represented numerous Fortune 500 companies throughout his career.
"The acquisition of Jackson Cooksey is an important step in NKF's mandate to expand coverage in key markets and bolster service offerings to provide an unparalleled platform to clients regionally and worldwide. Specifically, the Jackson Cooksey acquisition expands NKF's corporate tenant advisory services for office and industrial users throughout Texas," Barry Gosin, CEO of Newmark Group Inc., said in a prepared statement.
"NKF's growth throughout the state of Texas increases our ability to provide client-centric real estate services, and the addition of these superior Jackson Cooksey professionals to our team strengthens our core competencies. Jackson Cooksey's achievements, vast client relationships and roster of knowledgeable industry professionals certainly underscore its value to NKF," Neal Golden, NKF president, Texas region, added in prepared remarks.
Cooksey told Commercial Property Executive other firms had reached out to him in the past.
"I felt I had a pretty good handle on everyone that had contacted us and I certainly appreciated their interest in us," he said. "Then a friend said you really ought to talk to Newmark. He connected me to Neal Golden and that's really how the relationship began, which was about two and a half years ago."
Cooksey recounted numerous visits over that time while all the parties got to know each other better. He said when Jackson Cooksey brokers were working deals around the country they would seek out Newmark professionals to co-broker transactions with them.
"This is a marriage"
"This is a marriage is the way I looked at it," he told CPE. "I would not be one that would date for six months and then get married. I would like a much longer time to evaluate my partners and that's exactly what we did."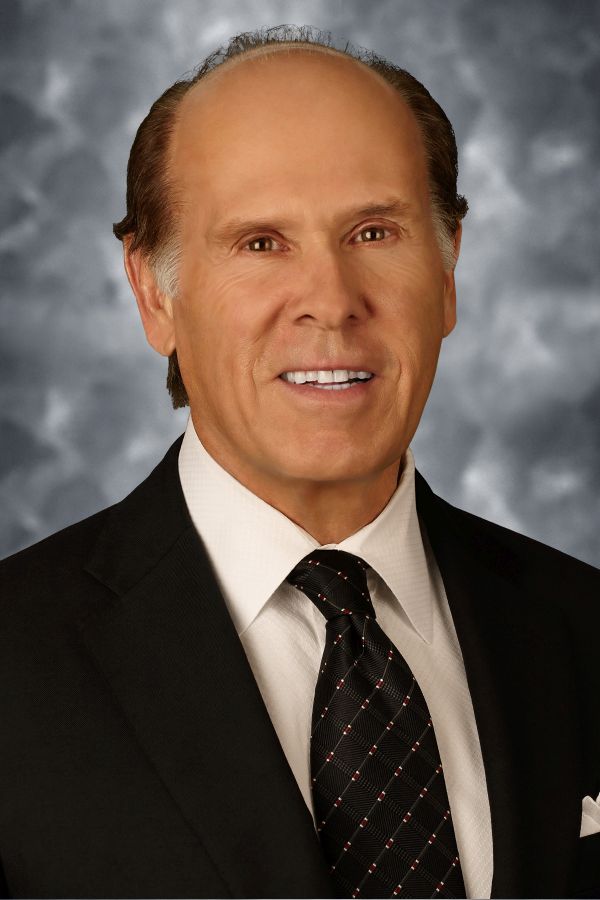 Cooksey said it made everybody at Jackson Cooksey more comfortable about the transaction because they already knew many of the people involved. He noted all 70 professionals in the firm's Dallas, Houston, Denver and Austin, Texas, locations are joining NKF.
"Every single broker has made the transition. We didn't lose one person," he said. "These people clearly understand the connection, the very close relationship we have with Newmark and the advantage that has already been to us."
Cooksey said it was important to find a company that matched the culture and philosophy at Jackson Cooksey.
"NKF's mission and values dovetail perfectly with Jackson Cooksey's customer-centric corporate tenant focus and my vision of best-in-class real estate strategies and solutions, while maintaining the highest standards of honesty, integrity and commitment," Cooksey said in prepared remarks. "I am confident NKF is exactly where we should be. The company's entrepreneurial nature and management style allow the freedom to organically build business and structure service delivery to best suit our client's evolving needs."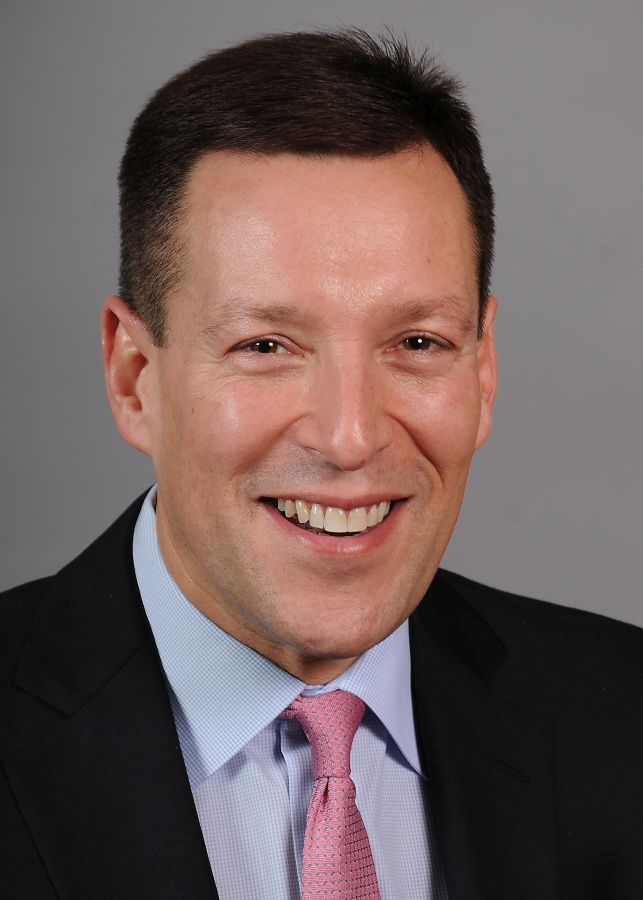 Cooksey spoke about consolidation in the CRE services industry and how that played into the decision to join NKF.
"The typical corporation is asking for much more depth of service than just a pure transaction," Cooksey told CPE. "We have to be able to bring a wealth of resources that will allow for strategic planning and all the necessary processes that go along with analyzing the real estate portfolio today, whether they are small or large."
"For us to deliver that, we needed to have the type of relationship we now have with Newmark," he added.
Employees in the Houston and Denver offices will be moving shortly to NKF offices in those cities, but the Dallas Jackson Cooksey workers will remain at that firm's corporate offices for now, Cooksey said. Austin is a virtual office, he noted.
NKF Personnel Moves
The acquisition of Jackson Cooksey isn't the only new addition aimed at boosting NKF's Global Corporate Services platform. Earlier this year, NKF tapped Susan Wojciechowski as its new global head of facilities management and business integration for Global Corporate Services. Wojciechowski, who has more than 25 years of global real estate services and full-service outsourcing experience, was brought on to focus on global service line strategy and growth, partnership formulation, platform development and business integration supporting occupier clients.
In April, NKF beefed up its Valuation and Advisory office in Philadelphia with four new hires: John Gasparre, who joined as senior vice president; Stephen Cook, who came on as first vice president; and Andrew Barbato and Joseph Zakrzewski, both analysts. NKF's VAS division is headquartered in New York and Houston, and began expanding in 2017 going from 15 to more than 300 employees in 22 states.
Images courtesy of Newmark Knight Frank