by Evelina Croitoru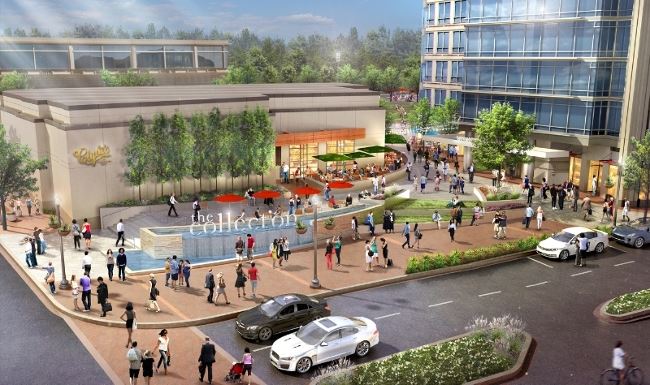 Washington—A partnership between local developer and manager The Chevy Chase Land Co. and Streetsense has announced the signing of a 5,000-square-foot lease with The Little Beet Table, a New York-born restaurant brand, at The Collection in Chevy Chase, Md.
Located at 1212 18th St., NW., the restaurant is the last to join The Collection's tenant roster, which includes high-profile tenants such as Ralph Lauren, Cartier, Dior and Gucci, among many others. The property will be situated between two of the shopping center's buildings facing Wisconsin Avenue, and be the brand's first outpost in the Washington, D.C., area.
According to the Washington Business Journal, The Chevy Chase Land Co. is collaborating with retail strategy and brokerage firm Streetsense on the leasing negotiations, while The Little Beet Table is being represented by Papadopoulos Properties.
The Land Co. plans to start construction on the roughly 20-acre site by the end of the year, with completion slated by the third quarter of 2017.
Rendering Courtesy of Chevy Chase Land Co.