By Scott Baltic, Contributing Editor
PeerStreet, a startup company that aims to make investing in real estate-backed loans "as easy as buying stocks," has made its platform available to all accredited investors, the company announced Monday.
PeerStreet had previously been available by invitation only. Nonetheless, the company says, during its pre-launch phase, it funded more than $35 million in real estate loans secured by 78 properties, reportedly generating annualized net yields to investors ranging from 7 percent to 12 percent.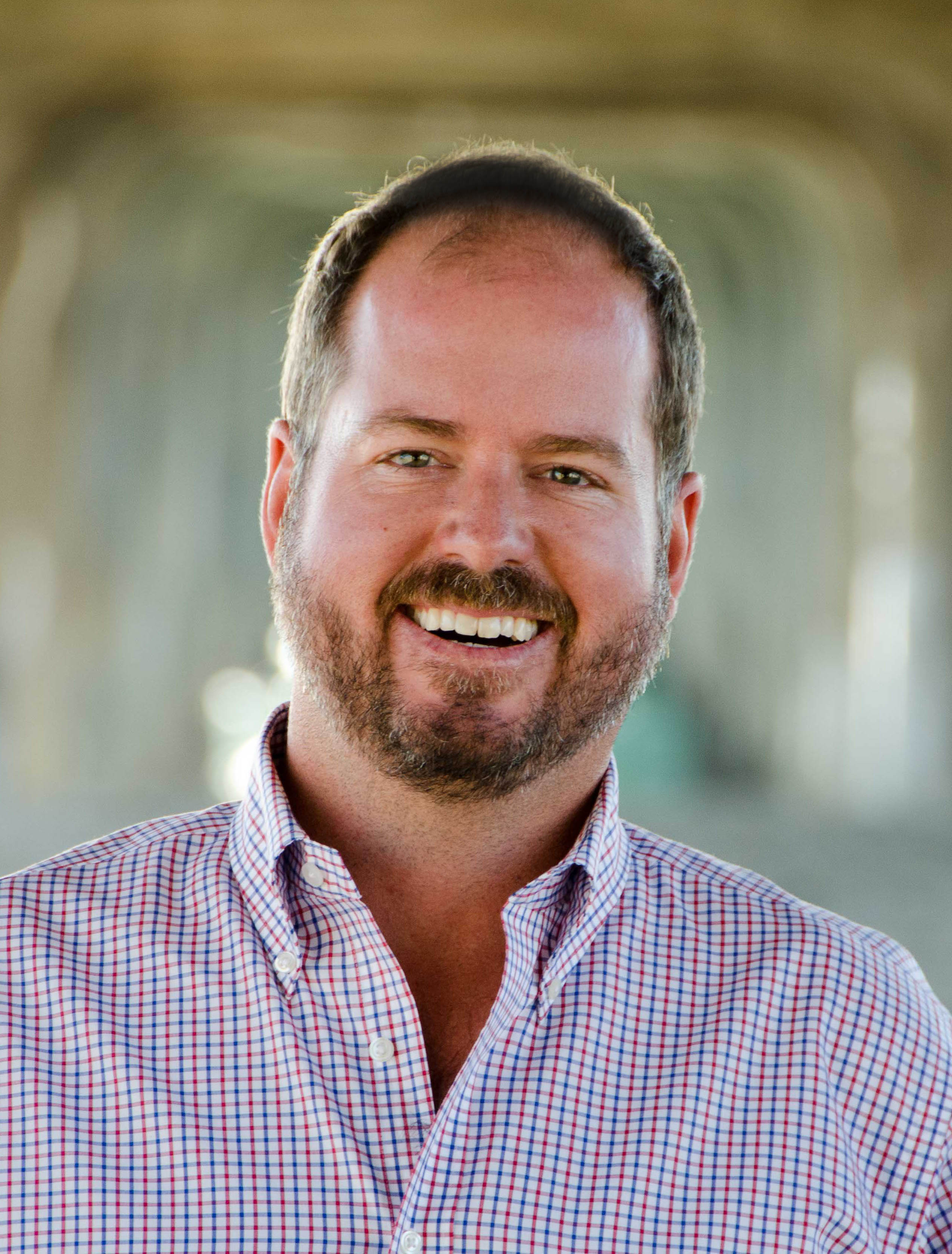 "With the launch of PeerStreet, we are democratizing a fantastic asset class – real estate debt – that has always existed, but has been extremely difficult for most investors to access," Brew Johnson, PeerStreet CEO and co-founder, said in a prepared statement. "PeerStreet is unique in that our loans are sourced from a nationwide network of professional loan originators, which gives us the ability to scale while providing investors access to the highest quality loans."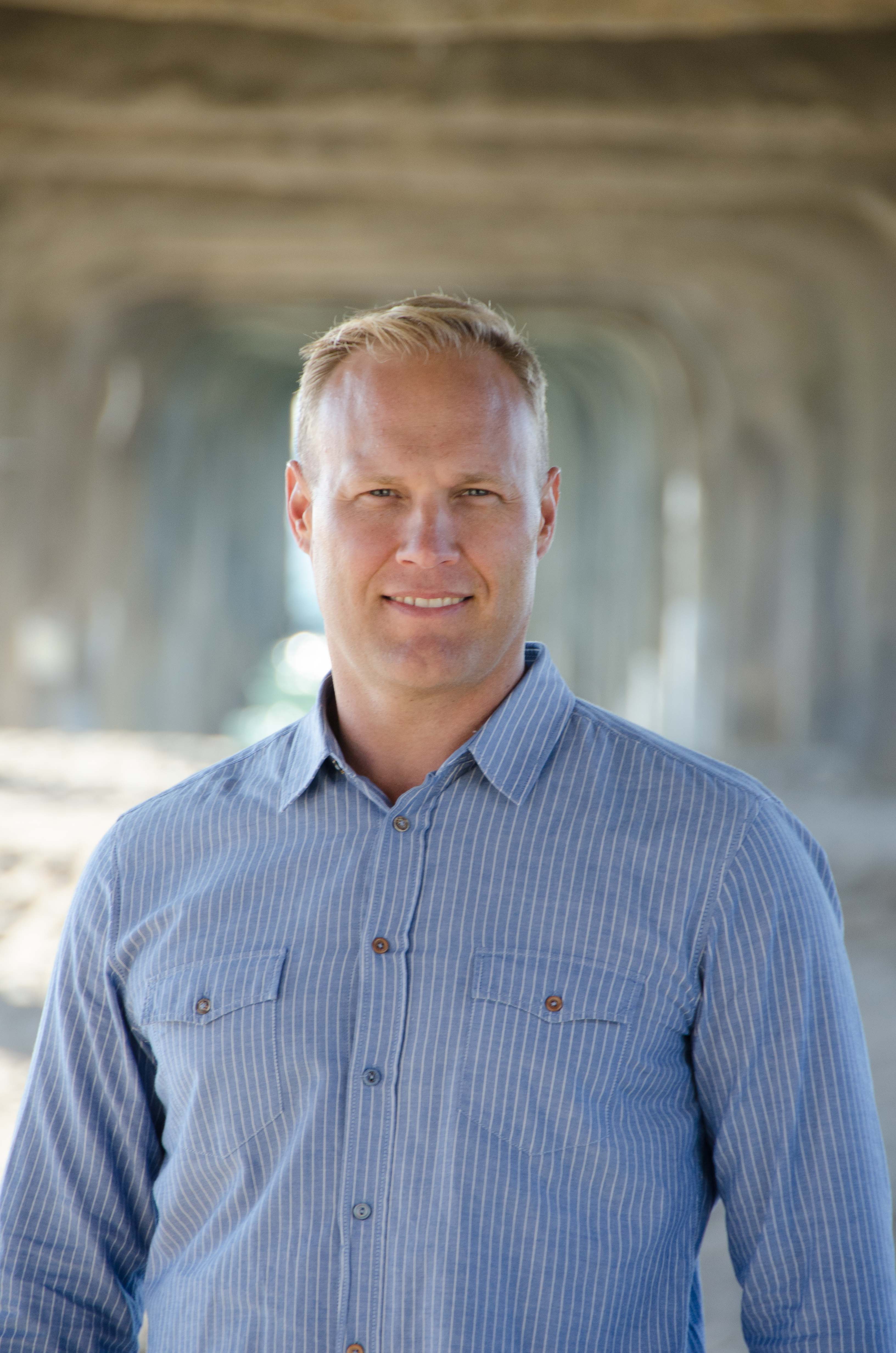 "Our proprietary, big-data–driven underwriting process provides an additional level of risk mitigation on top of our loan origination model, while our user interface makes investing simple, intuitive and secure," added COO and co-founder Brett Crosby. "Unlike platforms that originate their own loans, our professional origination partners know their local markets in terms of property values and local economic conditions. This reduces risk for investors on our platform."
The PeerStreet platform offers investors flexibility, both through loan terms as short as six months and the ability to create a loan portfolio with individual investments as low as $1,000. The company also offers an Automated Investing function that matches investors with loans that meet their investment objectives, as well as a self-directed IRA option.
To date, the breakdown of loans backed by residential versus commercial properties is about 80-20, according to the spokesperson, who quickly added that all properties are for commercial purposes, so that the residential property loans are typically multiple-house fix-and-flips or buy-to-rent projects.
"We expect the commercial percentage to increase," he added, "as we currently have a lot of loans in the pipeline, and commercial loans will become more popular as real estate lenders are more familiar with the platform."
"Investors typically invest a sum of money across multiple loans," the spokesperson explained. "This is one of the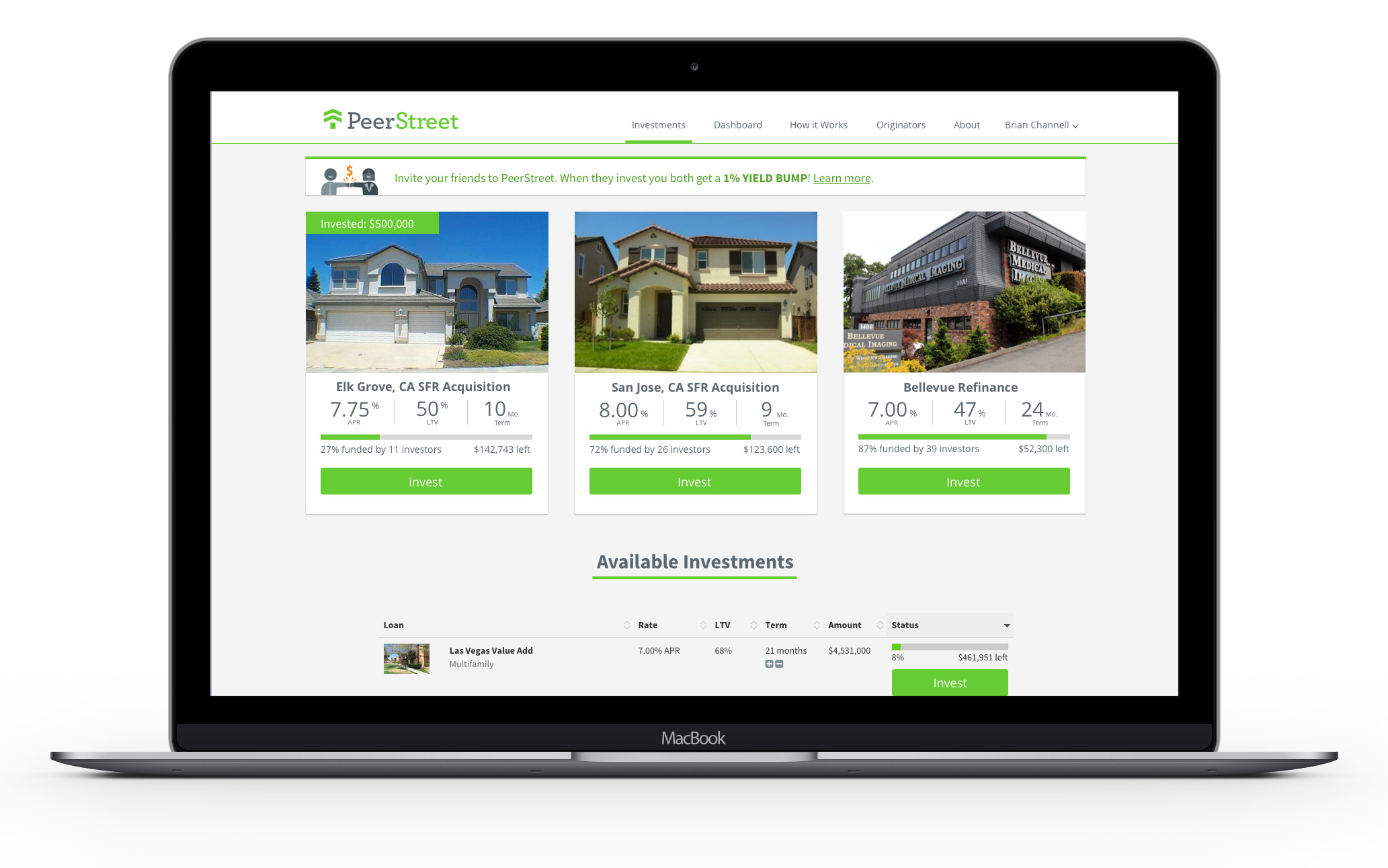 biggest risk mitigants that PeerStreet has created within investment in this asset class. Traditionally, investors seeking this type of asset class need to make the full loan to a single borrower. Now, investors can choose to invest as little or as much in a single loan or across multiple loans."
PeerStreet reportedly raised a $6.1 million seed round in the first quarter of this year.