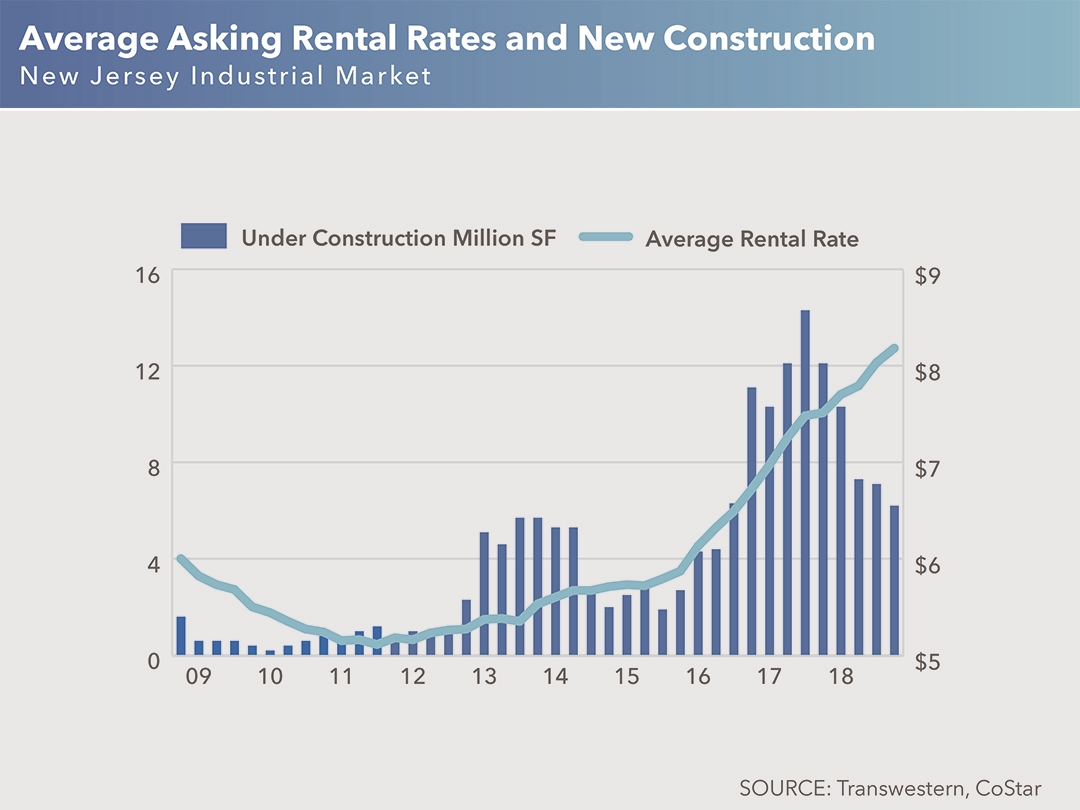 New Jersey just can't build industrial space fast enough, it seems. The 10.6 million square feet that was delivered last year—the most since 2001—failed to equal a record 12.8 million square feet of absorption, according to a new, fourth-quarter report from Transwestern.
Seven of the state's 25 submarkets hit all-time lows for vacancy, and average vacancy was below 3 percent in 12 of them. Though leasing by retailers and wholesalers was the major factor, manufacturing and food-related companies are emerging as significant users of industrial space.
The past year just continues a trend in the Garden State, where 35 million square feet of industrial space has been developed since 2011, yet occupancy levels have shot up by 60 million square feet over the same period. Unsurprisingly, rents have increased for 14 straight quarters, rising to more than $9 a square foot in seven submarkets, per Transwestern.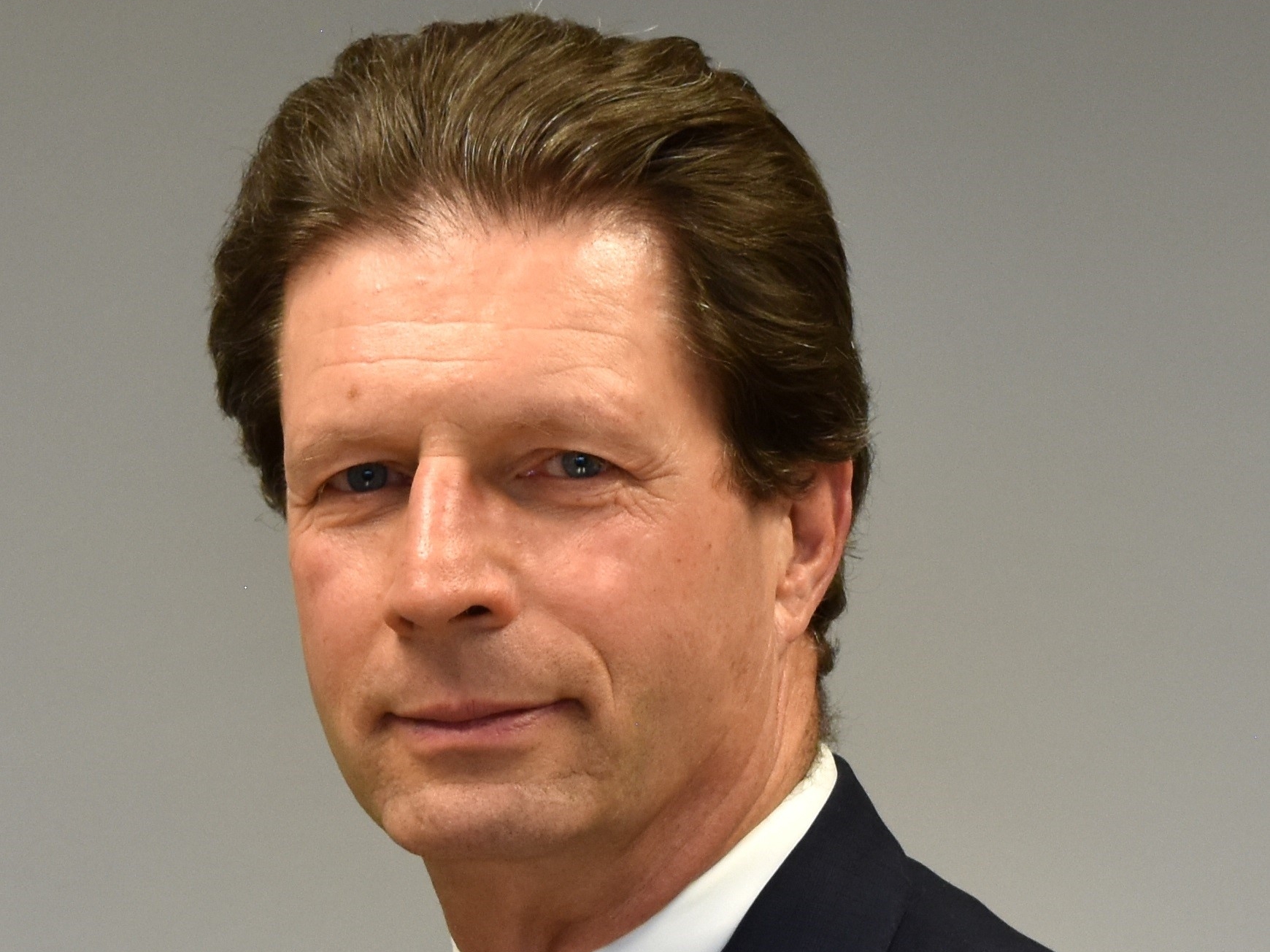 New industrial projects are being developed mostly in the central part of the state, along the Turnpike and between exits 7A and 13A, and, more recently, along the I-287 corridor. About 6.2 million square feet is under construction in the state's core markets, including 5.1 million square feet just in central New Jersey.
"The demand is so high that tenants are resetting the market when renewing leases, with no choice but to pay significantly higher rents," Jeffrey Furey, managing director at Transwestern, said in a prepared statement.
"As the industrial market shows no signs of cooling, New Jersey faces some critical challenges moving forward," added Matthew Dolly, director of research at Transwestern. "While the state boasts excellent air, freight, port and rail infrastructure, upgrades are necessary. Unless critical needs are addressed, the state's current infrastructure will have difficulty accommodating the growth that the industrial sector presents."
Large, sometimes creative deals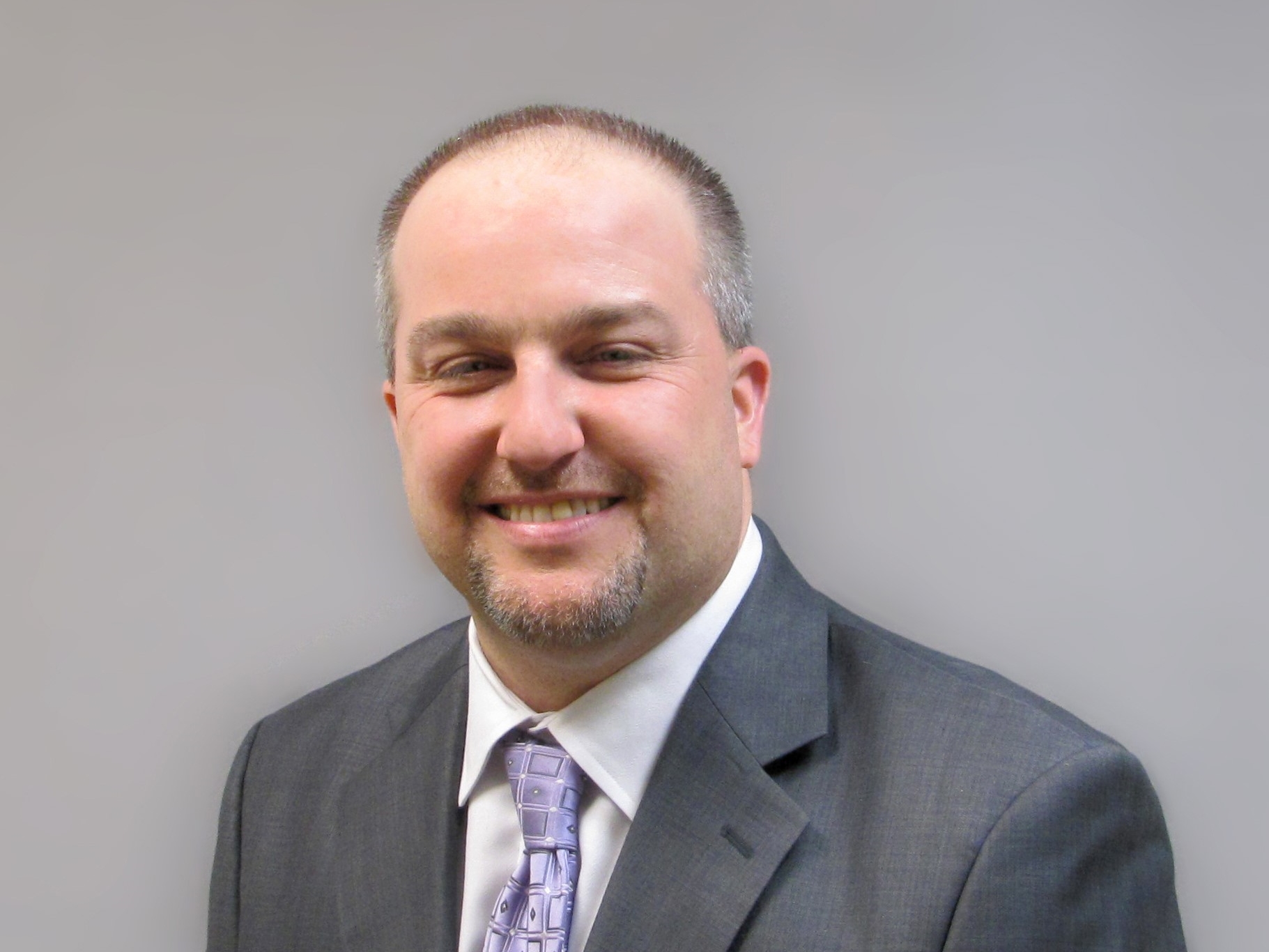 Two of last year's largest industrial transactions in New Jersey resulted from the redevelopment of other property types to warehouse and logistics facilities. In Wayne, Gucci leased a 437,500-square-foot industrial property under construction on the site of a former 345,000-square-foot office building. In Totowa, Dutch food and biochemicals company Corbion leased a redevelopment formerly occupied by life sciences company P.F. Laboratories Inc.
Among more conventional industrial transactions, last April, Duke Realty leased all 264,000 square feet of its building at 10 Broadway in Cranbury to RAB Lighting, a manufacturer of indoor and outdoor LED lighting and controls. In May, Duke scored again when 4PX Express USA, a 3PL provider, took the entire 354,000-square-foot building at 1000 High St. in ePort Logistics Center in Perth Amboy.
Images courtesy of Transwestern