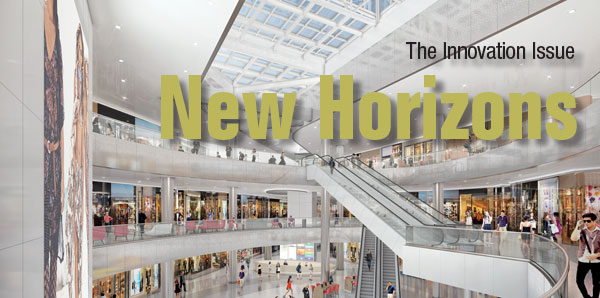 We are pleased to present this special combined issue on innovation in commercial real estate. A joint project of Commercial Property Executive and its sister publication, Multi-Housing News, this edition offers wide-ranging insights into what's next for the office, retail, hospitality and multifamily sectors.
For example, we take an in-depth look at how the new ways Americans live, work and play are changing real estate. A variety of case studies highlights some of today's most forward-looking projects. And a roundtable of futurists explores the challenges and opportunities ahead.
Enjoy the thought-provoking content, increased interactivity and rich media features of your digital edition by checking our Mid-Year 2016 Issue now.