By Randy Blankstein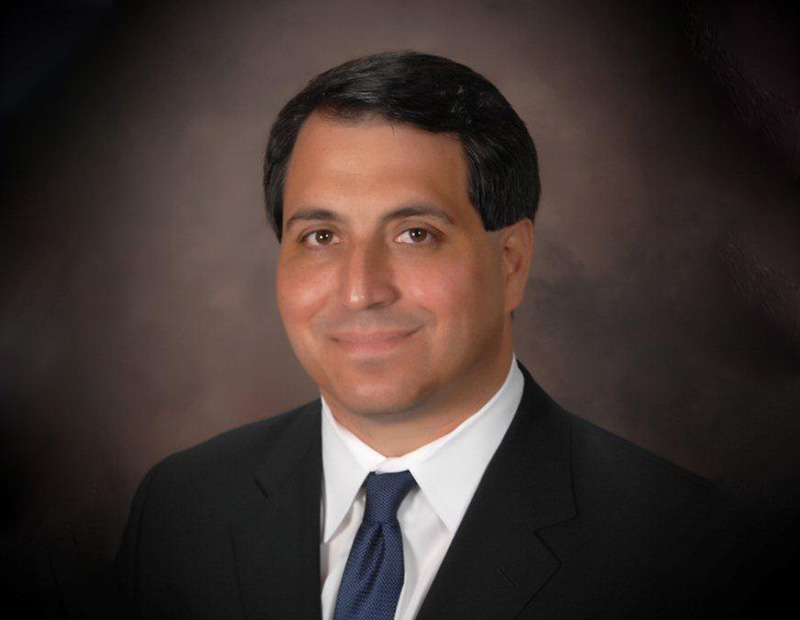 Cap rates in the single tenant net lease retail sector remained unchanged (6.25 percent) in the fourth quarter of 2018 when compared to the prior quarter. Cap rates for the office and industrial sectors increased by 2 and 5 basis points respectively. As the Federal Reserve continues to implement its monetary policy, there is investor expectation that cap rates should trend upward in 2019.
The majority of property owners believe we are in the last stages of the current real estate cycle. Accordingly, property owners are supplying the current market with their non-core net lease holdings in order to take advantage of the historically low cap rate environment. In the fourth quarter of 2018, the net lease sector experienced an increase in supply of approximately 7 percent.
The net lease market strongly favored sellers in recent years; however, the market has shifted into more of a neutral position. In the fourth quarter of 2018, the spread between asking and closed cap rates was 31 basis points, the largest spread since the second quarter of 2017. Furthermore, the same spread for short-term leased properties with non-investment grade tenants was even greater (51 basis points) in the fourth quarter of 2018. Investors who are willing to take on the risk of shorter-term leases have been able to take advantage of this shift. Properties with short-term leases and without investment grade tenants or strong residual real estate had the greatest change in cap rates in the current rising rate environment.
Historically low cap rates
As alternative investments, including the stock market, have experienced recent volatility, net lease assets, perceived as the safest and most secure, are still commanding historically low cap rates. Cap rates for strong credit tenants in recently constructed properties represent the lowest in the sector.
Investor demand for net lease assets remains strong and the net lease market is expected to remain active in 2019. The projection, however, is that there will likely be upward movement in cap rates moving forward. In a recent national survey conducted by The Boulder Group, the vast majority of active net lease participants expect cap rates to rise in 2019. The largest segment of net lease participants predict cap rates to increase between 25 and 49 basis points by the end of 2019. Investors will carefully monitor the capital markets and the effect on pricing as more rate hikes are expected from the Federal Reserve in 2019.

Randy Blankstein is president of net lease advisory firm The Boulder Group.