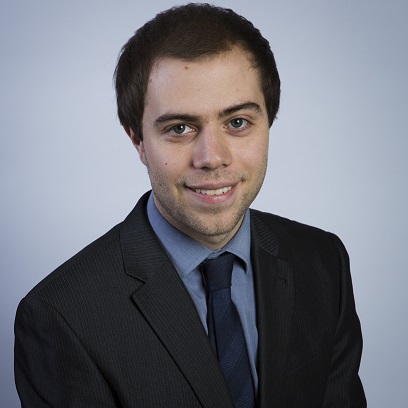 Occupier and investment sentiment remains positive across the globe, according to the Royal Institution of Chartered Surveyors' Global Commercial Property Monitor for the second quarter of 2018. While Europe continues to lead the way when it comes to market strength, the effects of Brexit, expansion of e-commerce and changes in monetary policies are yet to be determined.
Respondents still perceive London and New York as markets in a downturn, while cities like Mumbai and Sydney are at the other end of the spectrum, with positive outlooks for the next 12 months. RICS Economist Tarrant Parsons evaluated the results of the survey in a discussion with CPE Senior Writer Alexandra Pacurar.
Tune in to the CPE-RICS podcast to find out how tightening monetary policy across the globe will impact commercial real estate and what other factors will shape the business going forward.