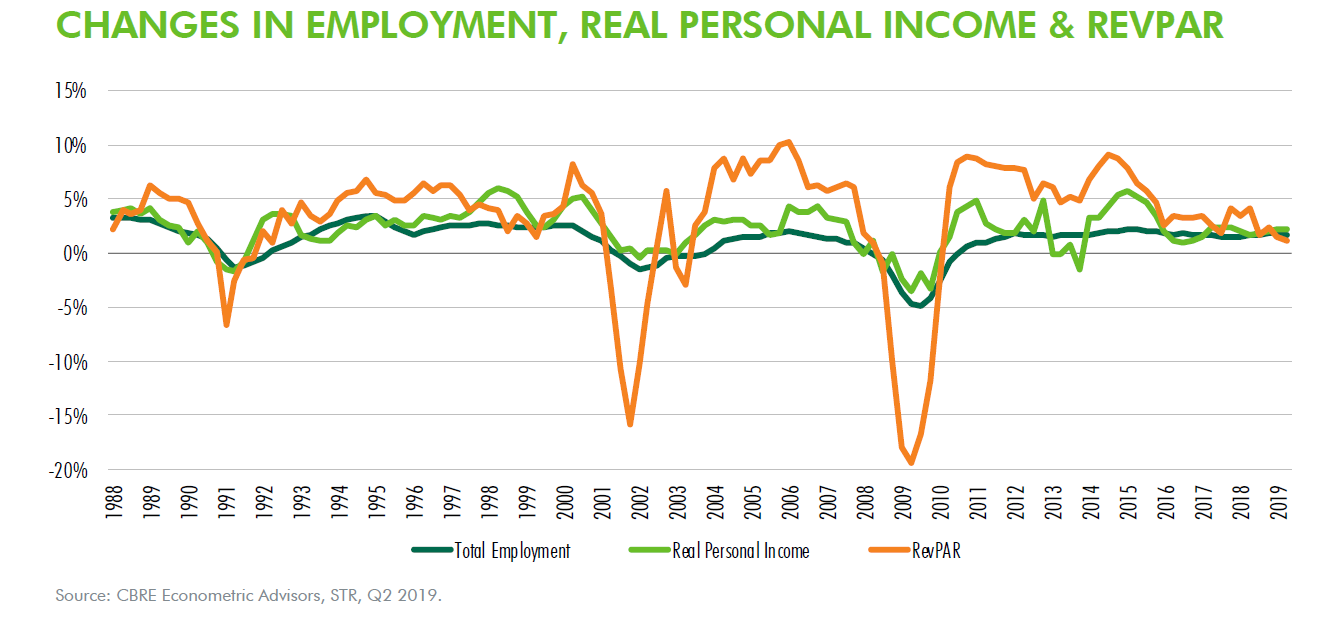 A single snapshot can't provide a complete picture, of course, but nationwide, a few hospitality trends could be gradually moving toward an unhappy collision, according to a new second-quarter report from CBRE Hotels' Americas Research.
Specifically, RevPAR growth is at its lowest point since 2010, as demand growth slowed from the previous quarter, average national occupancy edged down slightly from 12 months prior and average ADR growth dropped considerably over the same period. Meanwhile, supply growth remains substantial and the markets showing the highest RevPAR gains were generally smaller ones.
---
READ ALSO: Sector-by-Sector Real Estate Review
---
Let's break this all down piece by piece, starting with RevPAR. This metric grew by only 1.1 percent year-over-year, versus 4.1 percent a year earlier. The new figure is the lowest RevPAR growth rate since the first quarter of 2010. Hotel demand grew 1.9 percent nationally in the second quarter of this year, about 0.5 percent more slowly than in the first quarter. This even as supply growth remained at 2.0 percent.
Overall national occupancy slipped very slightly, by 0.1 percent year-over-year, which kept occupancy just above 70 percent in the second quarter. Thirty of the 60 markets tracked by CBRE Hotels' Americas Research had declines in occupancy. ADR grew by 1.2 percent year-over-year in the second quarter, a substantial fall from 3.1 percent a year prior.
Smaller markets in the spotlight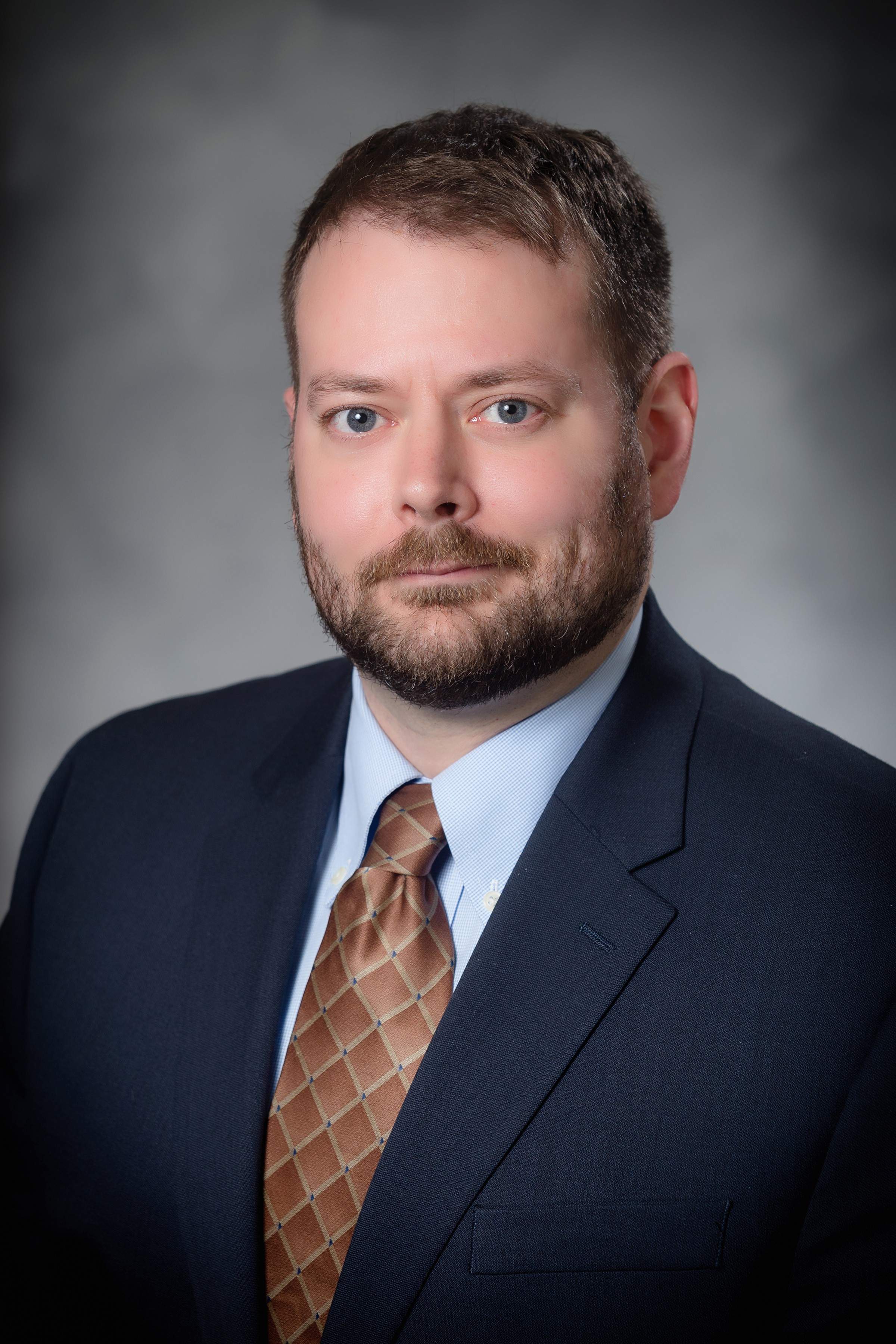 Such bright spots as there are were generally modest in size. The highest RevPAR gain was in Albuquerque, at 14.3 percent, with Dayton—7.9 percent—and Raleigh-Durham—6.7 percent—well back but still healthy. Dayton also showed a remarkable year-over-year demand increase of 10.1 percent, driven in part by the opening of several new hotels, and in part by nearly 50,000 spectators for the two-day Dayton Air Show in June. Denver—8.7 percent—and Nashville—7.8 percent—also saw large demand growth.
Overall, the top 10 markets for demand growth were, in descending order, Dayton, Denver, Nashville, Raleigh-Durham, Austin, Albuquerque, Memphis, Milwaukee, Portland and Omaha. Six of the 10 markets with the most supply growth saw declining occupancies. Nonetheless, Minneapolis and Philadelphia produced RevPAR gains despite declining occupancy. The report's author, Bram Gallagher, an economist & senior research analyst with CBRE Hotels' Americas Research, could not be reached for further comment.