By Ariela Moraru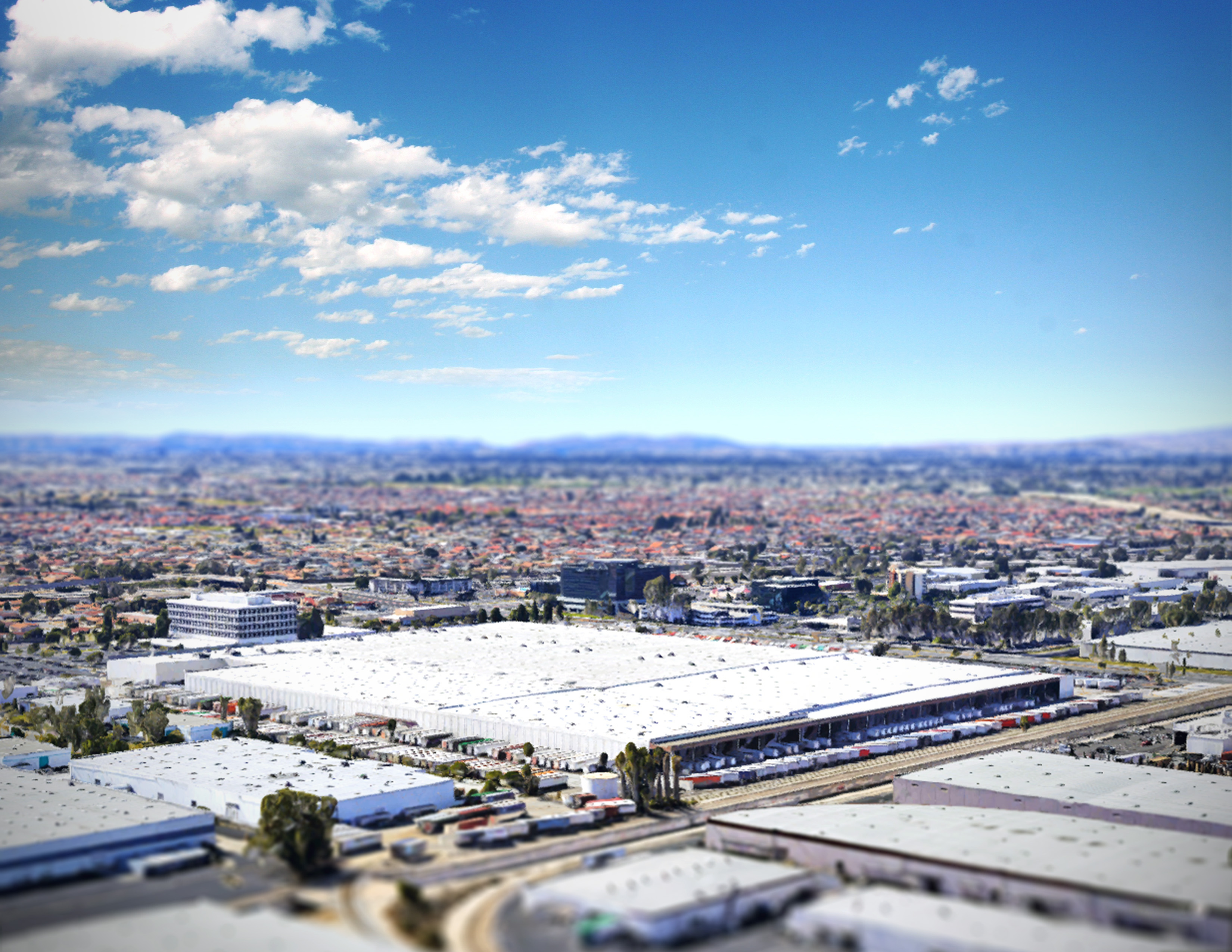 CenterPoint Properties has acquired JCPenney's distribution center in Buena Park, Calif., in what has been marked as the largest contiguous single-tenant transaction in Orange County over the last 25 years, according to NAI Hiffman. The firm represented J.C. Penney Properties Inc. in the sale and short-term leaseback of the asset, which spans more than 1 million square feet. The 24-acre distribution center changed hands for a reported $131.3 million, as the retailer said it is shifting operations to the Inland Empire, according to the Orange County Register.
50-year history
The property was built in two phases in 1967 and 1986, and has served as one of JCPenney's main distribution centers since its construction. Located at 6800 Valley View St., with easy access to Interstate 5 and Route 91, the asset is some 20 miles from The Port of Long Beach and The Port of Los Angeles.
The asset attracted interest from investors, as it is part of the tight and land-constrained Mid-Counties/North Orange County industrial submarket. The free-standing facility currently features up to 32-foot warehouse ceiling heights, 154 dock-high loading doors, 263 trailer parking spaces and loading on three sides featuring 190-foot deep truck courts.
Image courtesy of NAI Hiffman