By Roxana Baiceanu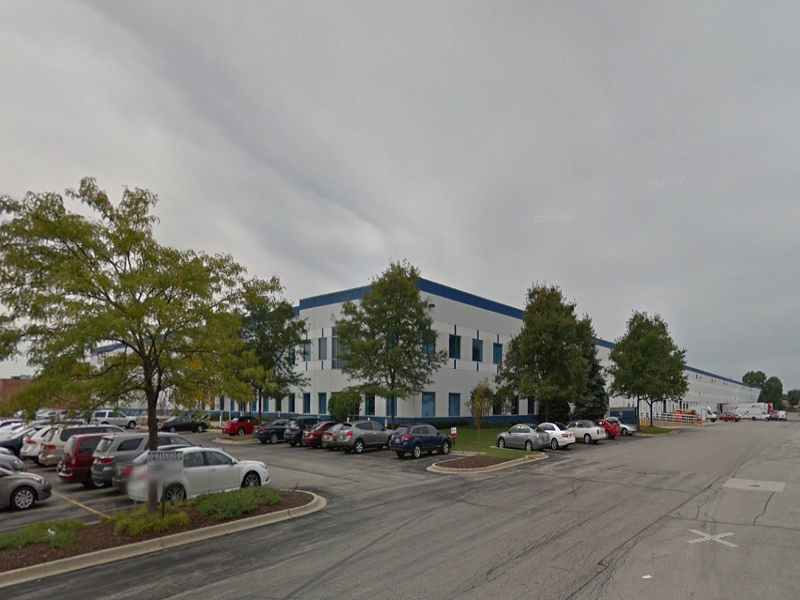 Dan Leahy, executive vice president with NAI Hiffman, has closed two leasing contracts on behalf of AEW Capital Management. The two buildings, both in the Chicago metro area, add more than 170,000 square feet to NAI Hiffman's brokerage portfolio.
The first transaction, a lease renewal, involved the facility at 3708 River Road in Franklin Park, Ill. The 118,235-square-foot property has been leased by tire manufacturer Dealer Tire since 2007 and operates as one of the company's many distribution centers. Tom Walrich of Lee & Associates represented Dealer Tire in the transaction.
The second lease involved the 53,720-square-foot building at 860 Remington Blvd. in Bolingbrook, Ill. The new tenant is valves and related service provider Crane Nuclear Inc. The company uses the Chicago facility, which is only 30 miles away from the O'Hare Airport, for the production of valves and replacement parts. Cushman & Wakefield's Jason West represented the tenant.
According to AEW's website, the company currently manages approximately $34.2 billion in real estate assets and securities across North America. AEW has developed several industrial buildings in the Chicago area, the warehouse at 1100 Orchard Gateway Blvd. in Aurora, Ill., being one of the latest projects.
Image via Google Street View