By Anca Gagiuc, Associate Editor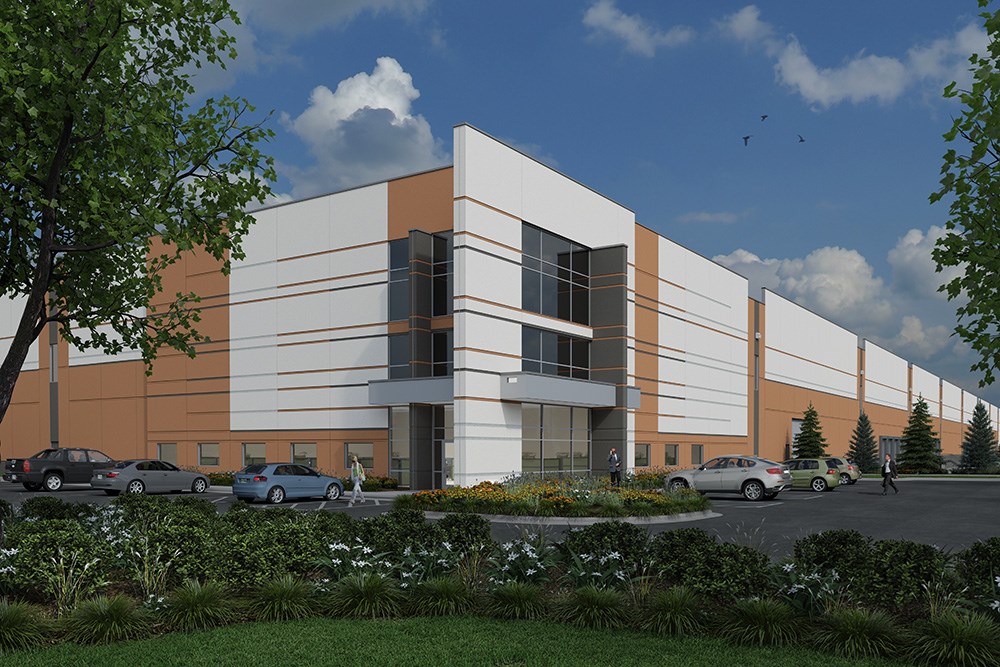 Chicago—The Opus Group and AEW Capital Management announced the groundbreaking of a 452,000-square-foot speculative industrial warehouse located at 1100 Orchard Gateway Blvd. in North Aurora, Ill. The property is being developed for one of AEW's institutional separate account clients.
"We're excited to bring another speculative industrial project online in the North Aurora area on the heels of the success of our first building in the business park," said Mike Yungerman, vice-president of real estate development, Opus Development Company LLC. "The I-88 submarket has experienced strong leasing activity over the last year and with easy access to the interchange and highway visibility, the location will make this development all the more desirable."
The property will sit on 25 acres of land, encompassing 48 docks with room for expansion of up to 88, four drive-in doors, 79 trailer parking spaces and 263 car parking stalls. The warehouse will also offer a 36-foot ceiling height.
The industrial facility will accommodate up to two tenants seeking to occupy 200,000 square feet of space or more. The project is slated for completion in July 2016.
Included in the development of the project are Opus Development Company LLC (developer), Opus Design Build LLC (the design-builder) and Opus AE Group LLC (architect and structural engineer of record). The leasing process will be handled by Brendan Kelly and Todd Heine with Avison Young.
Rendering courtesy of Opus Group