Multi-Tenant Infill Industrial: Unicorn of CRE Investment?
By Don Ankeny, President & CEO, Westcore Properties: While this product type is enjoying the limelight, potential investors need market knowledge and proven relationships to succeed.
By Don Ankeny, President & CEO, Westcore Properties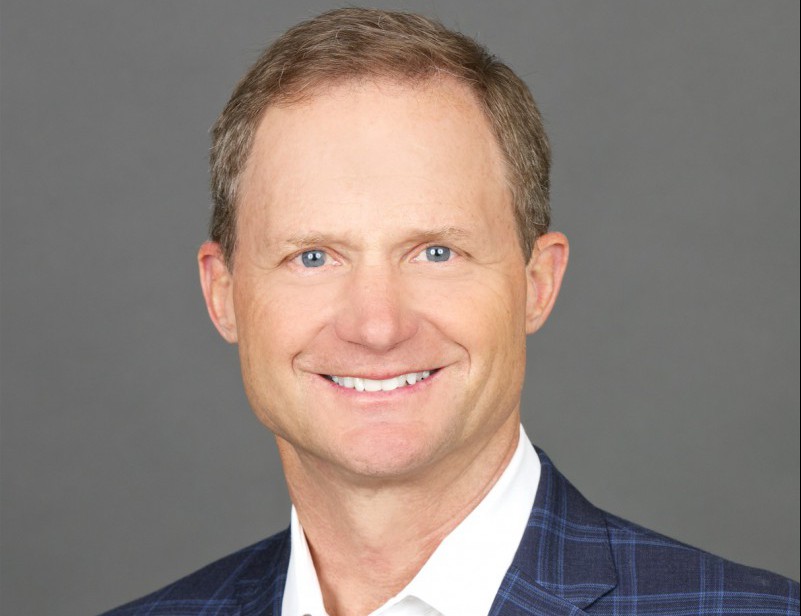 Getting caught up in the thrill of the chase can sink an investor in the long run, when what seemed like the golden ticket ends up revealing hidden surprises. A savvy investor will counteract that urge by relying on careful study, specific market knowledge and proven relationships.
Multi-tenant industrial real estate is hot, especially in metropolitan infill markets. Yet, while the product type is enjoying the limelight, not all properties are worth the chase.
Demand is especially high for multi-tenant industrial partly due to the rise of e-commerce and last-mile delivery. Additionally, some retailers are trading storefronts for industrial space as they transition their businesses to wholly or partially online. Investors also benefit from low turnover costs since most suites are already built out, and industrial tenants tend to stay in place longer than with other product types.
Furthermore, many of these metropolitan infill areas have limited land availability or land costs are too high to justify building industrial product. Further limiting the supply is conversions of industrial space to creative office, education or other uses.
In this environment, investors are settling for smaller deals, as aggregating large portfolios has become difficult.
Our firm has invested in major metropolitan cities throughout the Western U.S., and our broker partners agree that this is one of the tightest industrial markets they've seen in a long time. Mark Demetre, managing director with JLL in Sacramento, said "the inventory was picked through over the last few months, and as the market improved, values went up."
Similarly, Bryce Aberg, executive director at Cushman & Wakefield in San Diego, said multi-tenant industrial is the most sought-after product type in his market, and that "it's very difficult to find product in any submarket in San Diego due to high demand."
Tyler Carner, senior vice president at CBRE, sees the same in Denver, saying "the supply of multi-tenant industrial product for sale in Denver is very low, especially distribution product."
In Sacramento, San Diego and Denver, these brokers say the suite sizes tenants in their markets prefer range from 10,000 to 25,000 square feet, 5,000 to 10,000 square feet and 20,000 to 50,000 square feet, respectively. Notice a big range? Knowing your market, the tenants in that market and establishing close ties with top-notch brokers are essential tasks when acquiring a property that can stand out from the crowd.
And stand out, it must. "Make your space non-commodity," says Aberg. "Take it out of the generic, and brand your project."
Another strategy tip? "Look for generational opportunities now—families who want to change or cash out," suggests Demetre. "You've got to be ready so that you can tie up the asset quickly."
Once an investor has studied the market, leveraged its broker relationships, inspected the property and closed on a truly valuable asset, its only just begun. As Aberg stressed, a lack of proper maintenance, upgrades or happy tenants, can make generating revenue and even selling the asset very difficult. Barriers to entry for ground-up construction yields room for rent growth, but not if your tenants aren't properly served.
Finally, for investors looking to sell multi-tenant industrial in the foreseeable future, "sellers need to watch interest rates, as this movement will eventually bring a slowing to the capitalization rate compression that we have experienced for several years," advised Carner.
So, is multi-tenant industrial property a unicorn? Perhaps, but certainly not without the right team. It's no coincidence that this article is a team effort. Our team is our success.