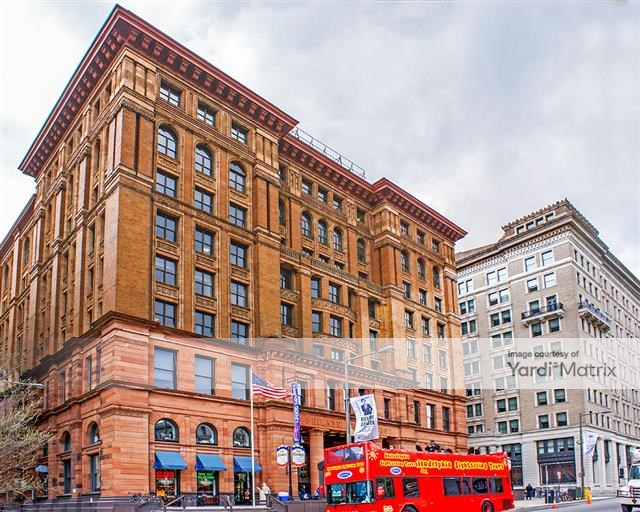 In a joint venture with Goldman Sachs' Merchant Banking Division, MRP Realty has recapitalized a four-building portfolio in downtown Philadelphia. All the properties are along Fourth Street between Market and Chestnut streets, within a block of Independence Mall and the Liberty Bell.
The portfolio consists of three Class A office properties, one of which includes a parking garage: 400 Market St. (181,587 square feet), 325 Chestnut St. (206,816 square feet) and The Bourse (305,922 square feet), along with The Bourse Garage (453 parking spaces).
Financials on the transaction were not disclosed, and MRP Realty did not reply to Commercial Property Executive's request for additional information.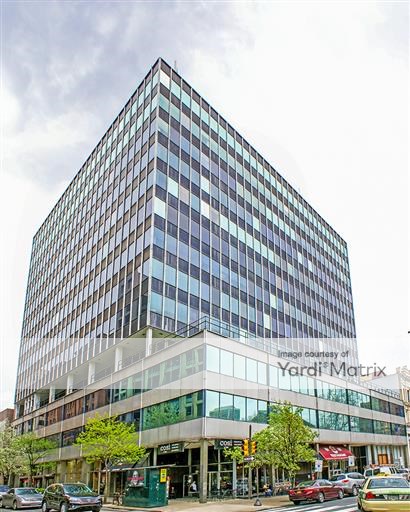 MRP apparently bought the portfolio, which it calls the Independence Collection, in December 2015. A controlling interest in the properties was acquired by Walton Street Capital, of Chicago, from The Kaiserman Co. in February 2016 for $105.2 million, according to information provided to CPE by Yardi Matrix.
325 Chestnut, dubbed Constitution Place, was built in 1960 and is 36 percent vacant. The Bourse, also known as 111 S. Independence Mall East, was built in 1895 and is 54 percent vacant. 400 Market St. was built in 1971 and is 21 percent vacant.
All three office properties reportedly have undergone capital improvements since being purchased by MRP. The most recent loan on the portfolio was inked in April 2018 and was for $114.2 million from Aareal Bank, headquartered in Wiesbaden, Germany, according to Yardi Matrix.
Historic, but moving ahead
Philadelphia's East Market submarket has an average vacancy of 14.1 percent on an inventory of 6.3 million square feet, about on par with the CBD overall, according to a first-quarter report from Newmark Knight Frank. Downtown Philly took a slight ding in the first quarter, when Aramark's move to a new headquarters resulted in about 56,000 square feet of negative absorption and a small rise in overall vacancy, to 13.5 percent.
Still, the Philadelphia CBD office market is benefitting from a surge of building turnover and renovations by new owners, which have helped drive downtown rents to an average of $32.83. In addition, new-to-market tenants, often in the life sciences, are boosting absorption, NKF reported.