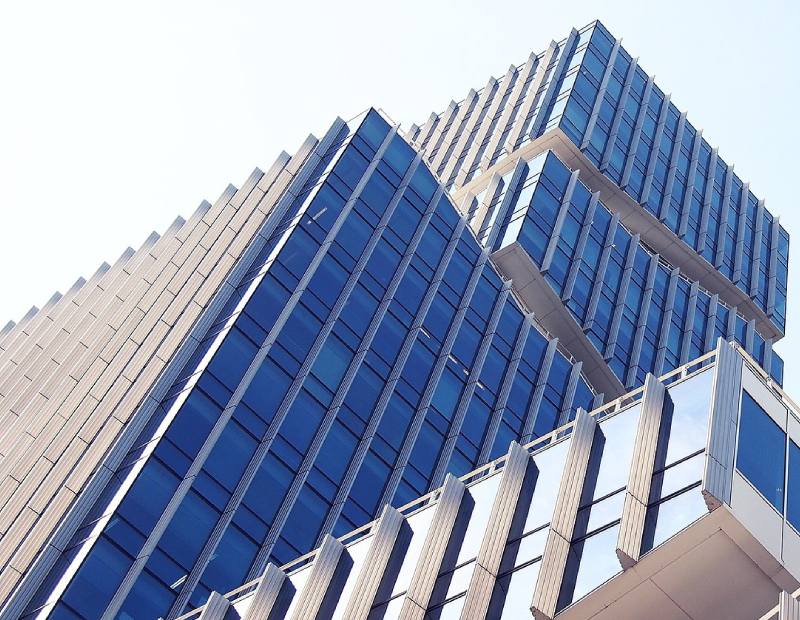 The future still bodes well for the office and industrial sectors, according to the Royal Institution of Chartered Surveyors 2019 Q1 U.S. Commercial Property Monitor report. However, survey participants indicate that more downward movement is on tap for the retail sector.
On the whole, according to the report, "results show sentiment in the real estate market remains generally solid in the first quarter of 2019." RICS' Occupier and Investment Sentiment Indices—which reflect a combined measure of short-term supply, demand and expectations indicators—recorded readings of +8 and +7, representing a continuation of the modest momentum seen in the fourth quarter of 2018. However, at the sector level, sentiment was more of a mixed bag.
Occupiers' 12-month rental value projections suggest that prime industrial properties will see the highest increase, an anticipated jump of approximately 3.5 percent. Prime office follows closely, while secondary industrial ranks a distant third. For the retail sector, the numbers take a negative turn, with an expected drop of approximately 4 percent in secondary retail rents and 0.5 percent in prime retail.
In terms of which sectors land on the positive or negative side of growth, investors' 12-month capital values forecast at the sector level nearly mirrors occupiers' 12-month rental expectations. Prime industrial is projected to experience the greatest increase, nearly 3 percent, followed by prime office and secondary industrial. Again, secondary retail will see the biggest plunge, roughly 4.5 percent, while prime retail capital value is anticipated to drop approximately 1.5 percent. The culprit: e-commerce. "RICS indicators show the ongoing consumer shift toward online shopping has contributed to the rising availability of retail space, prompting landlords to increase the value of incentive packages offered to tenants in this market," per the report.
Cycle status
As for identifying the current stage of the commercial property cycle, no overwhelming consensus emerged from the RICS survey. However, the greatest fraction of respondents, 41.4 percent, believe the market to be in the peak phase of the property cycle, and upwards of half suggest that commercial property is stretched to some extent. Just more than 24 percent of participants responded that the market is in mid-upturn. A notable 17.2 percent of the group suggests the market is in the post-peak phase, identifying the current cycle as an early downturn.