By Scott Baltic, Contributing Editor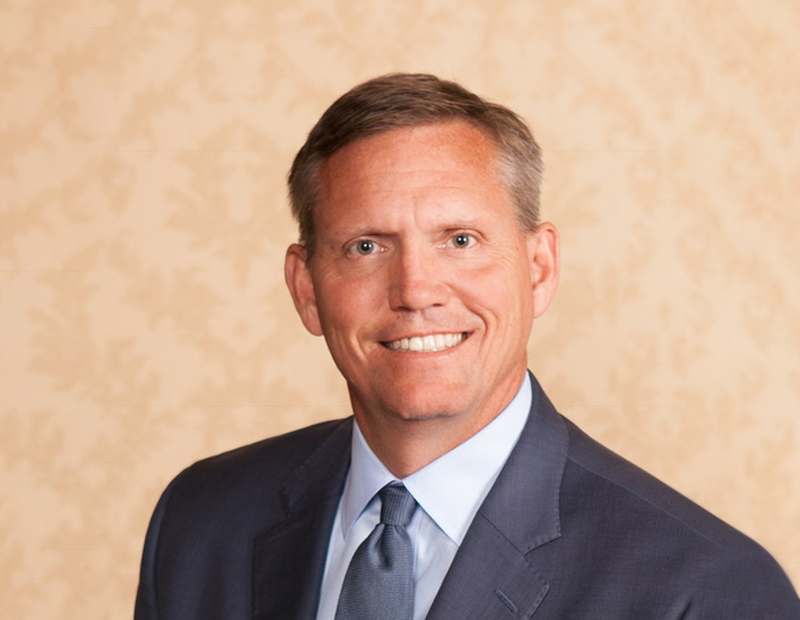 Physicians Realty Trust, a self-managed health-care REIT based in Milwaukee, will be buying six medical office buildings, in two separate transactions, for a total purchase price of $189.4 million.
Given PRT's approximately $4 billion in total assets, John Thomas, its president & CEO, told Commercial Property Executive, these acquisitions grow its asset base by roughly 5 percent, while adding about 4 percent in terms of rentable square feet.
In one transaction, PRT will be acquiring three medical office facilities totaling 269,400 square feet, on the campuses of two separate hospitals owned by an investment-grade–rated health system in an undisclosed major Southeast metro market. The buildings, which are 97.3 percent occupied, went for an aggregate purchase price of about $100.7 million.
The hospitals lease about 40 percent of the space, with the remaining space leased to physicians and other providers. This acquisition is expected to close in the fourth quarter of 2017.
In the other transaction, PRT will purchase for about $88.7 million three medical office buildings in the Minneapolis–St. Paul market, all developed by The Davis Group, of Minneapolis. 
The "crown jewel" of that deal, according to PRT, is Hazelwood Medical Commons, a brand-new medical office facility that has 147,926 rentable square feet and is 90 percent leased. The building is adjacent to St. John's Hospital, part of the Fairview Health System, which leases about 110,000 square feet for an ambulatory surgery center and imaging, breast center, primary-care and physician office space.
The other two Twin Cities medical office facilities total 55,793 rentable square feet. The first is just off the campus of Fairview's Southdale Hospital and is 100 percent occupied, with a large dermatology group as the anchor tenant. The second is a recently developed off-campus medical office facility that is 90 percent leased and anchored by Noran Neurological.
The latest act in a significant partnership
The Davis Group will manage these buildings for PRT. The acquisition of the smaller two facilities is expected to close in the fourth quarter of 2017, after which Davis will contribute Hazelwood Medical Commons, in exchange for Series A preferred units of an operating partnership.
Thomas noted that PRT has a significant relationship with The Davis Group, having bought eight buildings in the Twin Cities from the developer for about $145 million in 2015. The Davis Group manages those buildings, too, for PRT, as well as buildings in Nebraska, North Dakota, Arizona and Washington State.
Image courtesy of Physicians Realty Trust