By Scott Baltic, Contributing Editor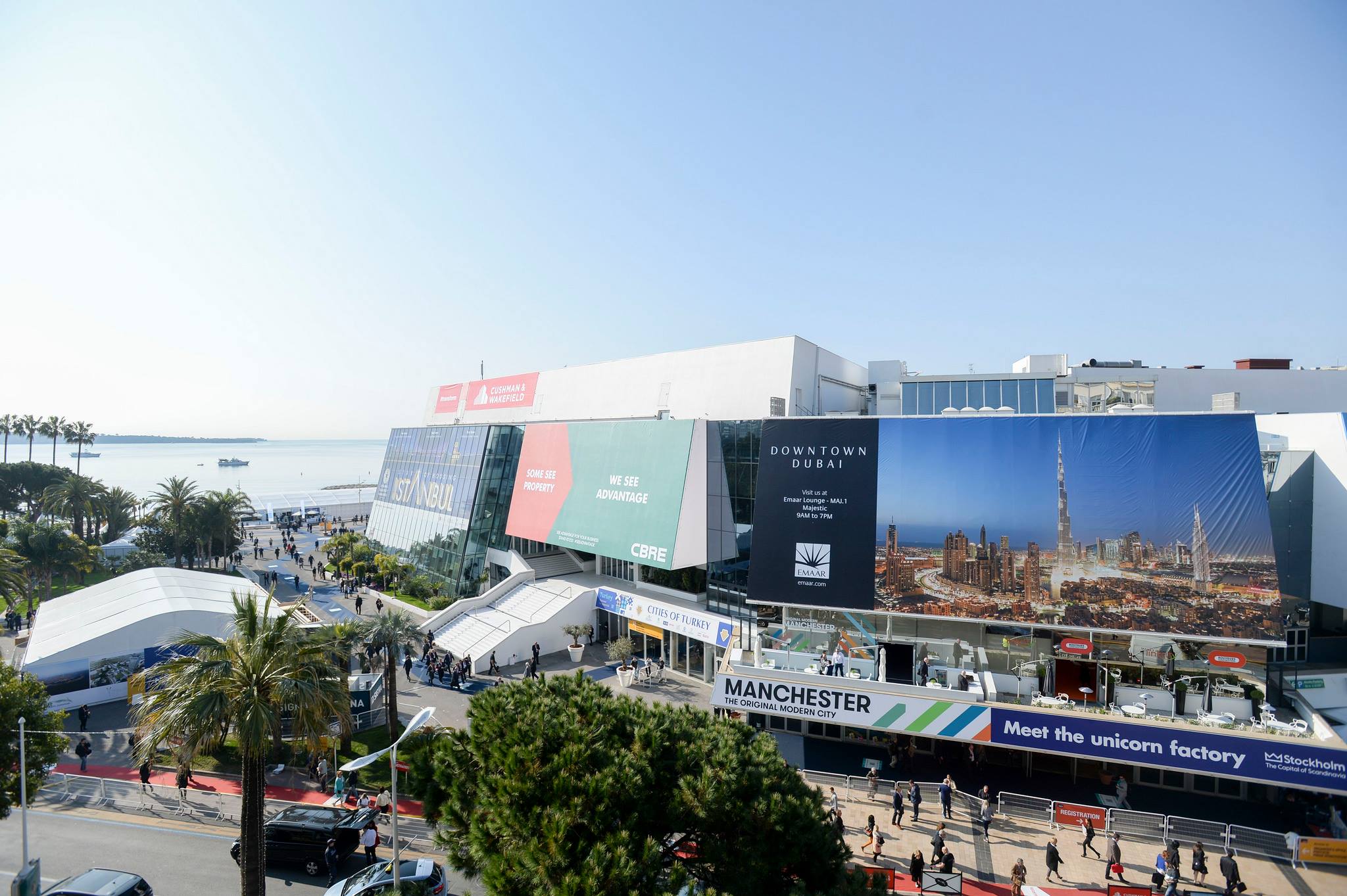 New York—Unsurprisingly, funding and capital flows were heavily discussed at MIPIM 2016, where the closed-door MIPIM RE-Invest Summit brought together 53 institutional investors representing more than €500 billion ($560 billion) in property investment.
On the traditional side, Real Capital Analytics reported that commercial property transactions in 2015 totaled $1.3 trillion, up 5 percent on 2014, and noted that while investment in Asia has slowed, the U.S. and European marketplaces have shown renewed strength.
In emerging asset classes, investment in Europe's apartment sector grew 15 percent last year, and senior housing and student housing saw growth, according to RCA, but hotel investment saw the strongest growth over 2014, of 31 percent.
But as a sign of how fast the investment environment is changing, the RE-Invest Summit began with a keynote on "Crowdfunding: How does it impact real estate and finance?" by Dan Miller, founder of Myrtle Grove Ventures & co-founder of Fundrise, the first U.S. real estate crowdfunding platform.
Miller told investors that they need to embrace to the opportunities presented by crowdfunding: "Within three to five years, crowdfunding will be at a scale where it will be competing with institutional investors, and those working with the trend will be in the best shape."
RCA president Robert White said the top 25 global cities accounted for two-thirds of all property investments in 2015. He warned of a slowdown in investment in recent months because of investor uncertainties over commodities prices, fears of a U.S. recession and political uncertainties, including Donald Trump's presidential campaign and a possible U.K. exit from the EU.
"There are advantages and disadvantages, but no benefit until a decision has been made" about the United Kingdom's EU membership, said Simon Mallinson, executive managing director, EMEA & APAC at Real Capital Analytics. "There was a clear feeling from a business and commercial view that [a potential Brexit] is a bad idea." (The U.K. referendum is scheduled for June 23.)
The 12th Great Wall of Money report from Cushman & Wakefield released at MIPIM stated that available capital for CRE investment worldwide hit a record $443 billion in 2015. The Americas, led by the United States, attracted the most capital, while China, the United Kingdom, Japan and Germany rounded out the top five.
At a debate on Wednesday, the participants agreed that listed European CRE companies should not be distracted by economic cycles or investment flows. Laurent Morel, CEO of Klépierre, said he isn't concerned about where money is flowing in Europe or about yield compression. "The real issue is the scarcity of good locations in our markets…. We see a major trend towards centralized and well-connected locations. Capital flows come and go; the important thing is dealing with the real economy."
"With interest rates so low, people are thinking differently about their yield expectations," added Chris Grigg, CEO of British Land. "Because of that, I don't think historical comparisons are relevant."
Another Cushman & Wakefield report released at MIPIM 2016, Atlas Outlook 2016, cites currency fluctuations, unsatisfied demand and political uncertainty around the world as reasons to anticipate a sharp upturn in activity later this year. Carlo Barel di Sant'Albano, CEO of Cushman's Global Capital Markets & Investor Services, commented, "Geopolitical issues, length of the recovery cycle, volatility and increased uncertainty are leading to differing views with respect to asset allocation…. In this economic environment, there is also an increasing number of sellers aiming to crystallize returns."
For more of Commercial Property Executive's coverage of MIPIM 2016, see Part I and Part III of the series.
Image courtesy of the MIPIM official Facebook page