By Adriana Pop
Minneapolis–Stinson Leonard Street LLP is relocating its downtown Minneapolis office to Fifty South Sixth St. in the fall of 2017.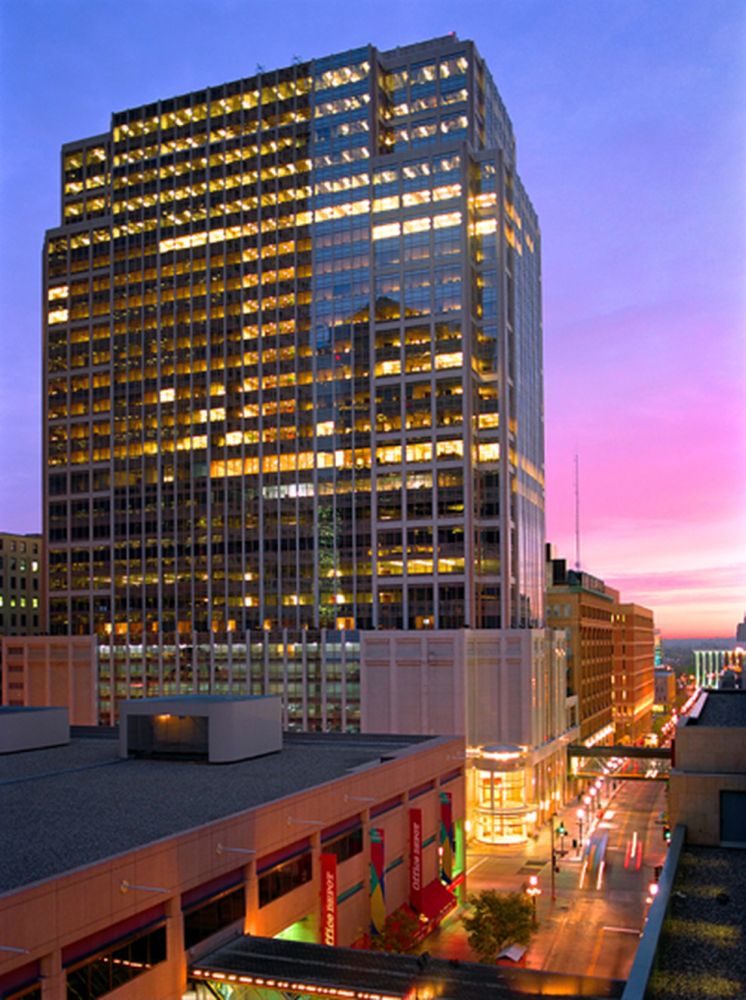 The law firm has signed a long-term lease to occupy 105,000 square feet across three floors within the 29-story, Class A tower owned by Hines Global REIT. The new space will be designed and built out to embody new concepts in how legal services are performed, how clients interact with their legal counsel and how colleagues interact with one another.
Fifty South Sixth Street amenities include a modular, fully equipped conference center capable of hosting up to 150 people, a high-end fitness facility, and convenient access to parking and mass transit options.
Stinson Leonard Street, which ranks as the Twin Cities' fourth-largest law firm, will leave about 140,000 square feet at Fifth Street Towers, the Minneapolis /St. Paul Business Journal reported.
Approximately 400 people will benefit from the two-block move to the new location at the corner of Nicollet Mall and South Sixth Street. Lowell Stortz, chair of Stinson Leonard Street, said the design, construction and relocation planning are already underway and that the move will be done in stages to minimize any disruption to clients and staff. Renovations are scheduled to start in April of next year, with the move planned to be completed before the following November, when the lease starts. The firm hired Gensler to design the new space.
"We've been in the same location for almost three decades and enjoyed a great relationship with the building's management team and owners," added Stortz. "At the same time, however, we are very excited to be moving into a premier downtown address and to put our stamp from top to bottom on a new space. Our new location will be highly energy-efficient, provide a safe, secure and energizing environment for our people and make it easier to connect all the services and teams that deliver premium value and a distinctive client experience."
Stinson Leonard Street is being represented in the transaction by Anna Coskran and Russ Nelson of NTH, a Minneapolis-based office real estate brokerage. Bob Pfefferle and Sargent Johnson, directors at Hines, represent Hines Global REIT, along with Nils Snyder of Colliers International.
Image courtesy of Hines