By Scott Baltic, Contributing Editor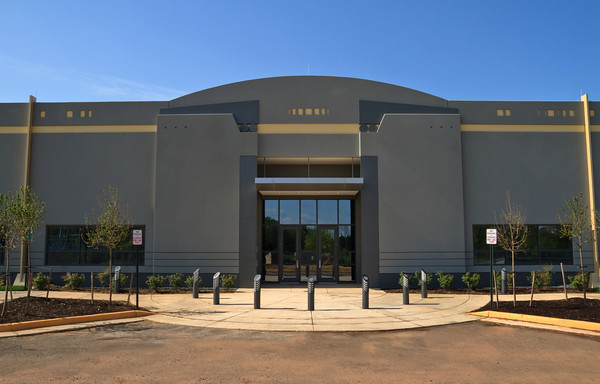 An affiliate of Digital Realty Trust Inc. and an affiliate of Griffin Capital Essential Asset REIT Inc. (GCEAR) have formed a $187.6 million joint venture, Digital Realty announced Tuesday.
The deal centers on a 132,280-rentable-square-foot Turn-Key Flex data center in Ashburn, Loudon County, Va., which Digital Realty contributed to the JV and which is valued at about $185.5 million (excluding $2.1 million of closing costs), or $20,611 per kW.
The data center, which was completed in 2010, is expected to generate forward 12-month cash net operating income of about $13.1 million, representing a 7.05 percent cap rate. It's 100 percent leased to two tenants, one in financial services and one in social media, with a weighted average remaining lease term of about seven years.
GCEAR will hold an 80 percent interest in the JV, and Digital Realty will retain a 20 percent interest. Digital Realty will continue to manage the property and will both receive management fees and be entitled to participate in certain excess cash flow and capital proceeds for managing the property.
The JV has arranged a $102.0 million five-year bank loan at Libor plus 225 basis points, representing a loan-to-value ratio of approximately 55 percent. The transaction generated net proceeds to Digital Realty of about $168.4 million, comprising Digital Realty's share of the initial draw-down on the bank loan in addition to the GCEAR fund's equity contribution, less Digital Realty's share of closing costs.
"This joint venture transaction is a significant milestone for Digital Realty, as it furthers our objective of maximizing the menu of available capital options, while minimizing the related cost," Jeff Hoppen, managing director, capital markets for Digital Realty, said in a release. "The transaction also has the ancillary benefit of reducing our tenant concentration while establishing an attractive private-market valuation benchmark for our Turn-Key Flex properties."
Proceeds from the transaction will initially be used to pay down debt and will eventually be used to fund ongoing investment activity and other corporate purposes.
In many data center configurations, the developer/owner provides the building shell, equipment yard, raised floor and electric utility service, while the customer provides its own HVAC, inside electrical, batteries, generator(s) and servers. Digital Realty's Turn-Key Flex product, in contrast, provides everything except the customer's own servers.
Though a Digital Realty spokesperson confirmed to Commercial Property Executive that this is the first JV between the two parties, a Digital Realty fact sheet noted that the transaction "Establishes long-term relationship with a partner who has appetite for future Turn-Key Flex transactions…."