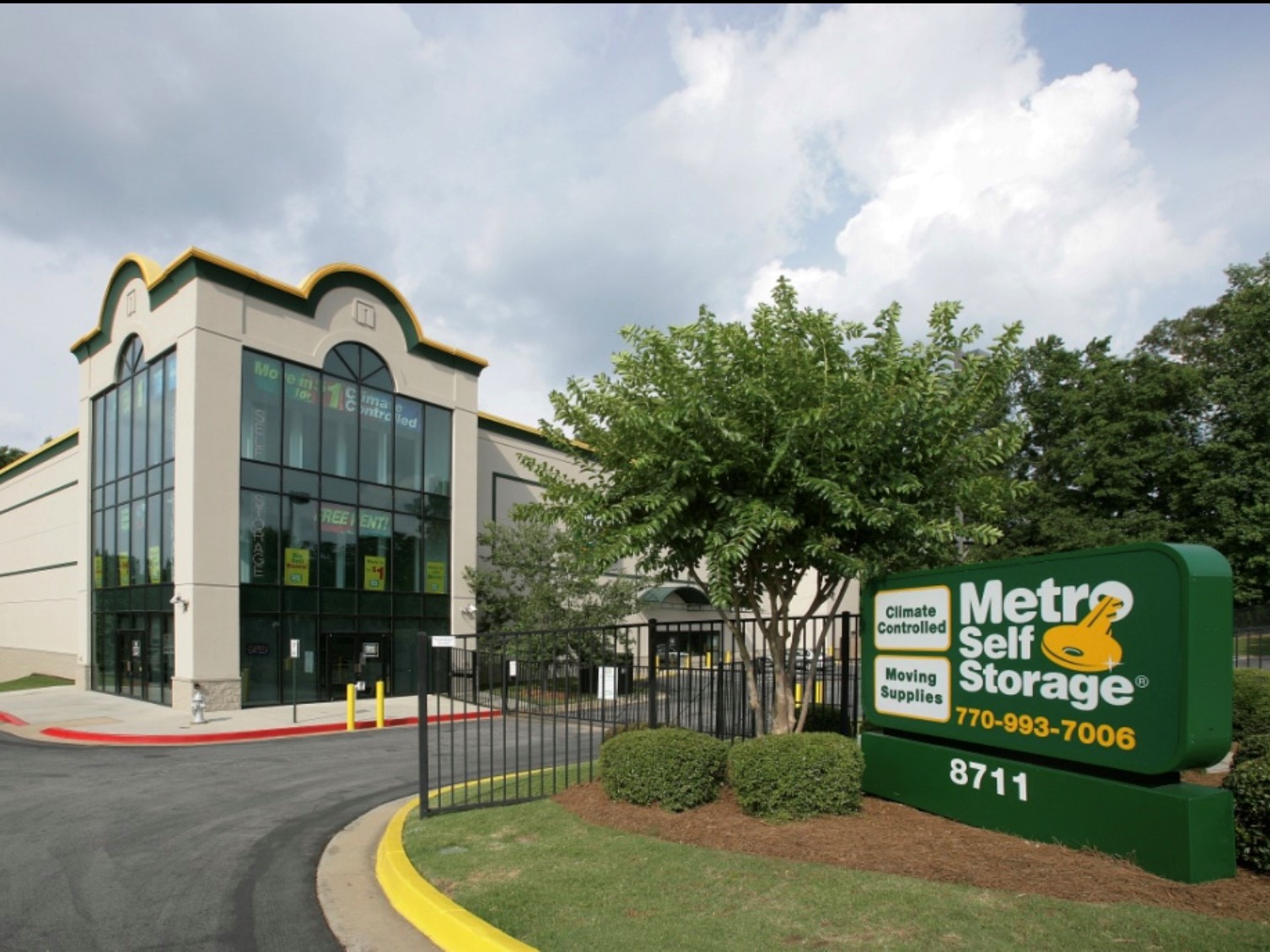 Metro Self Storage has refinanced loans for 22 properties across three states totaling 1.5 million square feet of space. Talonvest Capital Inc. arranged the $123 million financing package, funded by a national bank in two separate notes and secured by eight facilities in Georgia, 12 in Florida and two in Illinois.
"Managing a 22-property, three-state portfolio financing required significant attention to detail and organization," Metro Senior Relationship Manager Kim Leslie Bishop told Commercial Property Executive. "Orchestrating that effort when Treasury yields and lender spreads were in flux increased the challenge and made time of the essence. Talonvest's team coordinated the borrower, lender, vendors, attorneys etc. to capture an extremely competitive rate … just weeks before yields widened 40 basis points," she added. Talonvest's team representing the borrower also included Co-Founders & Principals Eric Snyder and Tom Sherlock, Analyst David DiRenzo and Loan Administrator Lauren Maehler.
---
READ ALSO: Multi-State Self-Storage Portfolio Lands $47M Bridge Loan
---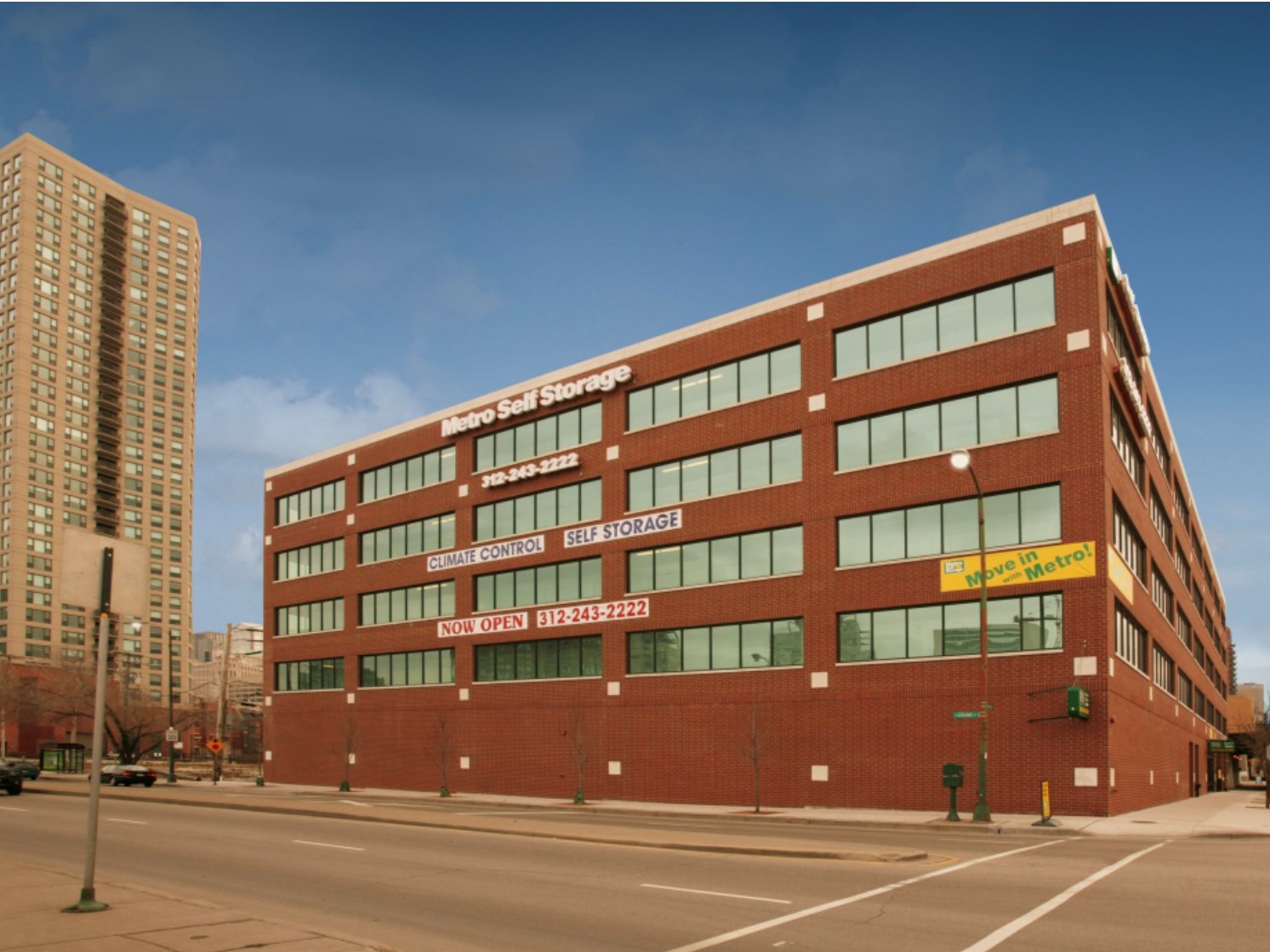 The loans have a 3.19 percent fixed-interest rate and 10 years of interest-only payments. They are non-recourse and feature individual release provisions to provide the borrower with greater portfolio flexibility in the future. The loans were closed approximately seven weeks after the applications were signed, no small feat because of the volatility that was occurring at the time in the bond market, according to Dan Hryczyk, Metro's CFO. Matt Nagel, chairman of Metro Storage LLC, also noted in a prepared statement that the day before the closing, Talonvest negotiated a spread decrease that created substantial savings over the life of the loans for the company.
Based in the Chicago area, Metro is the fifth largest privately held self storage company in the U.S. The company has more than 135 stores across 14 states. It also operates with an affiliate/partner in Central America and is the region's leading self storage operator with locations in Guatemala, El Salvador and Costa Rica.
More storage deals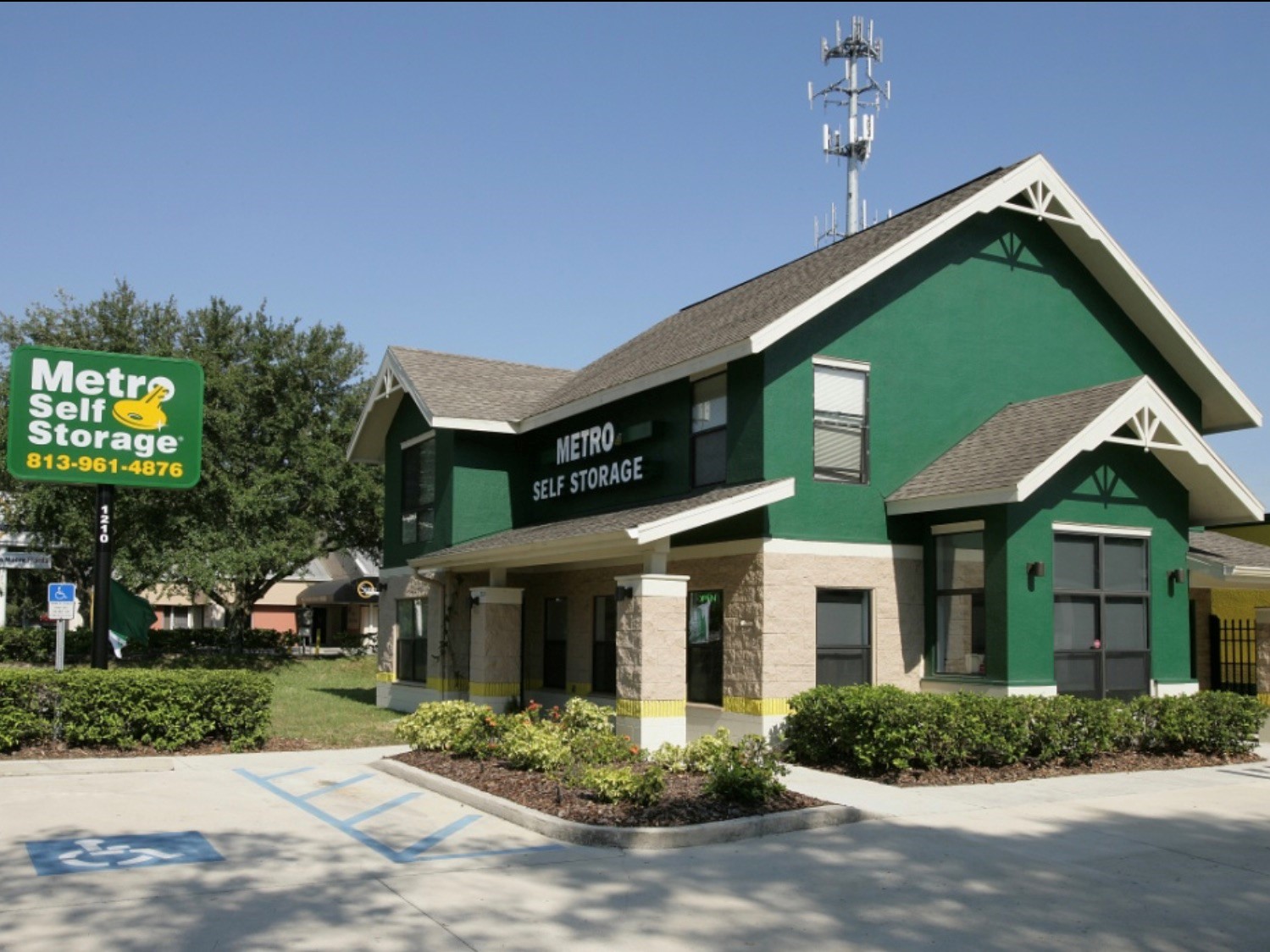 In May, Metro secured a $78 million refinancing loan for eight properties in Illinois, New Jersey and Pennsylvania. The deal was also arranged by Talonvest, which negotiated a non-recourse, four-year loan. The financing, provided by an insurance company, included full-term interest-only payments as well as reserves for interest and operations at the properties.
Earlier this month, Talonvest arranged a $10.3 million financing for Go Store It, the self storage branch of Madison Capital Group. The loan includes $4.8 million in construction financing and $5.5 million in bridge financing. The five-year, fixed-rate construction loan was for the development of a 62,811-square-foot Class A facility in Louisville, Ky. The loan features 36 months of interest-only payments and a prepayment burndown schedule. Talonvest's Snyder and Bishop were part of the team that secured the financing deal.