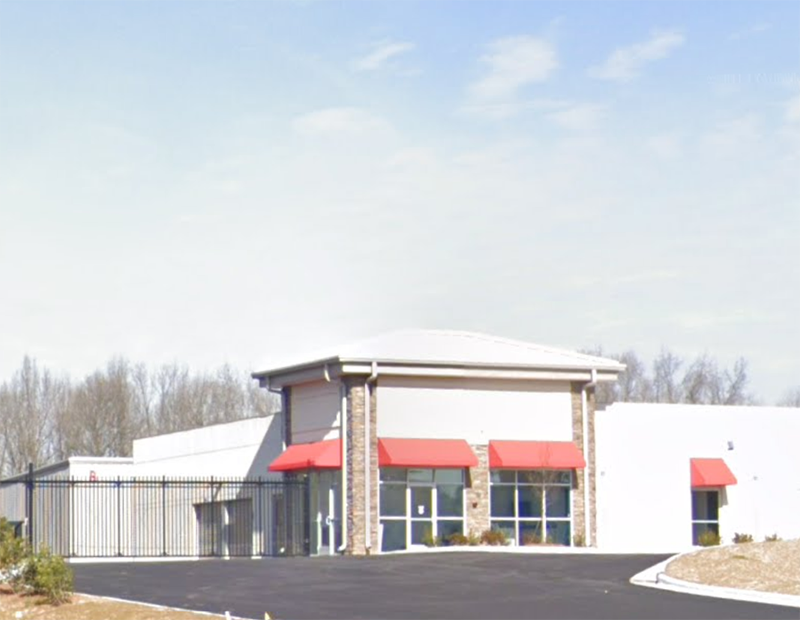 Talonvest Capital has arranged $10.3 million in financing on behalf of Go Store It, the self storage branch of Madison Capital Group. The loan includes $4.8 million in construction financing and $5.5 million in bridge financing. A Midwest-based bank provided the funds.
Go Store It received the five-year fixed-rate construction loan for the development of a 62,811-rentable-square-foot Class A facility in Louisville, Ky. The loan features 36 months of interest-only payments and a prepayment burndown schedule. The new three-story development is set to comprise a total of 661 climate-controlled units. Located in the heart of Southeast Louisville, the facility will be easily accessible from major thoroughfares such as Bardstown Road and Interstate 264.
Secured by an existing storage facility located at 2100 Derita Road in Concord, N.C., the acquisition-bridge loan features a five-year fixed-rate loan term with interest-only payments for 30 months. The 61,770-net-rentable-square-foot facility encompasses 524 units.
Talonvest Capital Principal Eric Snyder and Senior Relationship Manager Kim Bishop were part of the team that secured the financing. In August, the firm also arranged $15 million for the acquisition of North Fork Self Storage in Cutchogue, N.Y.