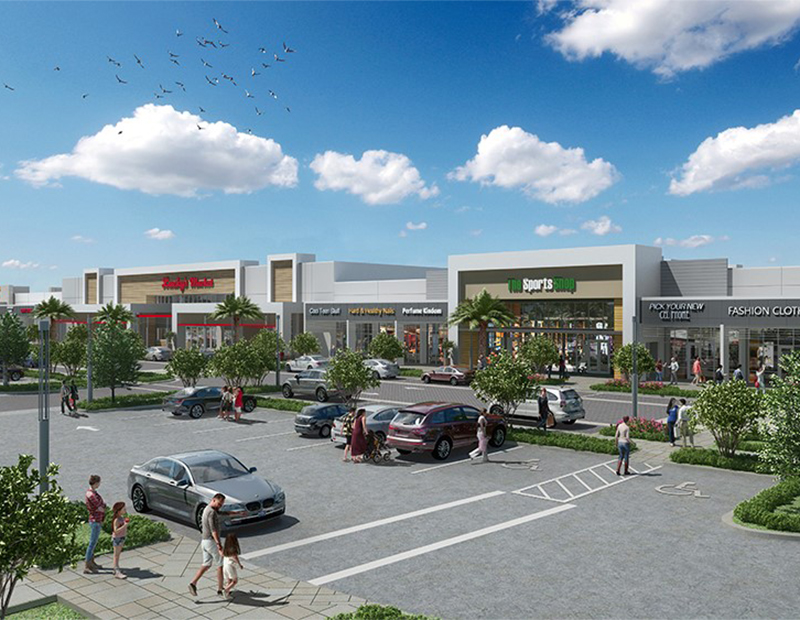 HFF has arranged $125.6 million in construction financing for the development of Uptown Boca, a $200 million lifestyle center with residential and retail space in Boca Raton, Fla.
The developers, Giles Capital Group, Rosemurgy Properties and Schmier Property Group, in partnership with Wheelock Street Capital, received the floating-rate construction loan from Jutland Finance Inc.
Uptown Boca will be developed on a 38-acre site at Glades Road and 95th Avenue South in West Boca Raton. The property is the last undeveloped parcel located off Glades Road, Boca Raton's main east-west thoroughfare and retail corridor.
The project will comprise 456 Class A apartments and 171,800 square feet of upscale retail space, to be anchored by Lucky's Market, Silverspot Cinema, Bolay, Chick-fil-A and BurgerFi, along with other retail and restaurant tenants.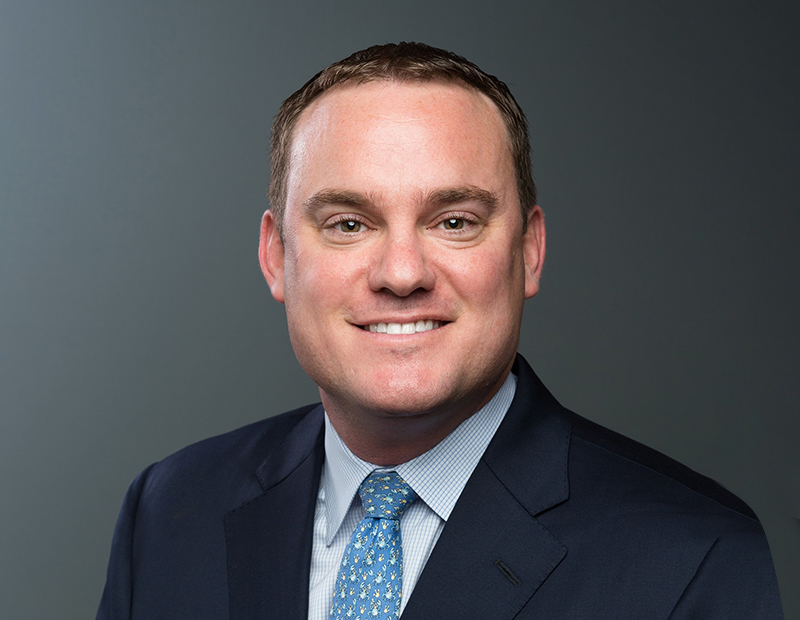 The multifamily component of Uptown Boca will offer one-, two-, three- and four-bedroom units, according to an announcement from Rosemurgy. Amenities will include a 24-hour fitness and business center, a yoga, spin and stretching room, a gaming and theater room, a zero-edge pool, a ride-sharing lounge, an outdoor summer kitchen, a resident lounge, a children's play area, as well as a dog park and lounge.
The retail component is expected to deliver in the summer of 2019, with the residential component available in early 2020.
HFF's team representing the developers included Managing Directors Elliott Throne and Steven Klein, along with Associate Jesse Wright.
"The sponsorship team includes an experienced institutional equity partner along with the best local developers, which allows them to understand the specific needs of the West Boca Raton community," Throne, who is also a Boca Raton resident, said in a prepared statement.
"As west Boca's first retail and apartment development in over 20 years, Uptown Boca will bring much-needed new dining, entertainment and living options to the area," added Rick Giles, CEO of Giles Capital Group.
A sturdy economy lifts all boats
Apartment demand remains healthy in South Florida, driven by steady in-migration, strong job growth and family formation, and a shortage of affordable single-family homes, Franklin Street executive Hernando Perez wrote last December.
On the retail side, vacancy in Miami-Dade County as of the fourth quarter was 4.0 percent, with negative absorption of about 160,000 square feet and an asking rate of $38.50, which was up from the third quarter, according to a market snapshot from MMG Equity Partners.
A scarcity of available land means that South Florida has remained "a largely supply constrained market," Marcos Puente, MMG's director of acquisitions, said in the report. "All new supply that has come to market by means of retailers shuttering has quickly been gobbled up by the development community to either backfill the former retail spaces with new stores, or be repurposed to a new use."
Images courtesy of HFF