By Roxana Baiceanu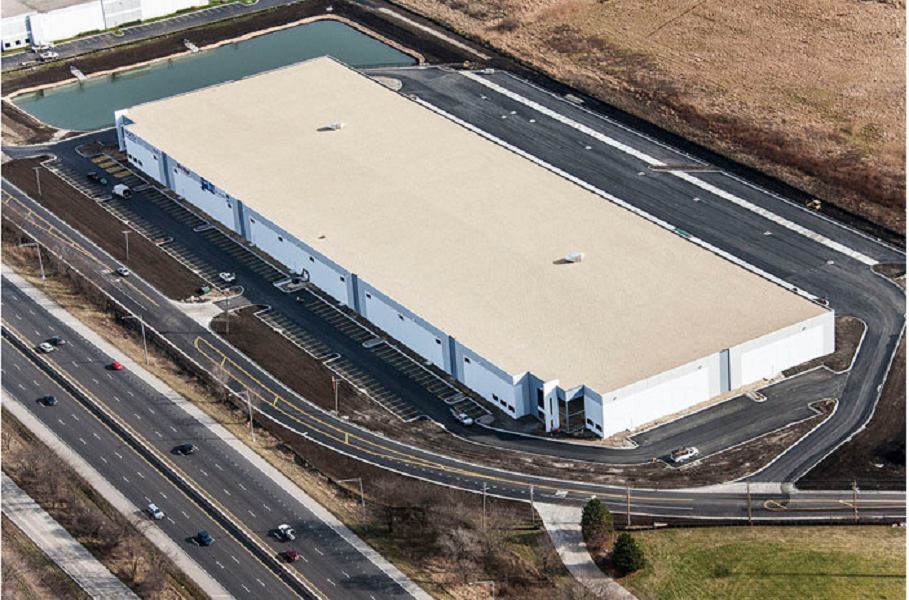 Meridian Design Build has delivered on a new project consisting of the full makeover of an industrial facility in Romeoville, Ill. The company transformed the space in order to suit the needs of LASCO Fittings Inc., and finalized the project ten days ahead of schedule.
The 226,102 square feet available at 1881 Normantown Road now incorporate 4,486 square feet designed for office use and 221,616 square feet of warehouse space. The initial building was finalized in 2016 and features:
35 loading docks;
205 auto parking stalls;
39 trailer stalls;
2 drive-in doors;
a shipping office.
In addition, Meridian upgraded the docks, brought modifications to the overhead lighting/life safety systems to accommodate a fully racked warehouse and installed MEP systems to support battery-charging operations.
The property fronts on Interstate 55 and is less than 40 miles from downtown Chicago and the O'Hare International Airport. The area is home to several other warehouses, the nearest ones belonging to Sears and Diakon. Amazon is another giant which has been expanding its industrial footprint in various Illinois locations including Romeoville.
Image courtesy of Meridian Design