By Adriana Pop, Associate Editor
JLL's Hotels & Hospitality Group announced that Charlotte Kang joined the firm as an executive vice president for the company's Strategic Advisory & Asset Management practice.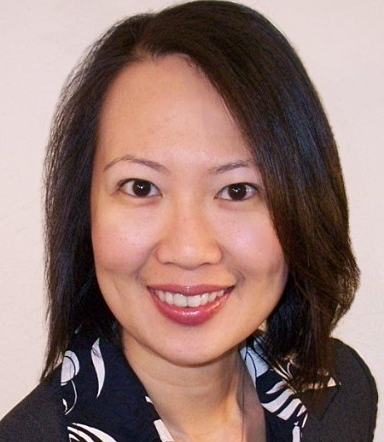 Based in Atlanta and working under the direction of Managing Director Greg Hartmann, Kang is in charge of leading JLL's hospitality advisory, valuation and asset management efforts in the Southeast region.
"Hotel advisory and asset management expertise can no longer be confined to domestic markets," Hartmann said. "Charlotte's breadth of knowledge and the experience she brings, including MAI/RICS valuation, Southeast regional asset expertise and fluency in Mandarin and Cantonese, is truly unique within the lodging industry."
Kang holds more than 18 years of valuation, consulting, business development, and executive managerial experience, after having provided international and domestic hospitality and commercial real estate advisory services in the United States, Caribbean Basin, Central America, and Asia.
Prior to joining JLL, Kang was a managing director of the Southeast region with Butler Burgher Group, where she led and managed the company's commercial real estate valuation practice and served as a national client manager. Prior to that, Kang was a vice president with the Atlanta office of PKF Consulting USA, after leaving her position as a consultant – real estate appraiser for Hospitality Asset Advisors Pte. Ltd, Singapore. Additionally, she held several commercial real estate valuation positions in Singapore.
Kang is also the founding chair of Georgia Women in Lodging (GWIL), a council within Georgia Hotel and Lodging Association (GHLA) and the founding co-chair of the Southeast Chapter of RICS.
JLL's Hotels & Hospitality Group completed more transactions than any other hotels and hospitality real estate advisor in the world, totaling $51 billion over the last five years. Between negotiating deals, the group's 340-strong global team also executed 4,600 advisory, valuation and asset management assignments. The firm is recognized as the global leader in real estate services across hospitality properties from luxury, upscale, select service, and budget hotels to timeshare and fractional ownership properties, convention centers and mixed-use developments.