By Scott Baltic, Contributing Editor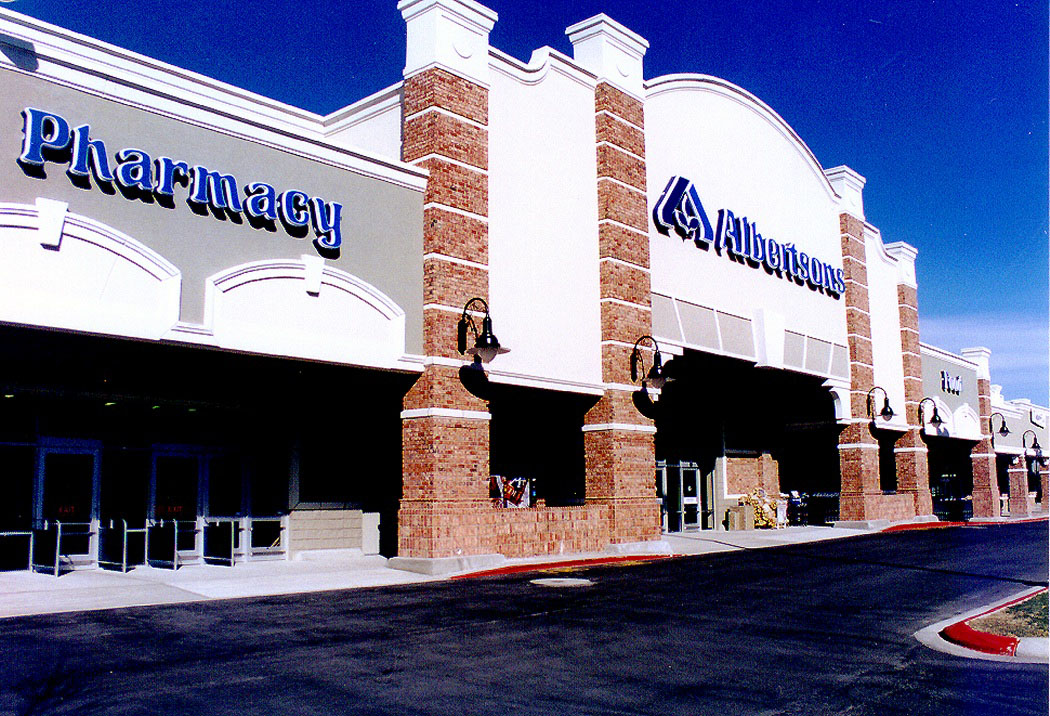 The pending mega-merger between supermarket giants Albertsons and Safeway reflects important trends in the grocery business, according to industry observers, some of whom also have strong opinions about how this deal will play out over time.
AB Acquisition L.L.C., an investor group led by Cerberus Capital Management L.P., which owns the parent company of Albertsons and several other major grocery retailers, will buy Safeway Inc. in a $9.4 billion deal scheduled to close in the fourth quarter. The transaction will create a company with more than 2,400 stores, 27 distribution facilities, 20 manufacturing plants and more than 250,000 employees.
In addition to Albertsons itself, Albertsons operates Acme Markets, Jewel-Osco, Osco Pharmacy, Sav-on Pharmacy, Shaw's, Star Market and United Supermarkets. Safeway's chains include Safeway itself, Pavilions, Randalls, Tom Thumb and Vons.
Read the full article on the Albertsons, Safeway merger in the May, 2014 issue of CPE. Access is free!