By Timea Papp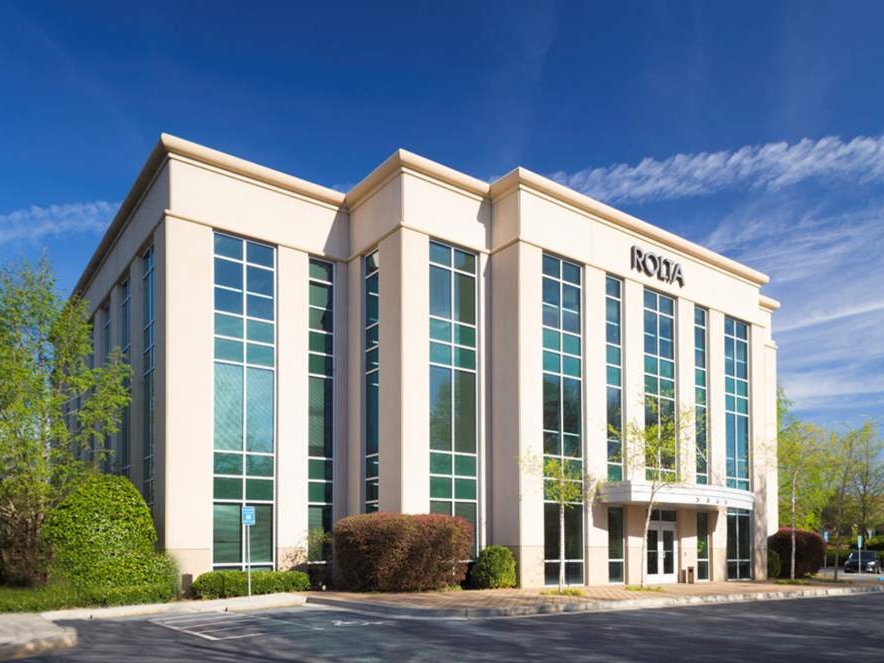 Lincoln Property Co. Southeast brokered the sale of a recently renovated, three-story office building in Alpharetta, Ga. Rolta International sold the 25,599-square-foot asset to Infotech Prism in a $4.5 million deal, for $175 per square foot.
Located at 5865 N. Point Parkway in Atlanta's North Fulton submarket, the property was completed in 2002 and features a mixture of functional floor plans with private offices, open work areas and training rooms. Community amenities include ample parking, updated finishes throughout, as well as prominent monument and main building signage.
Lease-out plans
Vice President Jeff Henson and Leasing Associate George Gwaltney of Lincoln's Office Leasing Group worked on behalf of the seller in the transaction. Rolta will continue to lease 8,000 square feet in the building, while the new owner will occupy a portion of the available space and plans to lease out the first floor.
"The supply and demand dynamic really helped the sale, as well as increased construction costs making it unjustifiable for most tenants to build their own building. This property goes to show that users are willing to pay a premium for nicer, well-located buildings," Henson said in prepared remarks.
The property is close to a wide variety of restaurants, shopping centers, banks, hotels and residential communities. The location offers access to Georgia State Route 400 via North Point Parkway and the Haynes Bridge.
Image courtesy of Lincoln Property Co.