By Gail Kalinoski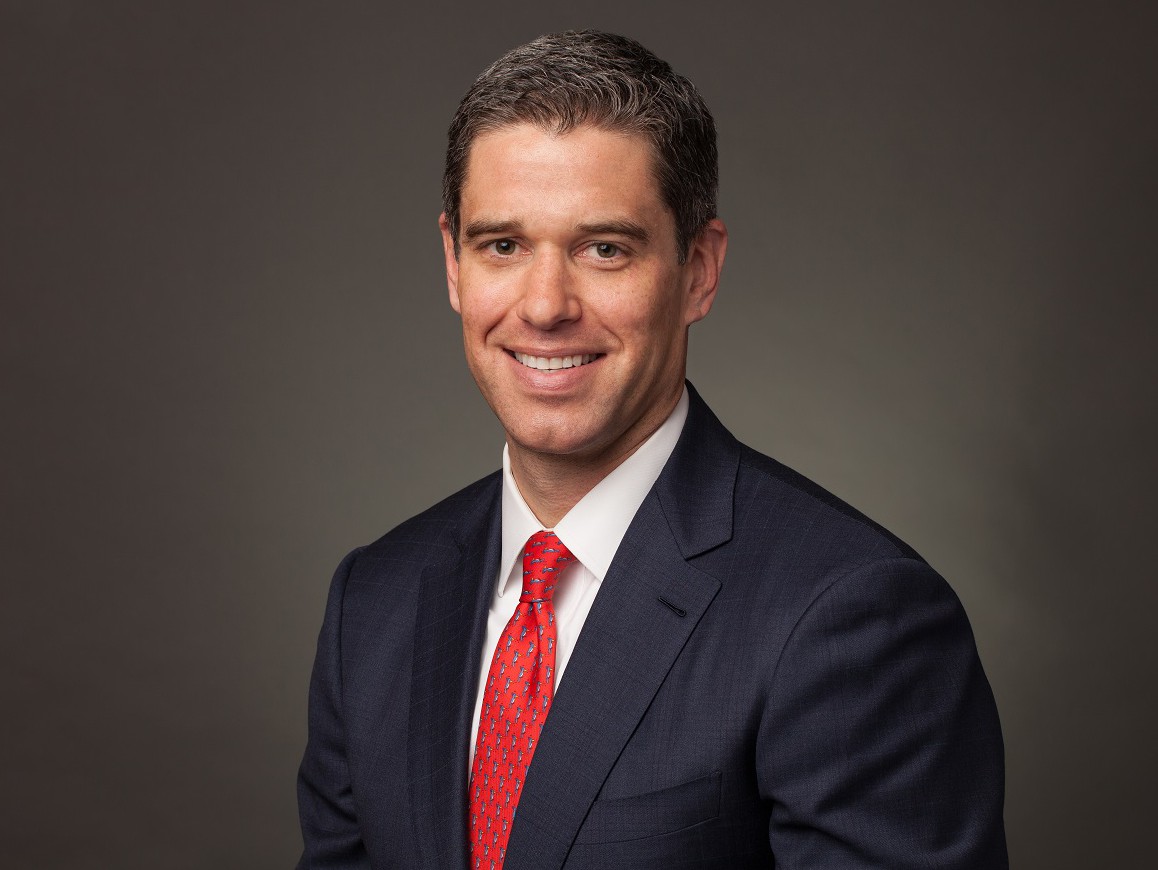 Los Angeles—Lincoln Property Group, which has been at the forefront of many high-profile Southern California deals in recent years, is launching LPC West, a new unit led by veteran executive David Binswanger, to continue boosting the company's West Coast presence.
The group will handle acquisitions and development as well as property management and repositioning of existing commercial, retail and mixed-use properties. Binswanger, who has spearheaded much of Lincoln's growth over the last decade in Southern California, is now senior executive vice president of LPC West.
"We are bringing our national resources and local expertise to a cohesive West Coast brand that will better serve our clients, acquisitions and development," Binswanger said in a prepared statement. "As part of the new LPC West group, we are promoting several Senior VPs to serve as Executive VPs in every key city on the West Coast from San Diego to Seattle. We've assembled an A-team that will create an unparalleled one-stop-shop approach for our clients and partners."
Lincoln was founded in 1965 by Chairman Mack Pogue and is a privately-owned real estate firm involved in real estate investment, development, property management and leasing worldwide. It has offices in all major U.S. markets and throughout Europe.
"LPC West creates an unmatched synergy for Lincoln on the West Coast," said Parke Miller, the executive vice president who will continue to run the Orange County office.
"By merging our market leaders and operations into one united group, we are creating efficiencies that, combined with our on-the-ground knowledge, allows us to provide high-quality, thoughtful service to our clients in Orange County and beyond," added Miller, who was in charge of the FLIGHT at Tustin Legacy development, a 1,600-acre commercial and residential community in Tustin, Calif.
Rob Kane, the executive vice president leading the Los Angeles office, has been active in acquisition, entitlement and development efforts for Lincoln, focusing on mixed-use projects like 100 West Walnut, a transit-oriented development in Pasadena, Calif., that will feature 610,000 square feet of office space, 17,500 square feet of commercial space and up to 475 residential units.
"The L.A. market is evolving in dynamic ways as technology and media continue to converge here," Kane said. "Our experience and local knowledge uniquely positions us to capitalize on this market growth, and we look forward to continuing to provide premier value-added services to our clients."
The San Diego office will be led by Executive Vice President Brig Black, who helped open the office there in 2012. He recently led a repositioning of 600 B St., a Class A office tower that is now home to prominent law firms, technology and media companies.
John Herr, who has been with Lincoln on the West Coast for 25 years, will be in charge of the San Francisco office. Some of his prominent deals have been the development of 350 Bush St., a 19-story, 372,000-square-foot Class A office tower, and 500 Pine St., a five-story, 56,000-square-foot office and retail project.
Executive Patrick Gilligan has moved from San Francisco, where he had served since 2006, to head up the Seattle-Portland area. In December, Lincoln acquired the Pacwest Center in Portland, a 30-story office tower that the firm is repositioning.
"The Pacwest deal was an exciting transaction for us because it's right in our wheelhouse," Gilligan said. "It had been a troubled asset and we felt that with the right investment, we could elevate the building to its former glory and meet the demand for modern office space with great amenities. We're bullish on this marketplace, and I'm excited to lead Lincoln's expansion in this area."
Image courtesy of LPC West