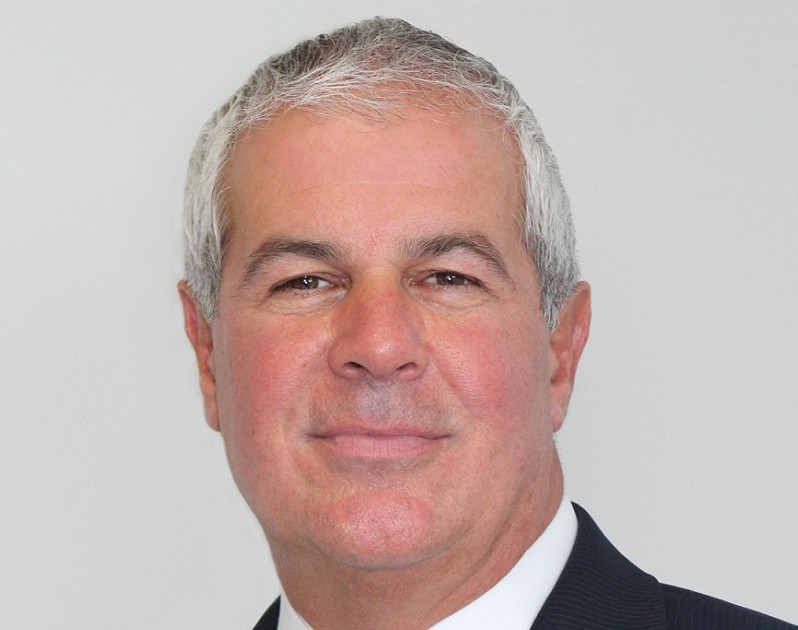 Retail real estate services firm Levin Management Corp. has selected Paul Tavaglione as its newest vice president & chief financial officer. He will oversee the firm's financial reporting, finance, accounting, budgeting, credit, cash management and lease administration functions, as well as supporting clients with due diligence work.
Tavaglione has been with Levin since 2001, having occupied various roles within the company. In 2016, he served as deputy chief financial officer, providing expertise and guidance to the accounting and lease administration departments, while also overseeing all accounting, financial reporting and lease administration operations. He worked as assistant vice president from 2007 to 2016 and as a controller between 2001 and 2007. Prior to that, he was accounting supervisor at Edison Properties.
The newly appointed executive holds a B.A. in business administration from Wilkes University.
"Paul is a results-driven professional, and a valued, dedicated member of our senior management team. We are pleased to see him step into this important role as we continue to grow the LMC portfolio," Levin's President Matthew Harding said in a prepared statement.
Image courtesy of Levin Management Corp.