By Brian Hochleutner, DLA Piper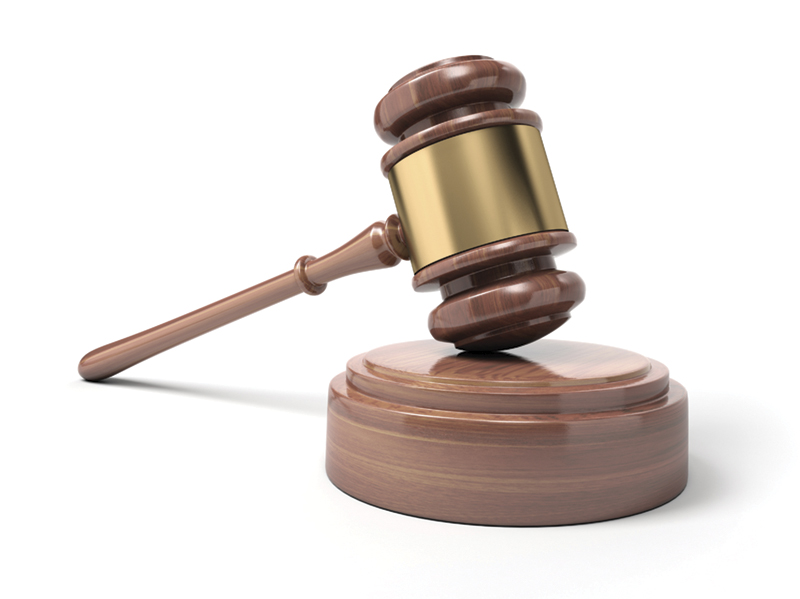 As sea levels rise, new technology allows for faster data collection and analysis, and the focus on climate change grows at all levels of government, smart commercial property owners and developers need to think ahead: What does the future hold?
One area where change is occurring quickly is the world of flood maps and flood-related regulations, overseen by the Federal Emergency Management Agency. FEMA's influence extends beyond flood insurance to flood-related design and construction standards. And as climate change affects more properties, it is critical for property owners and developers to understand FEMA's policies and programs.
FEMA oversees the National Flood Insurance Program (NFIP), manages the creation and updating of Flood Insurance Rate Maps (FIRMs), and regulates national standards for flood-resistant design and construction. (The requirements are set forth in 44 CFR Parts 59 & 60.) In order for property owners to purchase coverage through the NFIP, local building codes must incorporate FEMA's standards. Flood insurance is often otherwise unavailable, so compliance with FEMA's requirements is important.
FEMA's maps are created and updated with data from storms and floods. They identify high-risk zones (termed Special Flood Hazard Areas) with designations beginning with "A" or "V" and elevations below a "Base Flood Elevation." The odds of a once-in-a-century flood hitting these areas in any given year is estimated at 1 percent (i.e., the 100-year flood zone). Lower-risk areas have designations beginning with "X", "B" or "C."
A property's flood designation is important. Most owners are familiar with FEMA's requirement to obtain flood insurance for properties within a Special Flood Hazard Area in order to get a mortgage loan. Less well known are the FEMA design and construction standards that are incorporated into local zoning and building codes.
These standards specify minimum elevations at which mechanical systems can be installed or a building's lowest floor can be constructed (or rebuilt after substantial damage). Also detailed are more nuanced requirements, such as  regulations for "A" zones prohibit below-grade garages for residential buildings, but not for certain buildings with both residential and non-residential uses. (See Below Grade Parking Requirements for Buildings Located in Special Flood Hazard Areas, FIA-TB-6, FEMA 1993.)
Expanding the Zone
Updates to FEMA maps often expand Special Flood Hazard Areas, and this can create complications for property owners and investors. Designation as a higher-risk zone reduces a property's development potential, raises insurance requirements, and increases other costs and risks.
Following a "substantial damage" event (i.e., where rebuilding costs exceed 50  percent of pre-damage market value), it may not be enough to merely replace existing improvements. In a higher-risk zone, a major event triggers a requirement to rebuild the property in compliance with current codes.
If an update appears to impact your property negatively, however, all is not lost. Although challenging a property's designation as high-risk is neither easy nor cheap, the option is available. One way is to question a map update before it takes effect. This requires working with local officials.
Alternatively, an owner can seek a revised determination of location and/or elevation (e.g., a finding that FEMA's map does not correspond to actual topography). Errors corrected through this process can result in a Letter of Map Amendment (LOMA) that effectively revises the flood zone for a specific site.
A more complex alternative is to make physical changes to the site by raising the building's elevation through the use of fill. An owner can seek to change a flood-zone designation through the LOMR-F (Letter of Map Revision Based on Fill) process. Any such strategy should be evaluated carefully and take into account all applicable laws, including zoning, building, wetland and tideland regulations.
The use of fill may limit building heights in some cases, such as where state or local law restricts height that uses a baseline other than the finished grade immediately adjacent to the building. Using fill may be problematic for other reasons, as well.
Because challenging a flood zone map or designation typically requires engaging lawyers, engineers and other consultants, it can be expensive. But for owners of coastal properties, the investment may make sense.
All these concerns raise questions that investors and managers will need to answer from now on. Evaluating risks created by changes to FEMA maps and standards, as well as the hazards of floods themselves, will be essential steps in due diligence for any acquisition or investment in a potentially vulnerable location. These issues are likely here to stay.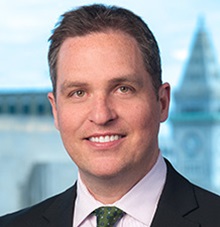 Brian Hochleutner is a Boston-based partner in DLA Piper's real estate group and serves as counsel to developers and investors in the acquisition, development, sale and leasing of large-scale projects, with a focus on complex development matters.
Originally appearing in the March 2017 issue of CPE.