By Veronica Grecu
Florham Park, N.J.—Mack-Cali Realty Corp. has selected HFF to market a 26-building office/flex portfolio located in Moorestown and Burlington Townships, N.J. The HFF investment sales team representing the seller was led by Jose Cruz and Doug Rodio, senior managing directors, Brett Segal, managing director, and Marc Duval, associate director.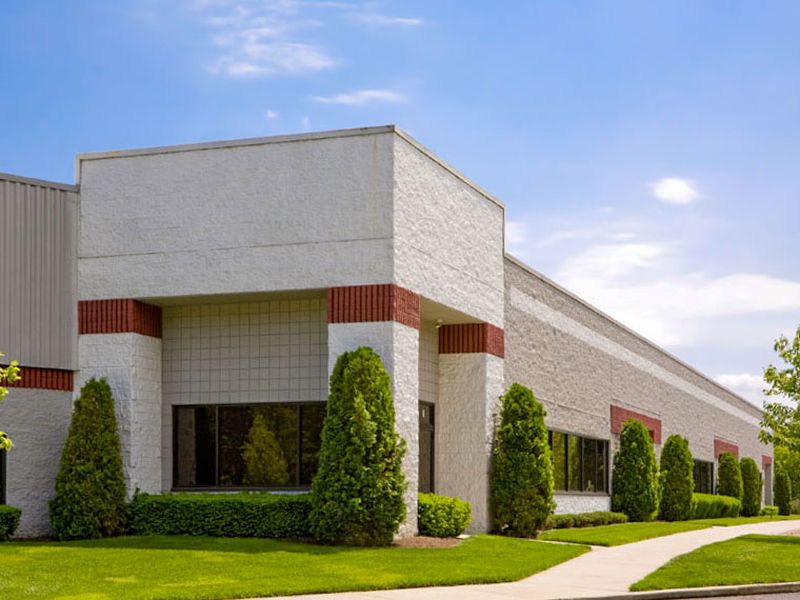 Mack-Cali Realty's massive commercial portfolio hits the market shortly after the REIT announced the disposition of a 2.2 million-square-foot office portfolio also located in New Jersey.
The properties are being sold free and clear of any mortgage financing. The 1.2 million-square-foot portfolio is 91 percent leased to 78 tenants and comprises 24 buildings in Moorestown and two buildings in Burlington Township. According to Real Estate NJ, the buildings were completed between 1982 and 2000 and range between 20,570 square feet and 84,200 square feet in size.
The properties are situated within two of the area's top business parks near the Pennsylvania/New Jersey border, with easy access to the area's primary thoroughfares including Interstates 295, 195, 95 and 276, and Routes 130, 206, 70 and 38. Mack-Cali Realty's 26-building portfolio is also located within 20 miles of the Philadelphia International Airport and within 10 miles of the Philadelphia Regional Port.
Image courtesy of Mack-Cali Realty Corp.