By Mihaela Coste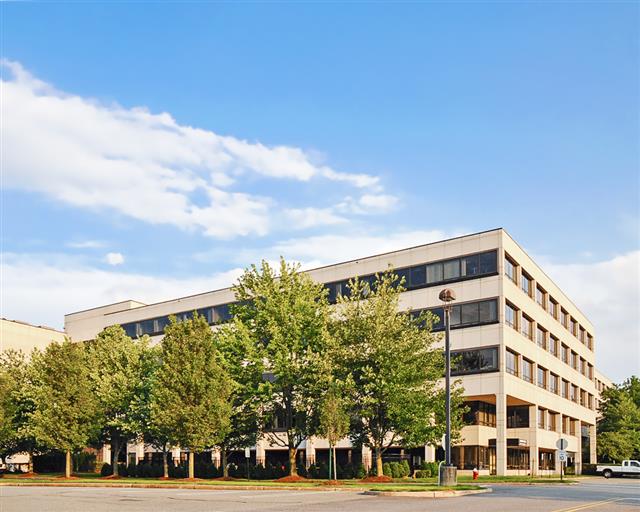 Florham Park, N.J.—HFF recently announced that it has been chosen to market a nine-property portfolio located throughout Bergen County on behalf of Mack-Cali Realty Corp. The portfolio encompasses 2.2 million square feet of Class A office space.
The HFF team representing the seller includes Jose Cruz, Kevin O'Hearn, Michael Oliver, Stephen Simonelli and Marc Duval, directors of the company.
The nine buildings are located along the Garden State Parkway corridor in Paramus, Woodcliff Lake and Rochelle Park, about 20 to 25 miles northwest of Midtown Manhattan. The properties offer easy access to several of the largest thoroughfares in the state, including Route 17, Route 4, and Interstate 80, as well as to shopping and recreational centers including The Paramus Park Mall, Tice's Corner and The Garden State Plaza.
According to Yardi Matrix data, the three-, four-, and five-story properties were built between 1976 and 2000, offering between 100,589 and 348,510 square feet of office space each. The largest building is located at 650 From Road in Paramus and the smallest at 395 West Passaic Street in Rochelle Park.
The properties feature standard and high ceilings, as well as ample grade-level parking. Amenities include on-site cafés with indoor and outdoor seating areas and common area Wi-Fi. Some of the buildings completed before 2000 underwent cosmetic renovations in the past years. Load factors of the multi-tenant office buildings range between 13 and 20 percent and the assets are currently 71.8 percent leased to 115 tenants.
"This is one of the largest office portfolios ever on the market in New Jersey, representing 42 percent of the Route 4/17 and Upper Parkway submarkets inventory (2.2 million square feet out of 5.3 million total square feet) and 13 percent of the Bergen County Class A office market inventory," said Cruz in a prepared statement.
Image courtesy of Yardi Matrix