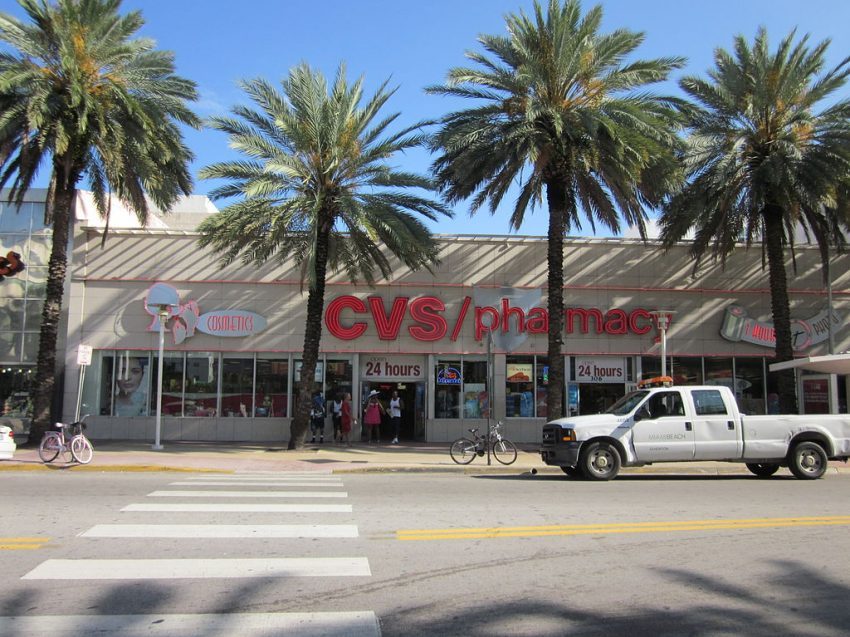 Dallas-based real estate investment firm The Landes Group has refinanced more than two dozen CVS stores with a combined value of more than $48 million. The 26 properties are located in 11 states across the U.S. and total 312,000 square feet.
Chemical Bank, based in Detroit, advised The Landes Group in the refinancing. The deal was structured to allow flexibility with lease restructures and term extensions, according to The Landes Group. The financing also served to consolidate assets within the company's portfolio.
The Landes Group, an active buyer and developer of single-tenant retail assets across the U.S. with tenants including Walgreens, NTB, Wawa, Service King and 7-11, first purchased the CVS properties in 2001. Since 2006, the company closed more than $16 billion in transactions.
CVS Health has been a dominant player in the pharmaceutical net lease space, with more than 9,900 retail outlets. Last year, the company purchased health insurance giant Aetna in a $69 billion deal. The traditional uses of retail drugstores and pharmacies are shifting, as companies like CVS and Walgreens have begun creating partnerships with health-care and tech companies to change and streamline how people get their drugstore and health-care needs.