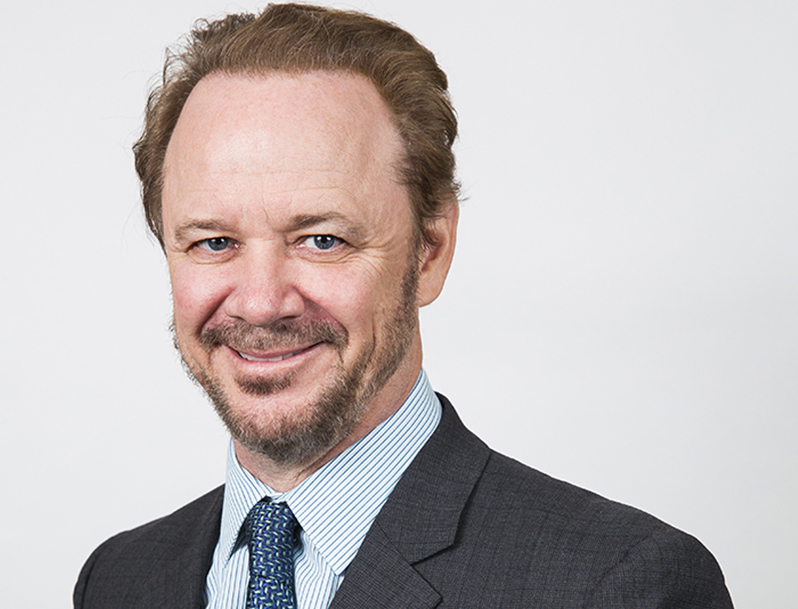 Don't look now, but soon a trip to your local pharmacy will be for much more than just picking up laundry detergent and Triple-A batteries along with your latest prescription. That is, if CVS has its way. And if it does, there are major implications ahead for the pharmacy industry for sure and, more to the point for this community, its net lease presence.
CVS is already a dominant player in the pharma net lease space. In fact, Barron's calls the chain the "largest prescription filler in the U.S.," with more than 9,900 retail outlets. For the record, its nearest competitor is near indeed, and Walgreens claims 9,560 stores in the U.S.
CVS already made major headlines when it closed on its $78-billion acquisition of Aetna late last year. Such service expansions over the years have boosted its footprint in the healthcare space and now, according to Barron's: "CVS will spend $10 billion in the years ahead to acquire urgent-care centers, physician groups and the like."
It's interesting from that standpoint to read between the lines of how CVS itself sees its role in its local communities. As it describes in its corporate website:
"Our retail locations are committed to delivering innovative health solutions that create a simpler, more accessible experience for patients, customers and caregivers. Our pharmacy care teams provide trusted advice and counsel to help our patients get and stay healthy."
Health Care Reinvented
That's a lot more than paper towels. We're witnessing traditionally clear lines of service blending among drugstores, insurance providers and now walk-in healthcare. The implications are huge for all involved industries, including the net lease market, as CVS's market share and profits grow and investors weigh the relative creditworthiness of various formats. Because, make no mistake, Walgreens isn't far behind.
In fact, in January of this year, Walgreens' parent, Walgreens Boots Alliance, unveiled a joint venture with Microsoft to, in the words of its press statement at the time "transform healthcare delivery."
In a glimpse of how the industry lines will continue to blur, the statement went on to say: "Current healthcare systems are a complex combination of public- and private-sector organizations, providers, payors, pharmaceutical companies and other adjacent players. While there has been innovation in pockets of health care, there is both a need and an opportunity to fully integrate the system, ultimately making healthcare more convenient to people through data-driven insights. This is what brought WBA and Microsoft together. Through this strategic partnership, the companies will deliver innovative platforms that enable next-generation health networks, integrated digital-physical experiences and care management solutions."
And so, the battle is joined.
And what of cap rates? Can we expect pharma rates to tick down? Let's look to our Q4 Cap Rate Report for hints: "Both CVS and Walgreens are trending down, CVS by 12 bps and Walgreens by 15 bps."
So what now, on the heels of both the Walgreens and CVS strategies? In short order, Calkain will be releasing its Q1 Cap Rate Report, reflecting the impact of this latest salvo in the ongoing pharma wars.
Net lease industry wide, cap rates have been relatively flat for some time now. But as they say, still waters run deep. It's an exciting time to be in the net lease market.
Jonathan W. Hipp is founder, president & CEO of Calkain Cos.