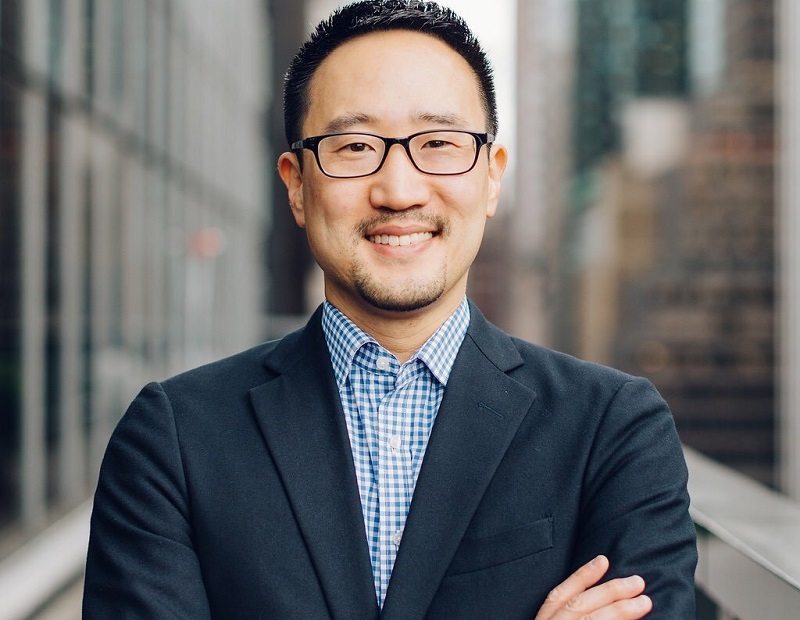 Knotel continues its international growth strategy with the acquisition of a majority interest in Deskeo, France's leading operator of flexible office space. The purchase expands the offerings of the New York-based agile workspace platform with the addition of 20 locations in Paris.
Deskeo made its debut in 2016 and today, the startup has a presence across Paris and its surrounding suburbs. The company counts such businesses as Shell, Claranet, Banque Travelex and President Macron's En Marche among its clients.
Knotel is in growth mode and Deskeo fits the company's acquisition criteria to a tee. "We look for two key things. We look for companies who have established a strong presence in the local market and will greatly benefit from Knotel's ability to scale and deep industry expertise," Eugene Lee, Knotel's global head of real estate & business development, Knotel, told Commercial Property Executive. "We also look for companies with seasoned leadership teams that can 10x the business with us." Frank Zorn and Benjamin Teboul, founders of Deskeo, will take executive positions at Knotel, leading operations in France.
More to come
Knotel's acquisition of Deskeo comes just over six months after its purchase of Ahoy!Berlin, an operator of nautical-themed workspace in Germany. Knotel's international footprint also includes London and Brazil. In the U.S., the company continues to grow rapidly in New York, and boasts a presence in San Francisco and Los Angeles as well. Altogether, Knotel's portfolio of flexible office space totals more than 2.5 million square feet—for now.
"Roughly 30 cities around the world account for 50 percent of business flow, and most offer enough density in their core business districts for us to establish critical mass. Those are the places we want to be, because that's where companies want us to be," Lee said.
Image courtesy of Knotel