By Holly Dutton
Knotel has once again expanded its New York City presence with four new office leases totaling 78,780 square feet.
The largest lease inked was a 51,000-square-foot space at the Rosen family's 27 W. 23rd St., which encompasses the entire second and third floors of the building. Knotel was represented by Elie Reiss of Skylight Leasing and the landlord was represented by Danny Breiman of Olmstead.
In NoMad, the company took 21,736 square feet at Bonafide Estate's 41 W. 25th St. and 10,912 square feet at 45 W. 25th St. The landlord was represented by Neil King, Alexander Golod and Georgina Cook of CBRE. Knotel was represented by Reiss.
At Savanna's 31 W. 27th St., Knotel took 6,044 square feet. Savanna was represented by Patrice Meagher, Paul Amrich, Neil King and Meghan Allen of CBRE. Knotel was represented by Michael Cohen, John Pavone and Jessica Verde of Colliers International.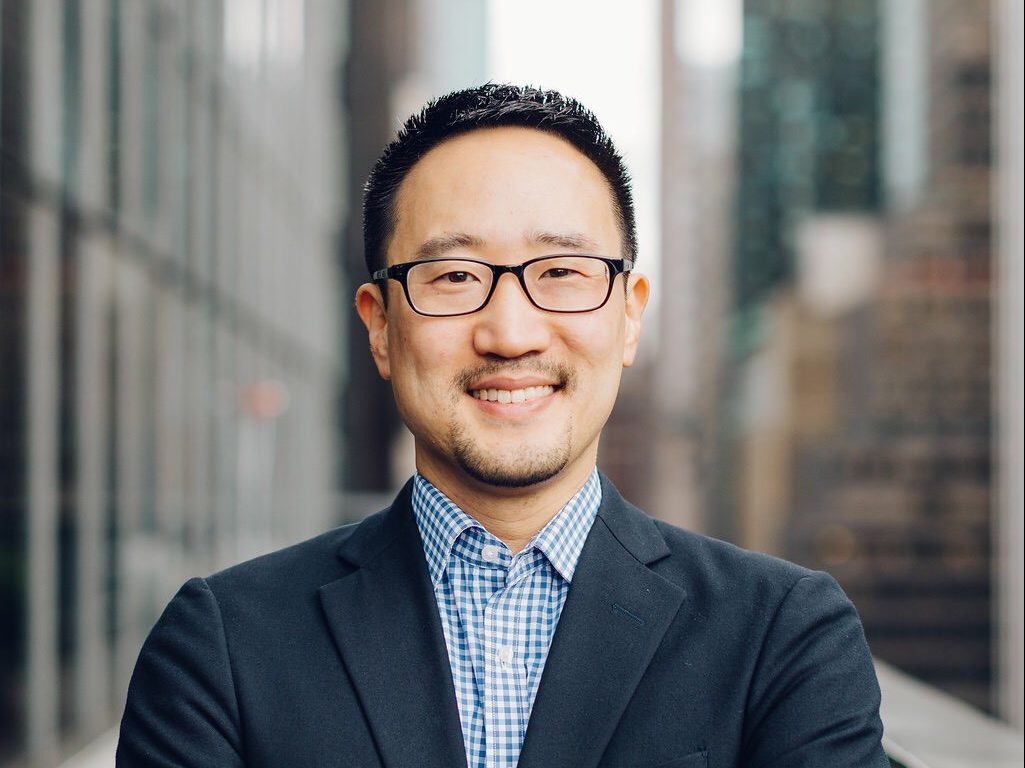 "We are thrilled to expand our presence in Midtown South's Flatiron neighborhood," said Eugene Lee, global head of real estate and business development at Knotel, in prepared remarks. "These new transactions illustrate the continuous and strong demand we are seeing for flexible office space in that area of Manhattan."
The coworking firm now has more than 100 locations in New York, San Francisco, London, Berlin and Brazil. Knotel has expanded rapidly in Manhattan in 2018, with its most recent lease in October, when the company signed a lease for 11,940 square feet at 80 Eighth Ave. in Chelsea.
Images courtesy of Knotel