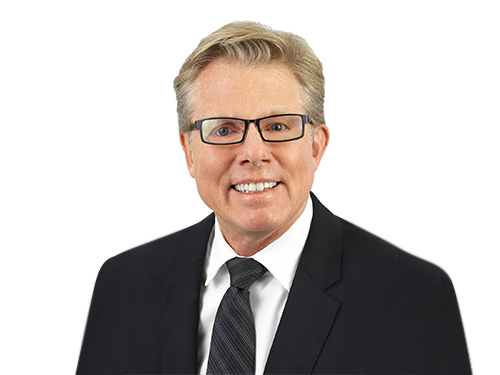 Kidder Mathews has appointed Mark Lyon as vice president in the company's Inland Empire office. He will handle the sale and leasing of industrial properties in Inland Los Angeles and San Bernardino and Riverside counties.
Lyon focuses on real estate advisory services for local and national companies in the leasing, sales, acquisitions and development of warehousing, distribution and manufacturing facilities.
Prior to joining Kidder Mathews, Lyon was an associate with DAUM Commercial Real Estate. During his more than 12-year tenure, he has represented such clients as Argonne National Laboratory, California Highway Products and GD Searle Pharmaceutical.
Lyon is a member of the American Industrial Real Estate Association and of Distribution Management Association. He has a bachelor's degree in marketing with an emphasis in economics from Central Michigan University.
Lyon's addition to the team is part of the company's West Cost expansion plan. In December, Kidder Mathews opened its fourth Los Angeles office and hired 21 brokers and staff. Located on the 23rd floor of the South Tower of Watt Plaza in Century City, it represents the company's eighth Southern California location.
Image courtesy of Kidder Mathews